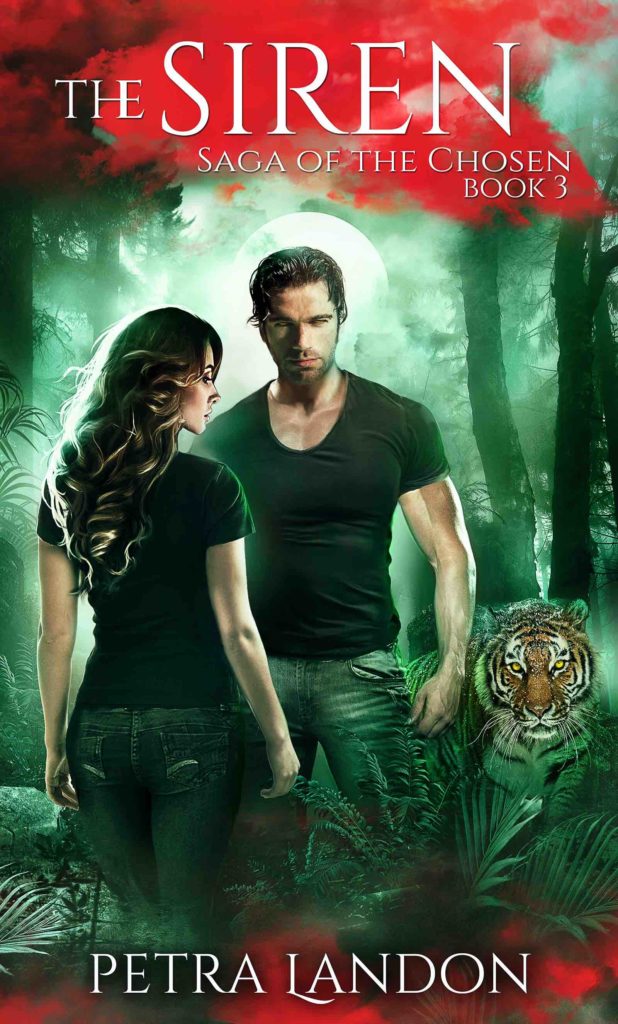 As they race to unearth the Magicks that control their future, Tasia's house of cards comes crashing down. When Pandora's Box is prised open, can the man who holds her heart push back the darkness …

ON KINDLE UNLIMITED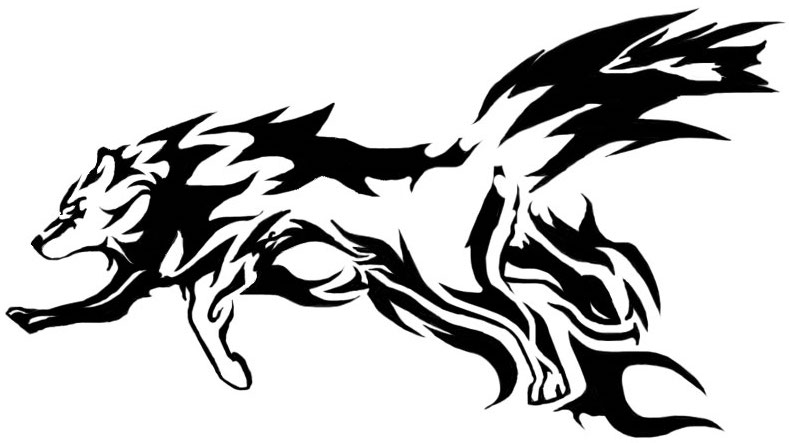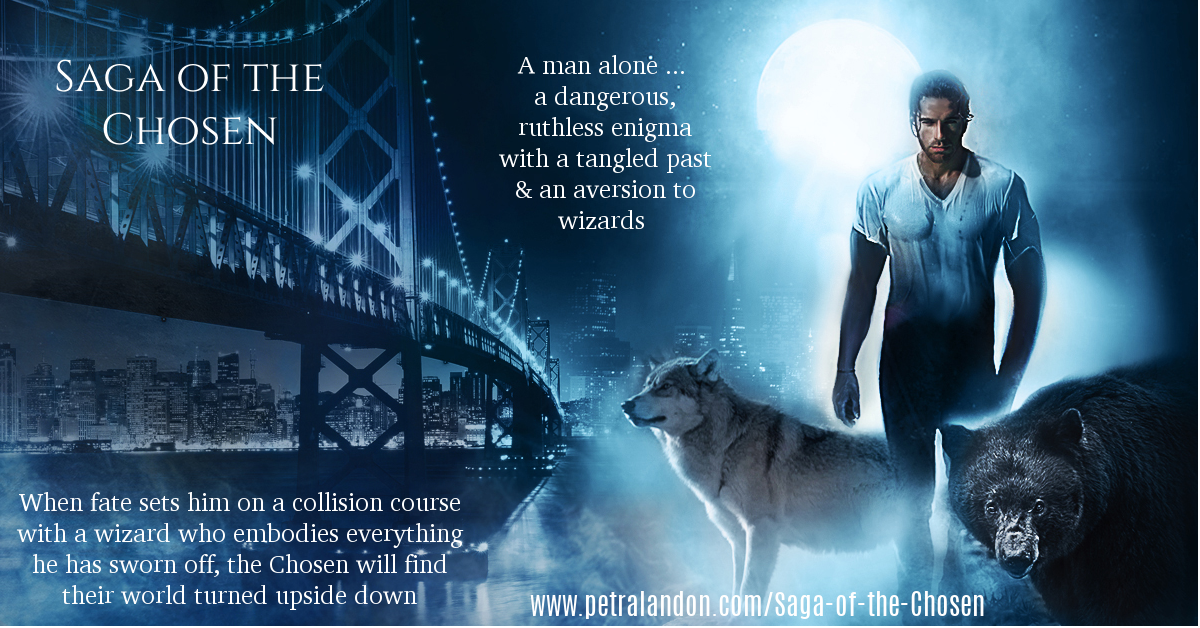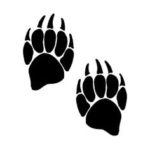 A rollicking urban fantasy adventure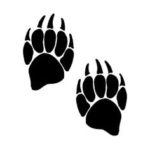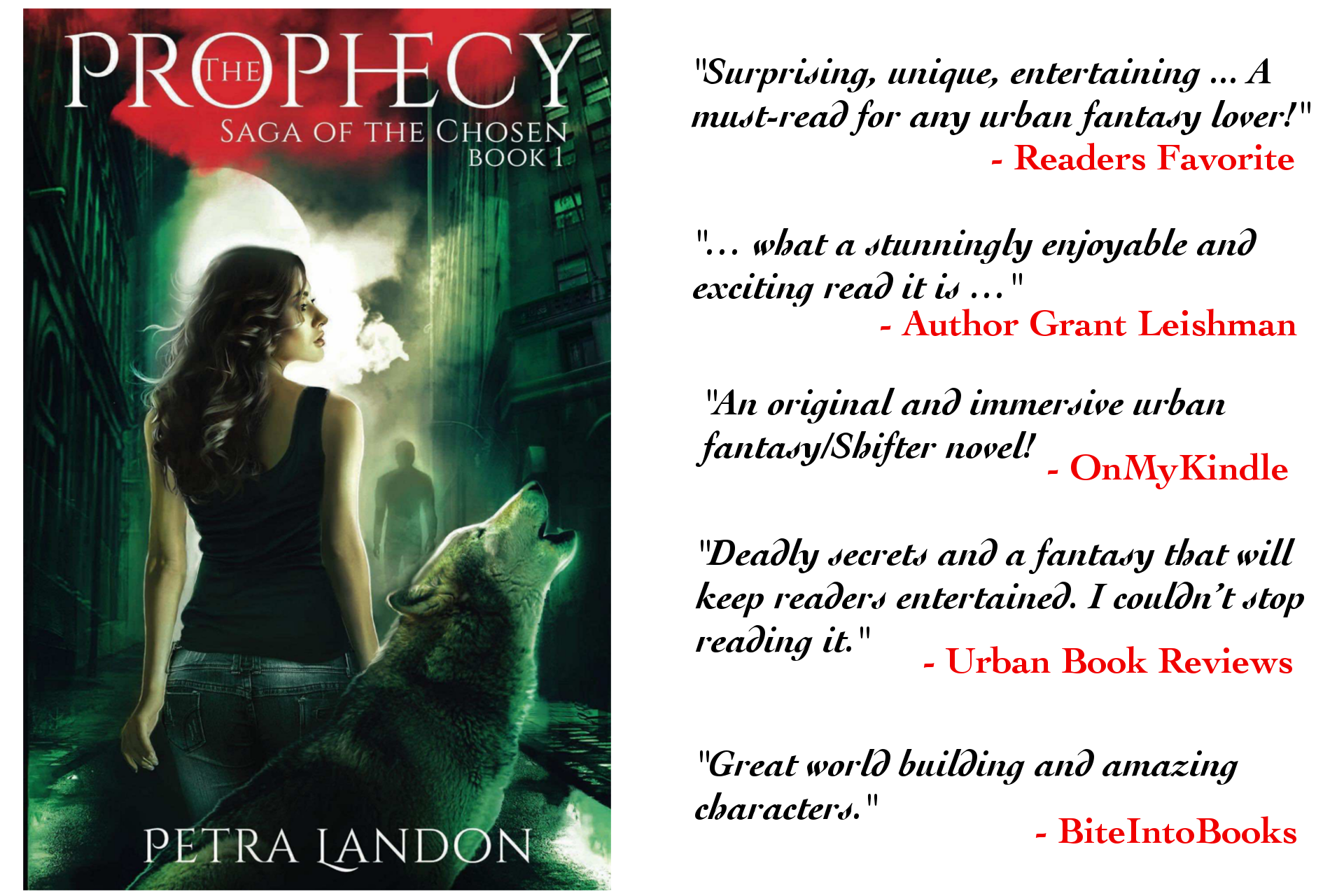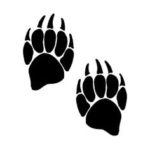 On Kindle Unlimited



Author Grant Leishman's pick for the 2018 Supreme Grunter Award for Exellence in Indie Writing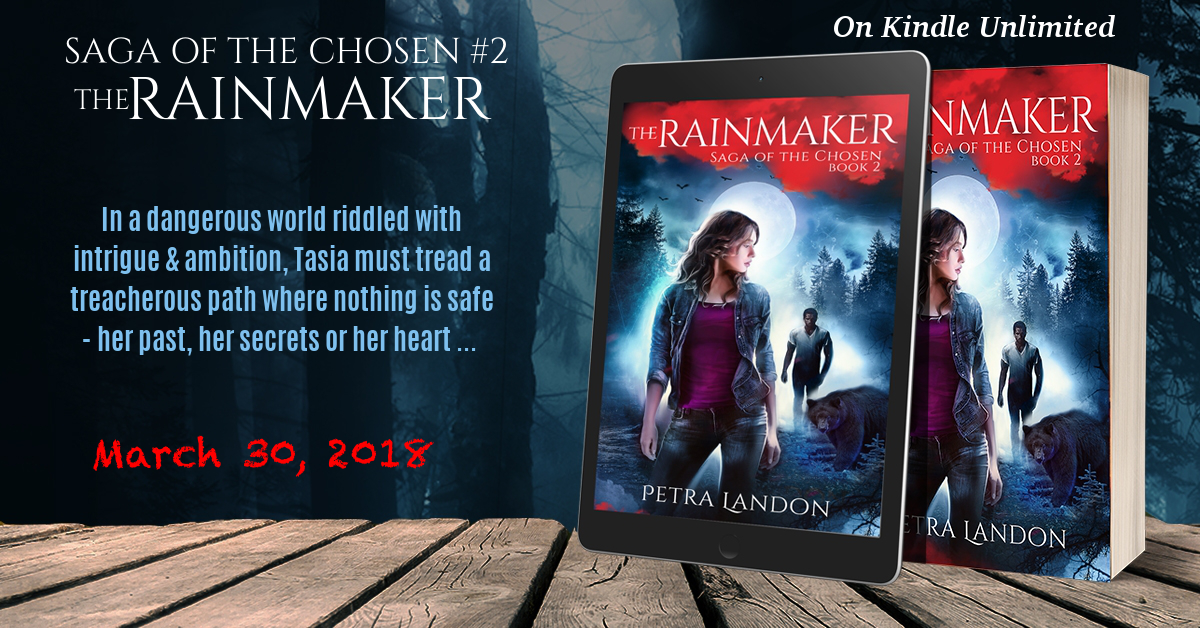 The Rainmaker is a brilliant follow-up to The Prophecy in a gritty journey of bravery and loyalty with romance, danger, and friendship
— 5 stars from Reader's Favorite
On Kindle Unlimited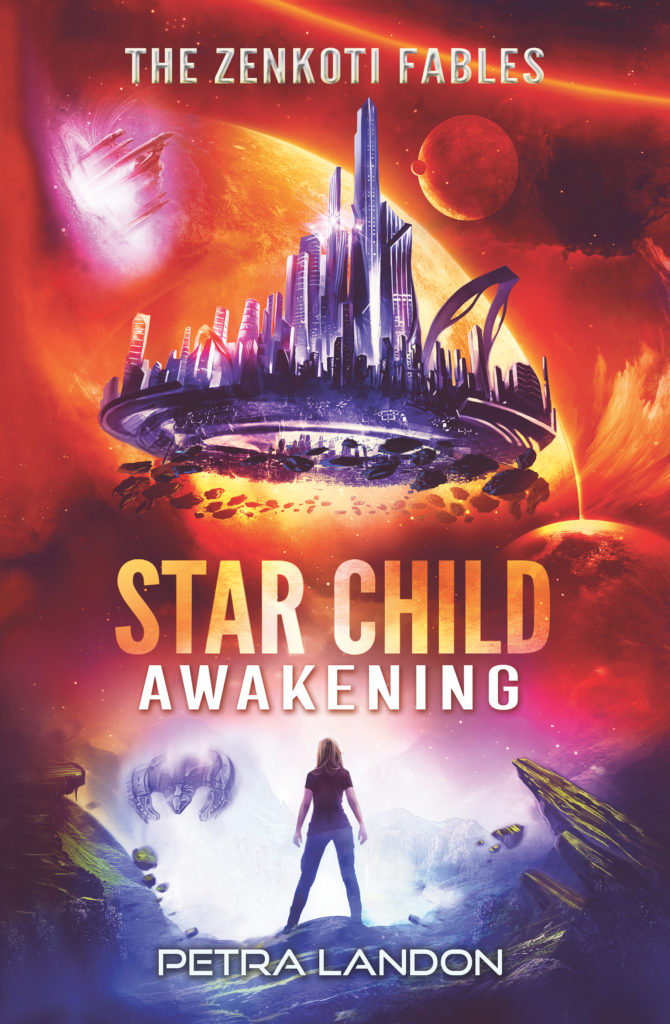 On her world, they call her star struck, but why do the stars beckon her so …
On a mining outpost in the Inner Worlds, a young woman dreams of the stars. When she falls in with a motley crew of bounty hunters seeking to avenge an injustice, Novi believes her dreams have come true. But her journey has just begun.
Led by the only man to bring the mightiest army in the sector to its knees, the crew is engaged in a wily cat and mouse game with the powerful Guild Coalition. With her new shipmates, Novi dodges space outlaws and greedy corporations, mingles with Synths and settlers, jumps the Star Portal Labyrinth and discovers a mysterious legacy bequeathed by the Gods. But each exhilarating adventure raises terrifying questions about her. Can Novi find the answers she seeks before time runs out for her?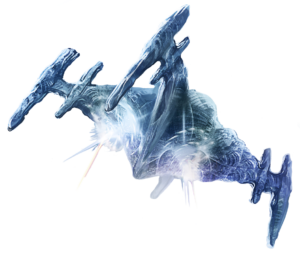 2018 RONE Award Finalist in Sci-Fi / Time Travel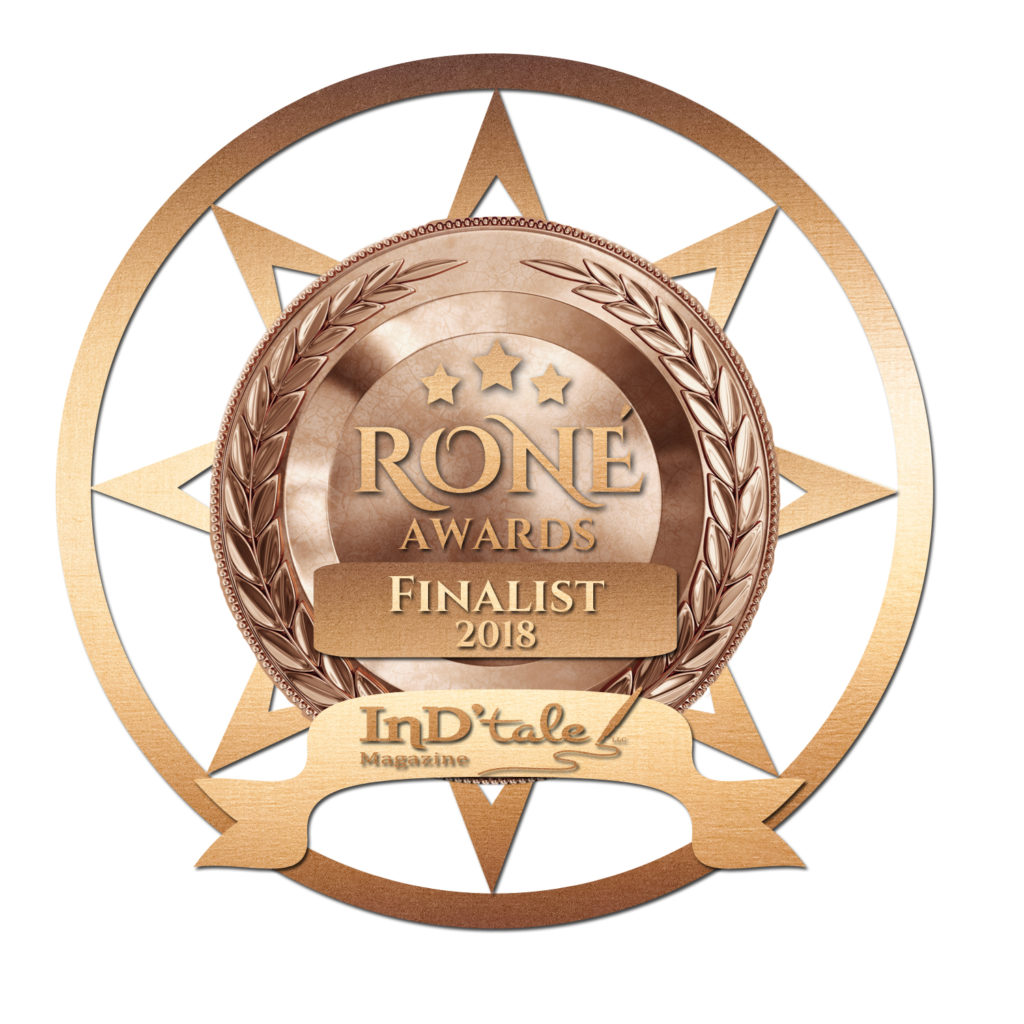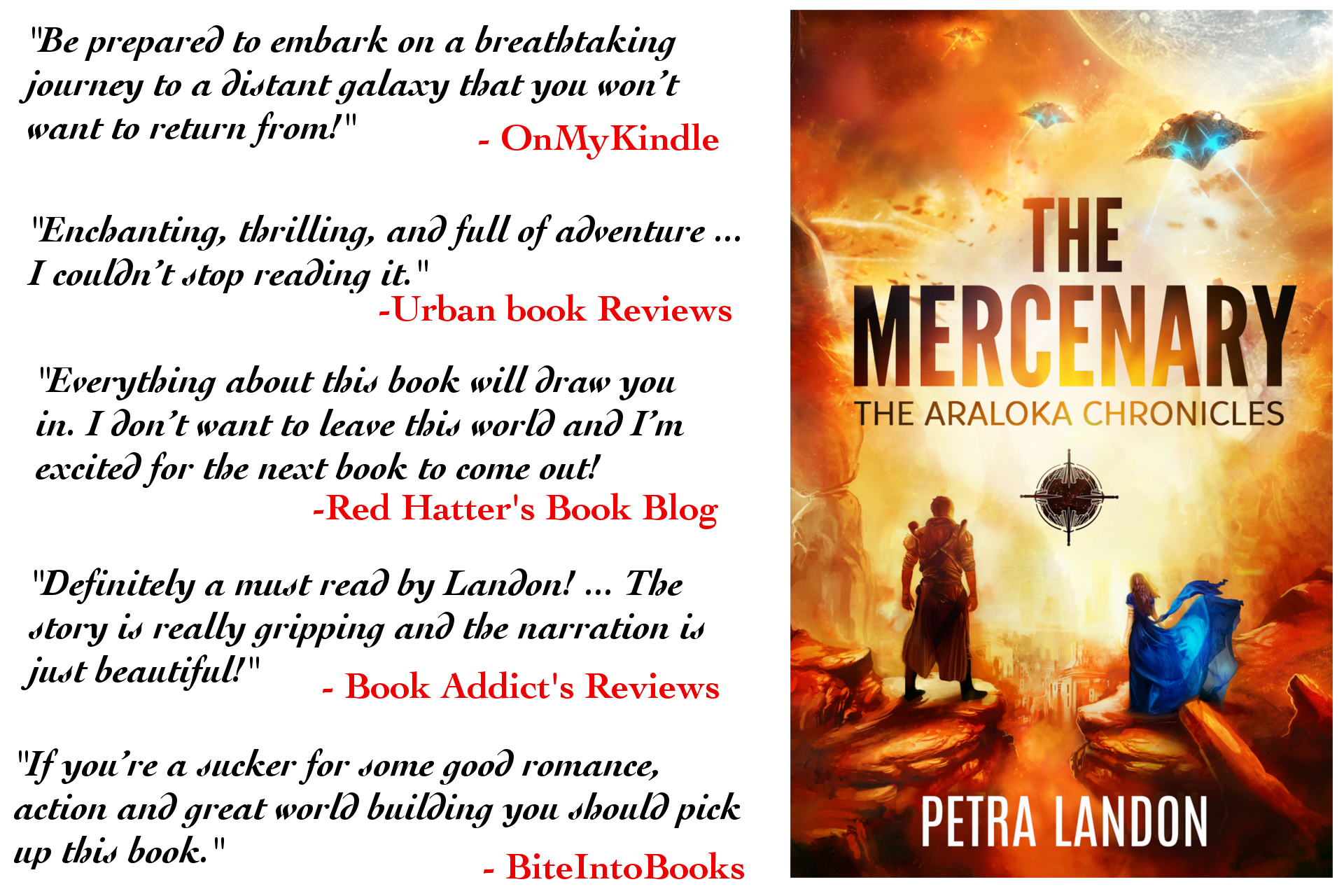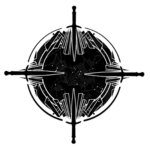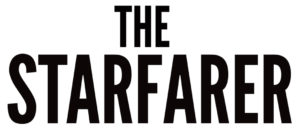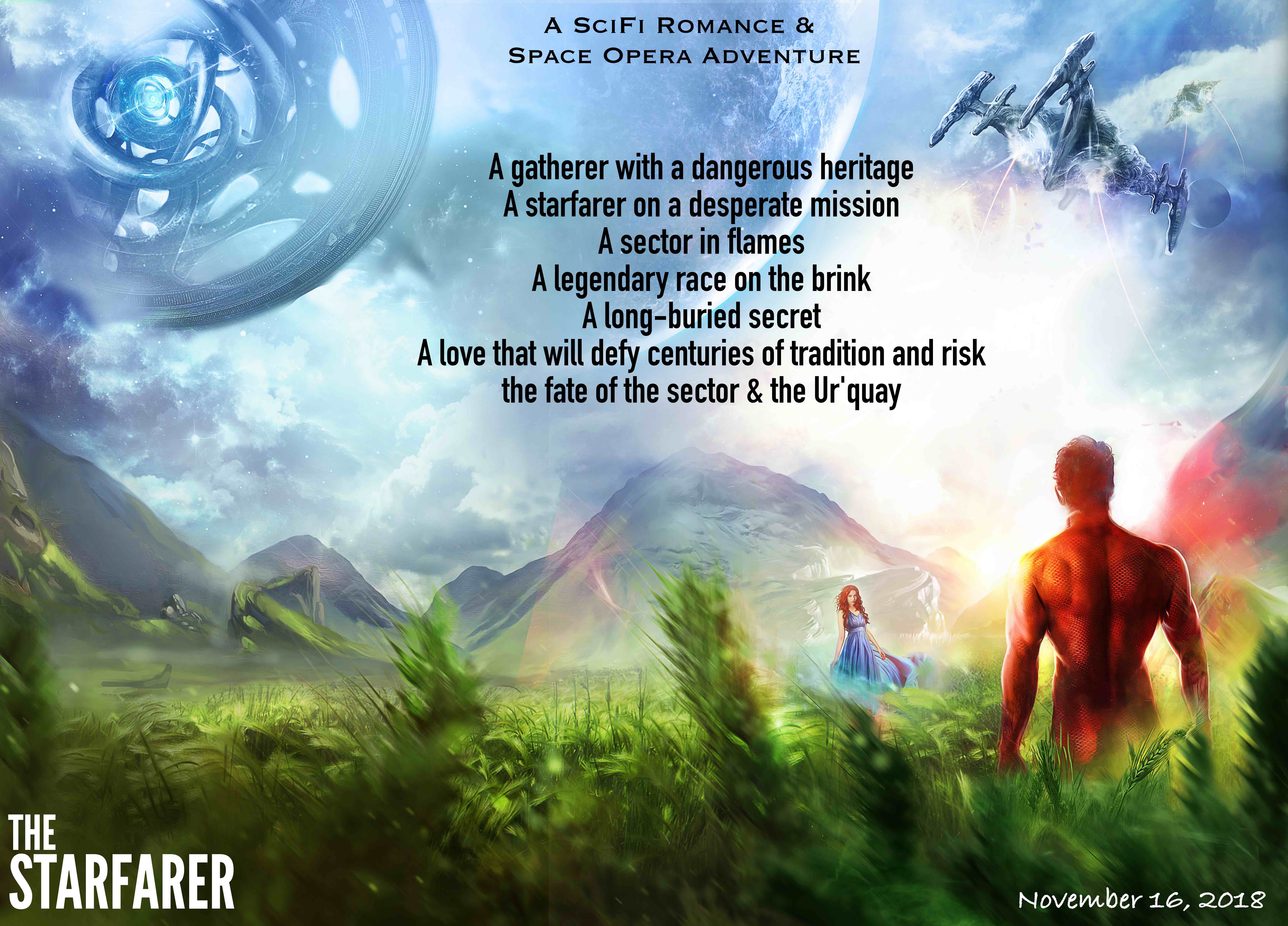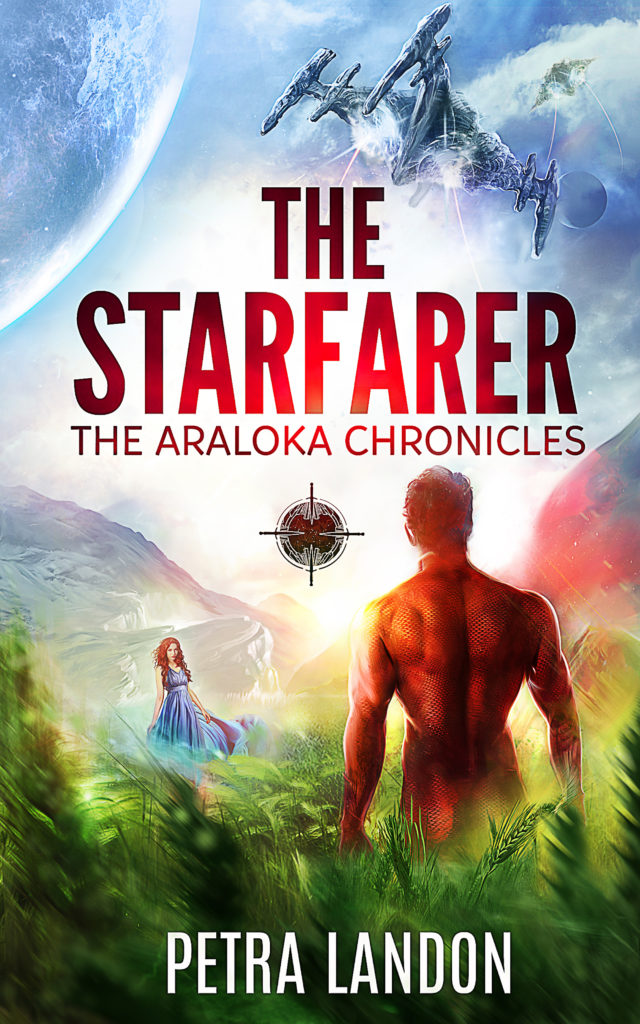 In a distant corner of the galaxy, a feisty gatherer with a dangerous heritage and an alien starfarer from a legendary race engage in a delicate dance of love, faith, longing and survival, while the sector burns around them. Drawn to each other despite the odds, can they unravel a centuries-old secret to turn the tide of war and save their future, or will history repeat itself again …
On Kindle Unlimited



Subscribe for new releases and sneak peeks.
Only a handful of emails a year.
Never shared and no spam.
---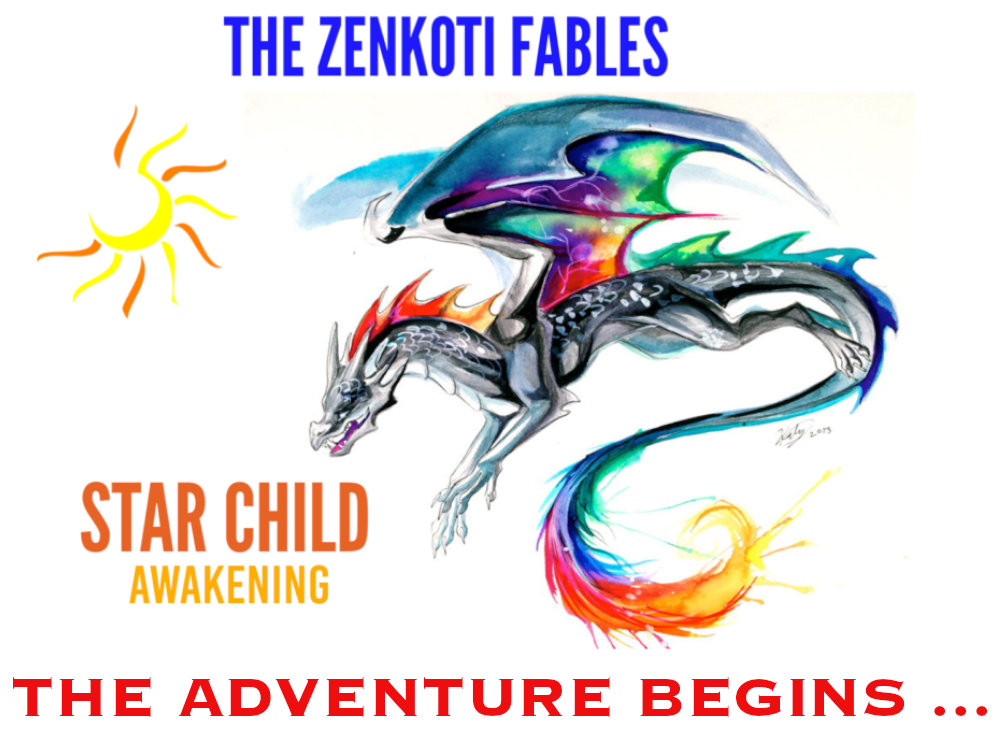 Subscribe for new releases and sneak peeks.
Never shared. No spam.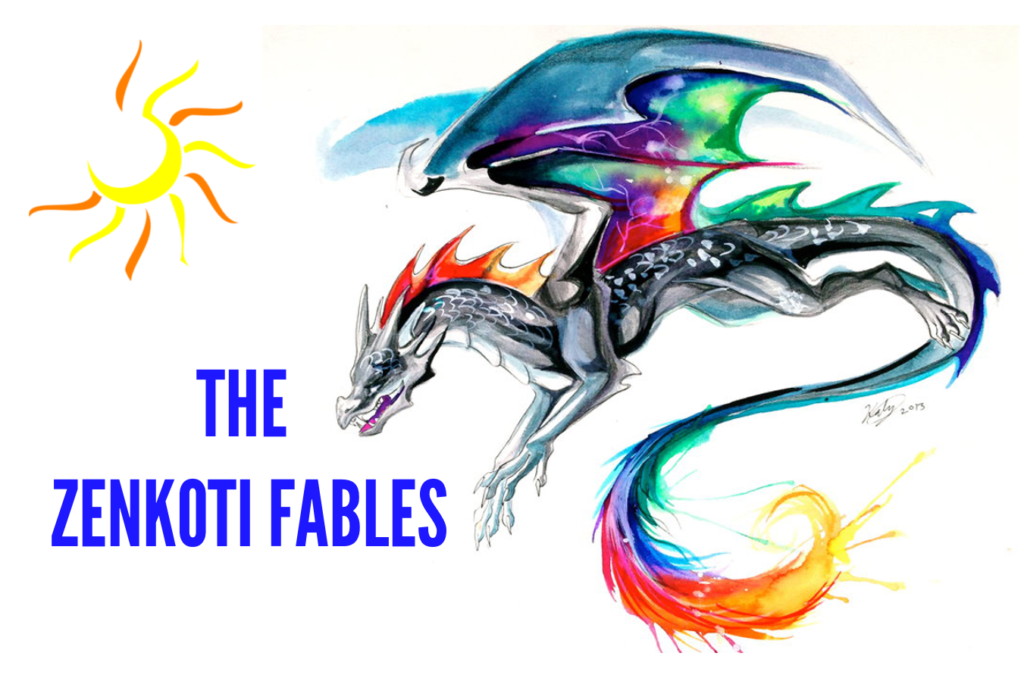 ---
A rollicking urban fantasy with an unfolding mystery, many twists and turns, action, adventure and a dash of romance.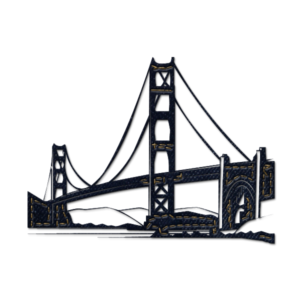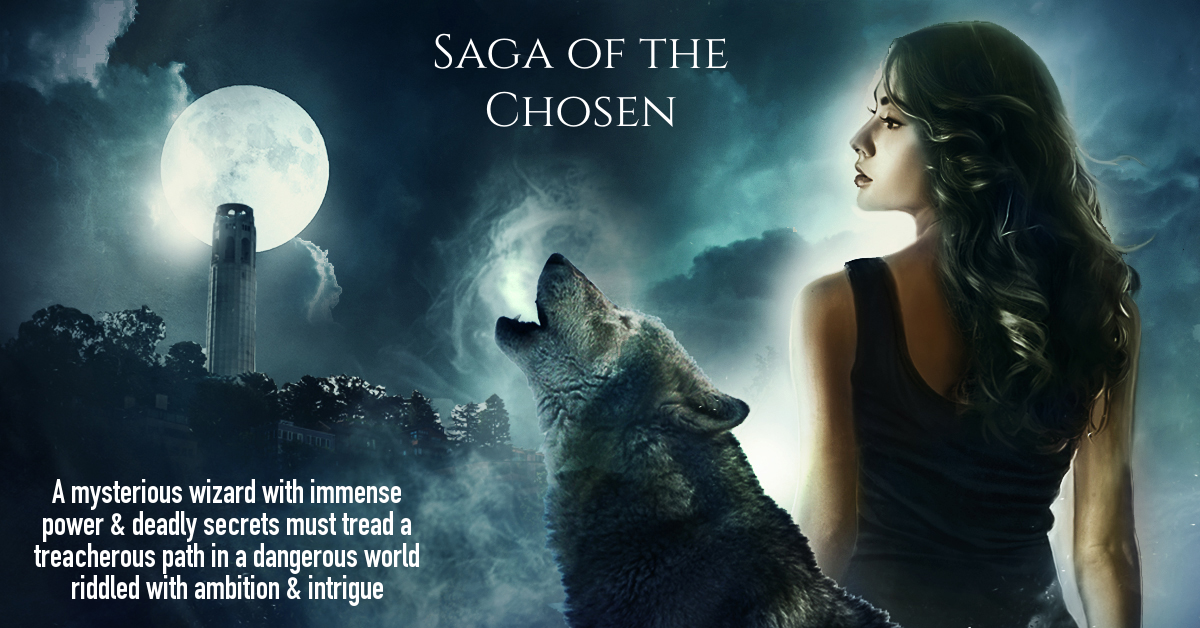 In a treacherous world where powerful beings vie for influence, a hunted wizard with deadly secrets finds herself at the center of an investigation to decode a mysterious threat from the past. Thrust into a world where the line between friend and foe is often hard to decipher, she must figure out the rules quickly even as danger stalks ever closer to her.



AVAILABLE
On Kindle Unlimited
eBook available on Kindle – US, Canada, Australia, UK, Germany, France, India
Paperback available at Amazon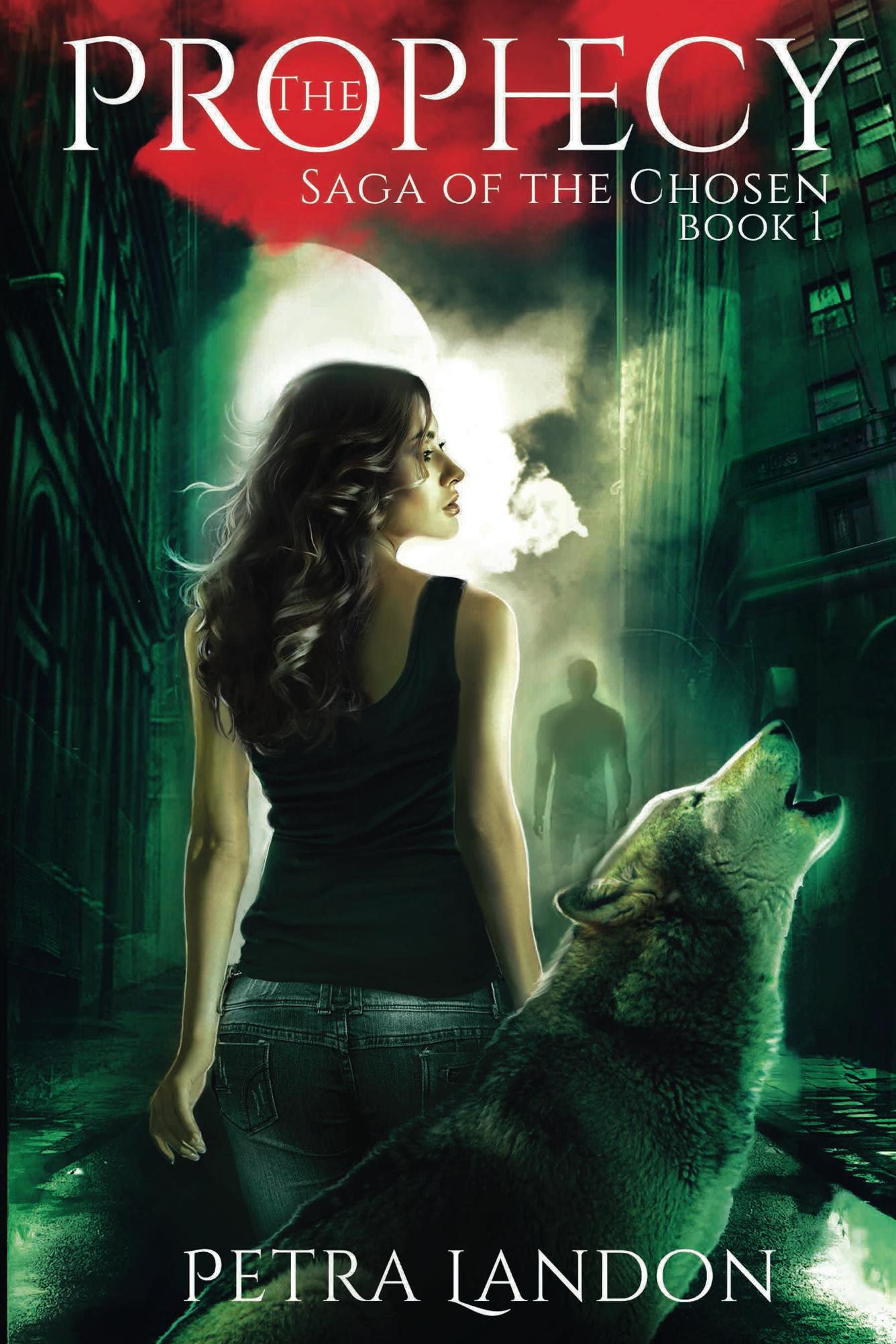 Tasia Armstrong is a very special Chosen. Forced to hide from her brethren, she makes a fateful decision one night to assist an injured Shape-shifter. Suddenly, Tasia finds herself forced out of the shadows, an unwitting pawn in the ongoing skirmish between rogue Shifters encroaching on Pack turf and the local Shape-shifter Pack led by a dangerous Alpha Protector. Thrown into the deep end, Tasia is forced to ally with the volatile and aggressive Shifters while she grapples to deal with the enigmatic Alpha who holds his fractious Pack together with a ruthless hand on the reins.
Grave danger threatens their world as a powerful wizard uses an old prophecy to divide the Chosen. When the Pack is asked to investigate the twenty-five year old mystery, Tasia is drawn deeper into the past. As danger closes in on her, Tasia must decide who to trust with the deadly secret she guards.




AVAILABLE
On Kindle Unlimited
eBook available on Kindle – US, UK, Canada, Australia, India
Paperback available at Amazon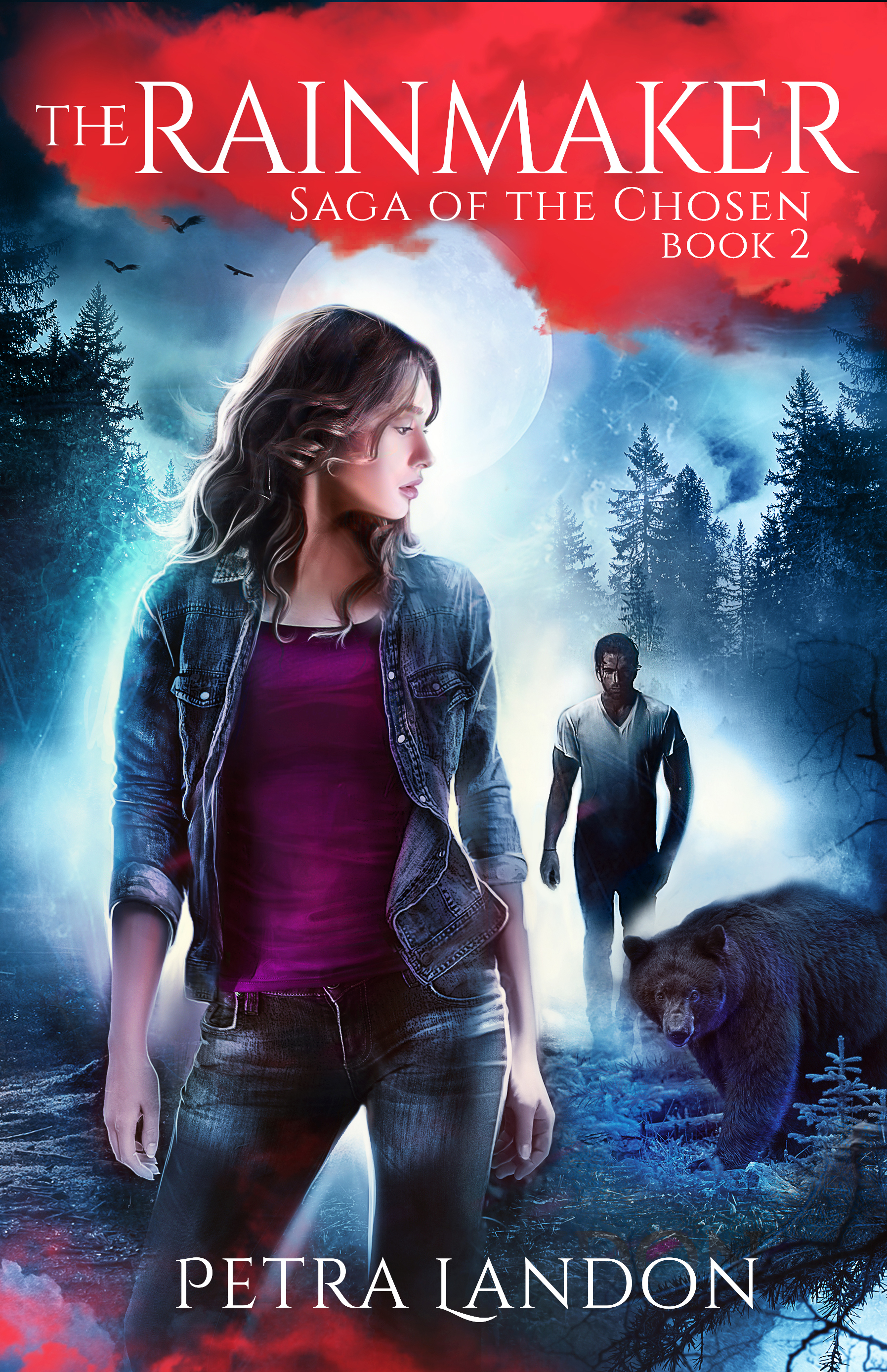 Tasia is no longer a nondescript, friendless and naïve Wizard on the fringes of San Francisco's Chosen community. Publicly entwined with a powerful Shifter Pack, she must navigate the minefield of Pack politics and Chosen intrigue, while guarding her secrets from the Magicks who hunt her.
The stakes have never been higher as old fault lines, long-buried secrets, Wizard dysfunction, and Lady Bethesda's ambitions draw the Chosen ever closer to a civil war. While Tasia grapples to avoid the pitfalls and confront her demons, it is an unlikely nemesis who forces her to face her moment of truth. Tasia finds herself at the crossroads – at stake are her carefully constructed house of cards and her tangled relationship with the man who holds her enemies at bay. Will Tasia risk opening Pandora's Box or will she walk away to disappear into the shadows again?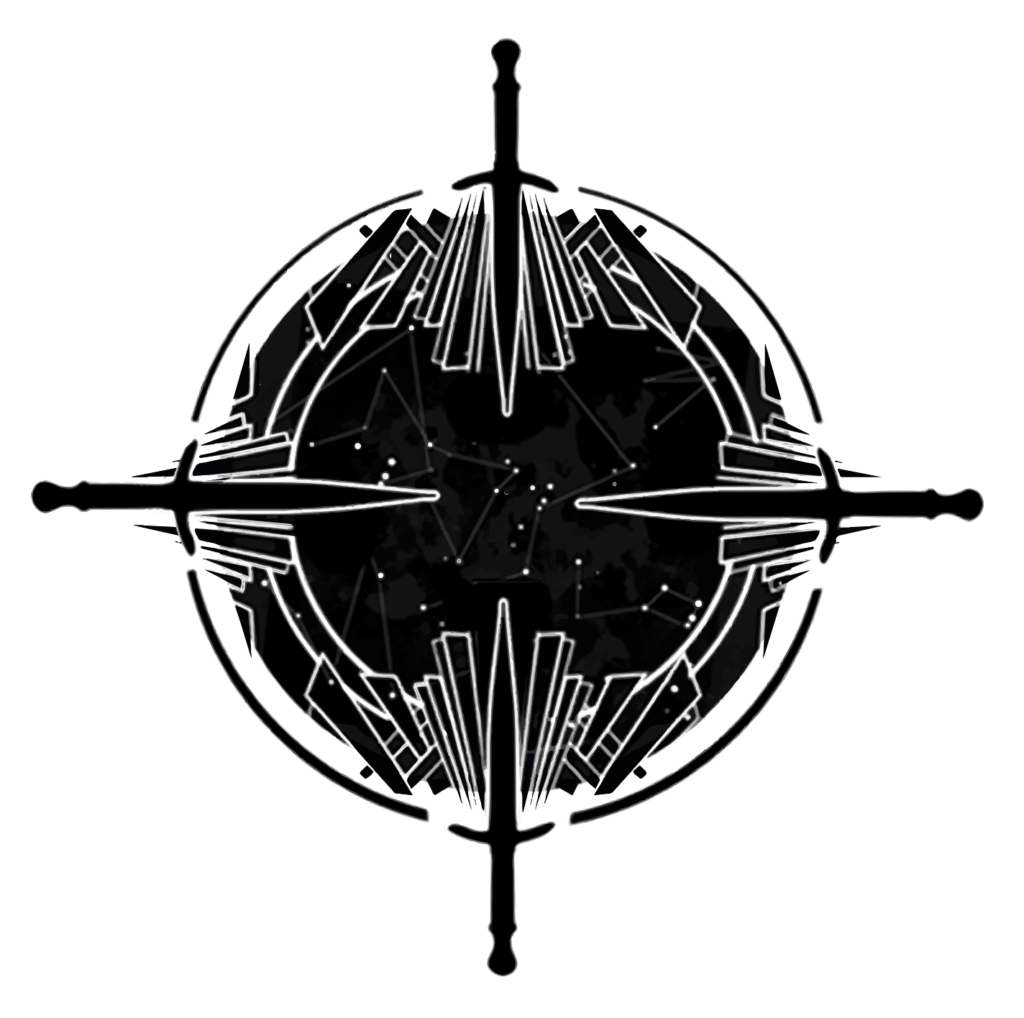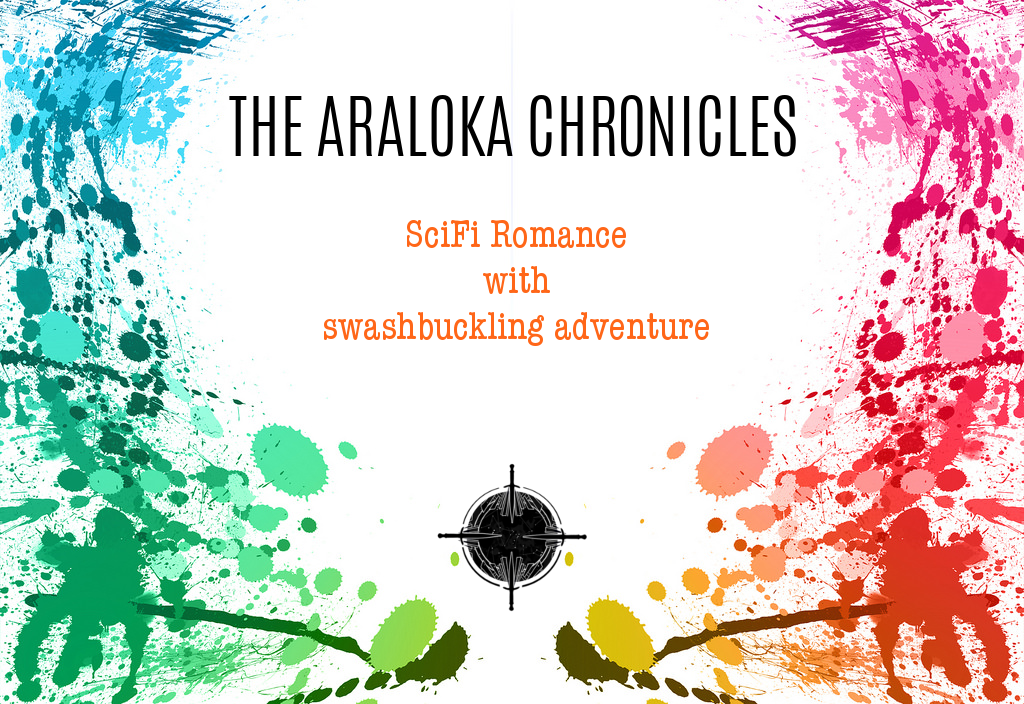 A collection of SciFi Romance & Space Opera with passionate love stories, swashbuckling adventure & thrilling action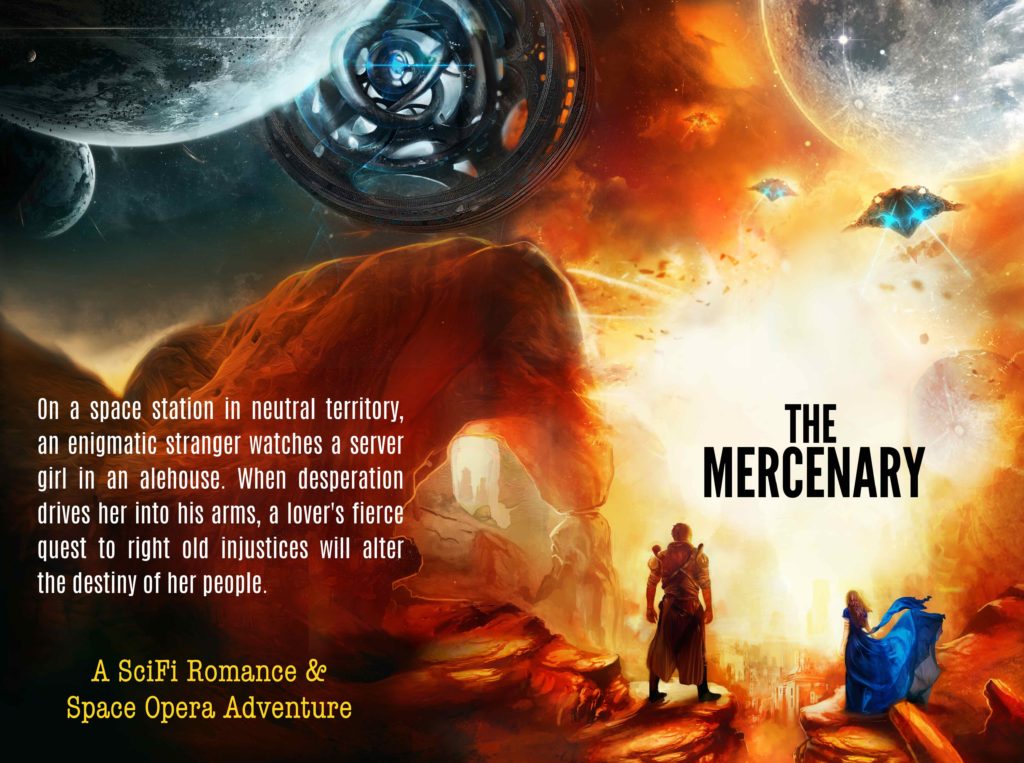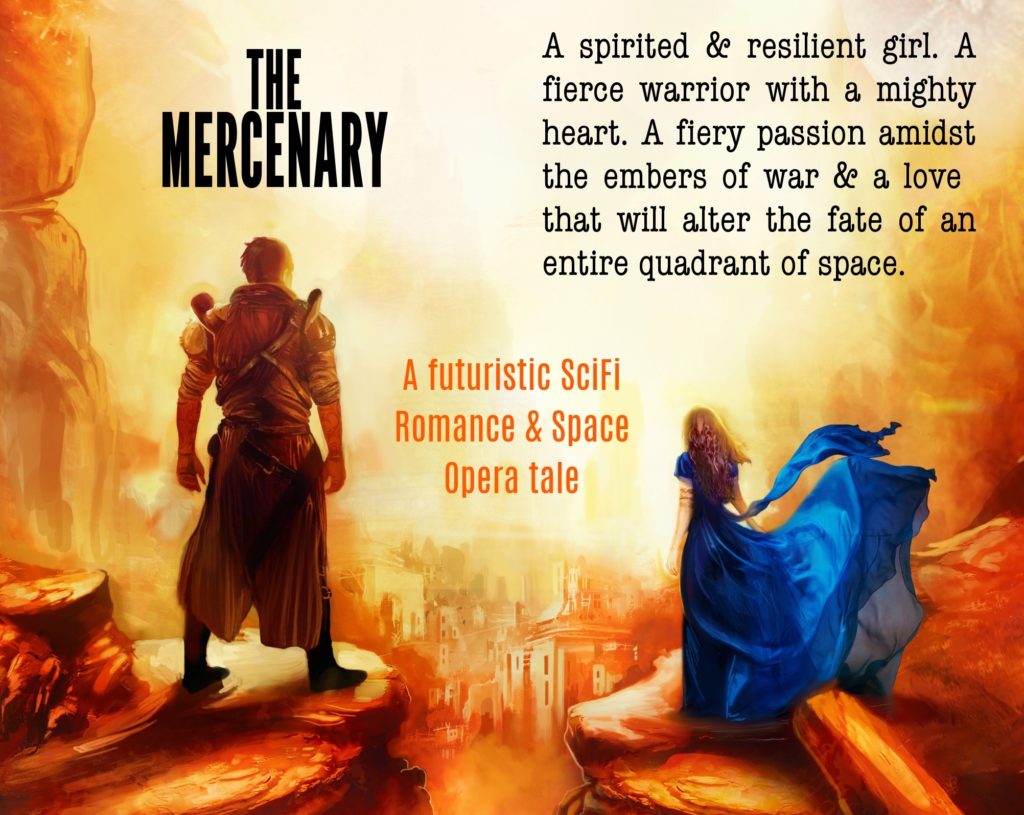 Set in a distant corner of the galaxy, The Mercenary  tells the story of a spirited and resilient girl, a fierce warrior with a mighty heart, and a passionate love that will rewrite the fate of their corner of the galaxy. This is a standalone story that sets the scene for The Araloka Chronicles.
AVAILABLE
Paperback at Amazon and CreateSpace
eBook on Kindle – US, Canada, Australia, UK, Germany, France, India.


The Mercenary
In a distant corner of the galaxy, Sector Araloka burns in the flames of a deadly war. On a space station in neutral territory, a spirited young girl is faced with a desperate choice. When she gambles on the word of an enigmatic stranger whose hot gaze follows her on the station, the echoes of their unlikely alliance reverberate across the sector. Through the minefield of shifting alliances, a mighty Empire will hunt relentlessly for her. But when a warrior's heart demands justice for his beloved, his quest will set them on a path to alter the destiny of her oppressed people, the course of the war, and the very fate of their corner of the universe.