Would you like to win a free copy of The Prophecy? Please enter here for a chance to win a kindle copy.

4 winners will be announced on April 7, 2017!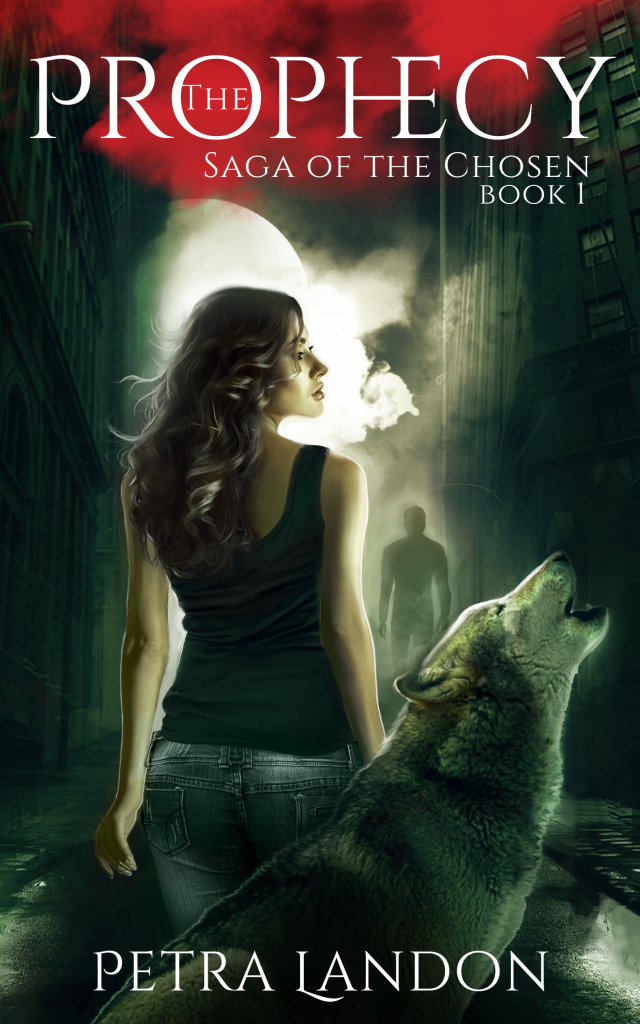 Tasia Armstrong is a very special Chosen. Forced to hide from her brethren, she makes a fateful decision one night to assist an injured Shape-shifter. Suddenly, Tasia finds herself forced out of the shadows, an unwitting pawn in the ongoing skirmish between rogue Shifters encroaching on Pack turf and the local Shape-shifter Pack led by a dangerous Alpha Protector. Thrown into the deep end, Tasia is forced to ally with the volatile and aggressive Shifters while she grapples to deal with the enigmatic Alpha who holds his fractious Pack together with a ruthless hand on the reins.
Grave danger threatens their world as a powerful wizard uses an old prophecy to divide the Chosen. When the Pack is asked to investigate the twenty-five year old mystery, Tasia is drawn deeper into the past. As danger closes in on her, Tasia must decide who to trust with the deadly secret she guards.
---
On Kindle Unlimited.
eBook available on Kindle – US, Canada, Australia, UK, Germany, France, India.
Paperback available at Amazon and CreateSpace.
---
Praise
Great world building and amazing characters. I truly enjoyed this book …

The Council, Shifters, Leeches, Guardians, Wizards, Humans.. YEAH! It's so well thought through. There were no loose ends in the world building what so ever. This is by far the strongest part about this book … The characters have so much depth because of the rich conversations they have together. Tasia is great, but the Alpha Protector stole my heart. He is so passionate 🙂

Can't wait for the second part to get me some answers.

– Esther Dauvillier of BiteIntoBooks
Read the full review at BiteintoBooks
AMAZON
————
The Prophecy is Book One of  Saga of the Chosen, an Urban Fantasy series. It is a tale of fantasy, mystery and adventure with a dose of romance sprinkled in. Set in contemporary San Francisco in the fantastical and intrigue-ridden world of Chosen where factions of Wizards, Shape-shifters, Vampires and Ancients vie for power and influence over their kind, it introduces Tasia Armstrong, a Magick with dangerous secrets and powers. Circumstances propel Tasia from a nondescript life on the fringes of Chosen society to a crucial role in an investigation to decode a mysterious plot from the past that threatens her people. Along the way, she gains new friends and allies while struggling to maintain a tempestuous alliance with the local Shape-shifter Pack. Thrust into a world where the line between friend and foe is often hard to decipher, Tasia must figure out the rules quickly even as danger stalks ever closer to her.
---
LATEST NEWS
The Prophecy is the Featured Title at OnMyKindle.
An interview about The Prophecy.
---
CONNECT
Twitter | Blog | Pinterest | Newsletter | Email
---
Follow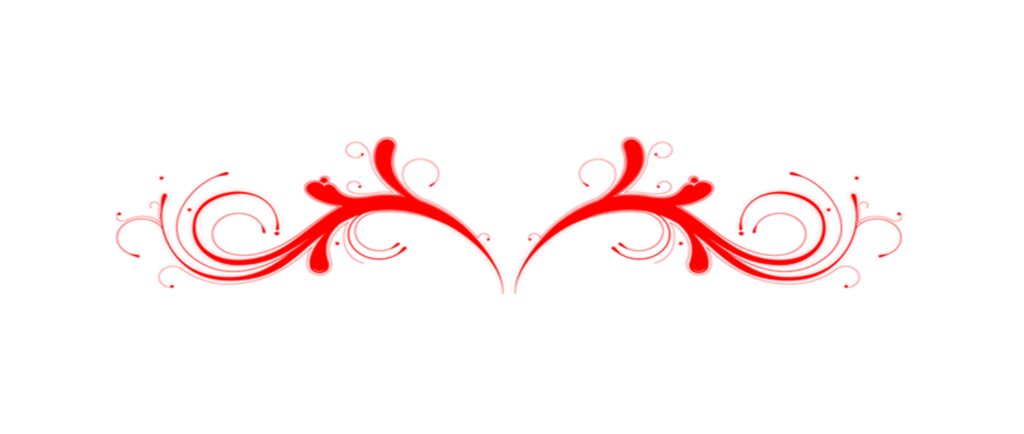 Sign up for new releases and sneak peaks.
Never shared. No Spam.
---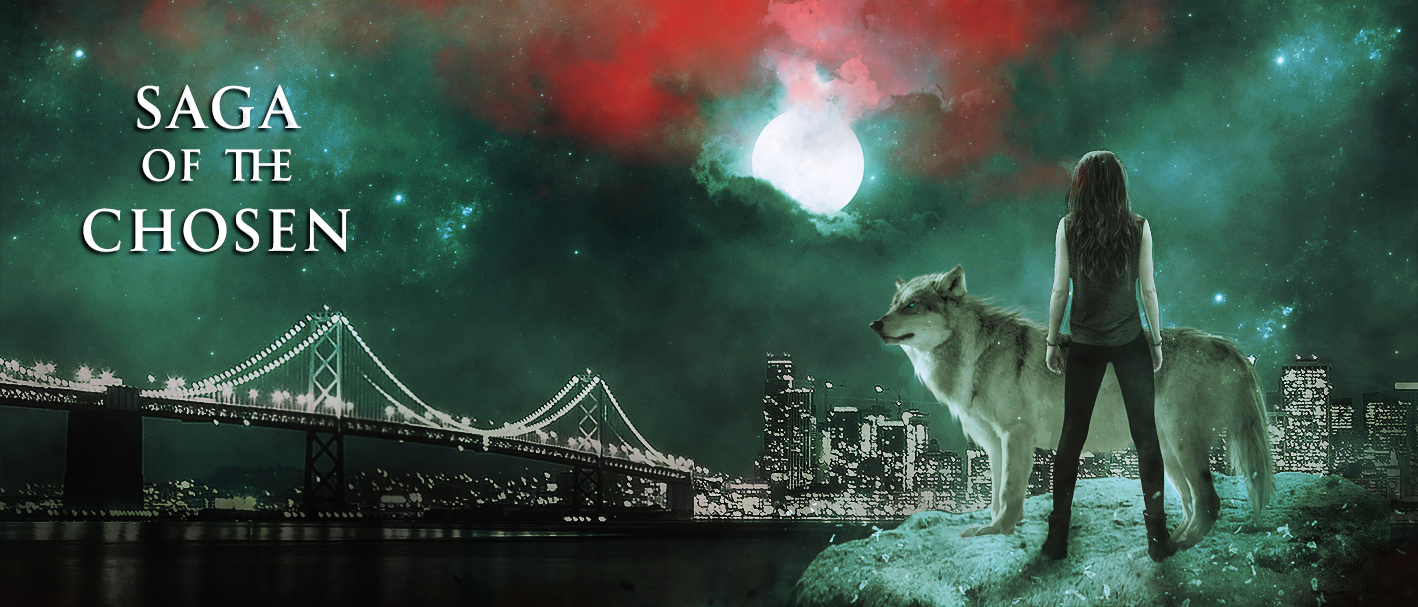 Magicks, beings with magic in their blood, have walked the earth from time immemorial. They call themselves the Chosen – the ones selected from the human population to be gifted with powers that set them apart. Torn by rifts and feuds, they hold one commandment sacred above all – Thou shallst not reveal the secret of your existence to the humans. This is their Supreme Edict, enforced strictly by Chosen leaders under penalty of death. They've kept their existence a secret for centuries by hiding their powers to blend in with the humans and by adhering strictly to the Supreme Edict. But with the advent of rapid technological advancements, the Chosen fear that it's only a matter of time before humans discover their existence. To stave off the discovery by fostering better communication and greater co-operation between various Chosen factions, a new body for collaboration comes into being. Four representatives sit on this Council of Chosen (CoC) – one from each major faction of Chosen. The CoC is a step in the right direction, but centuries of mistrust and isolation are hard to banish in one day.
The story is set twenty-five years after the formation of the CoC, although it was set in motion during a time of great turmoil in the Chosen world when the very idea of the CoC was first being debated.