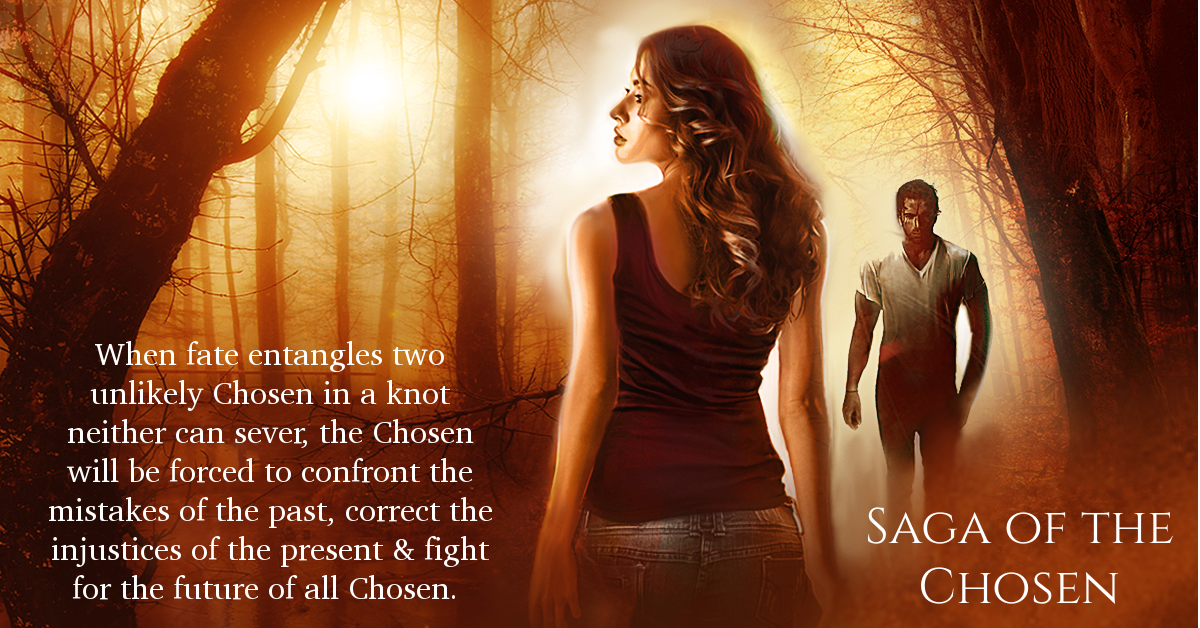 A hunted Wizard with immense power & deadly secrets.
A dangerous Shifter Alpha with a ruthless streak, a tangled past & an aversion to Wizards.
A divided people, held in check by a complicated web of traditions, norms and rules, cobbled together over centuries.
A band of unlikely Chosen determined to save their world from a vicious enemy & a disastrous fate.
A mysterious prophecy that promises to change their world for the better.
But tangled pasts, deadly secrets & powerful magic make for strange bedfellows!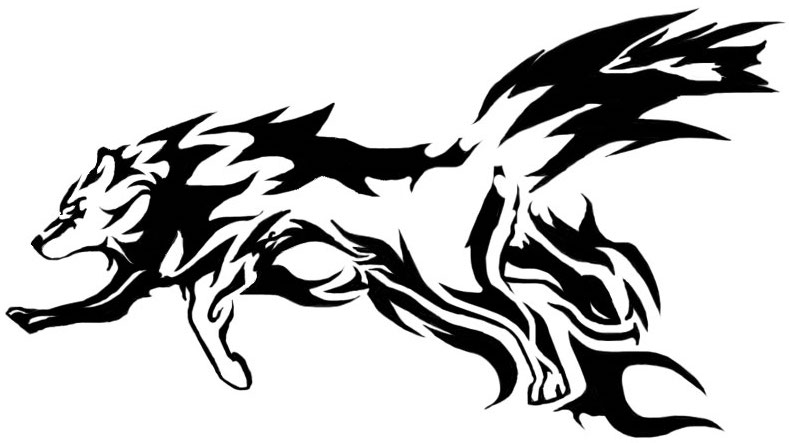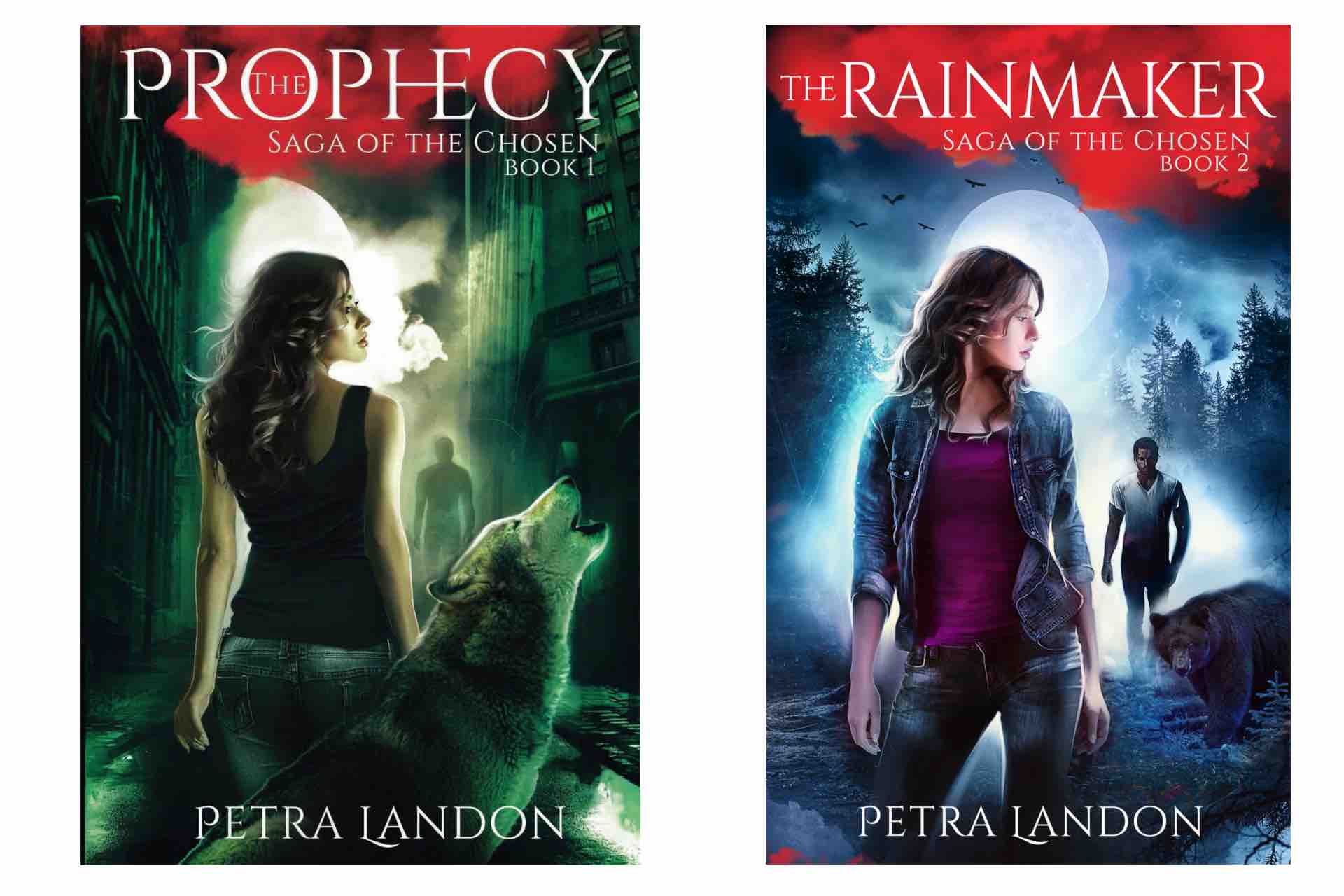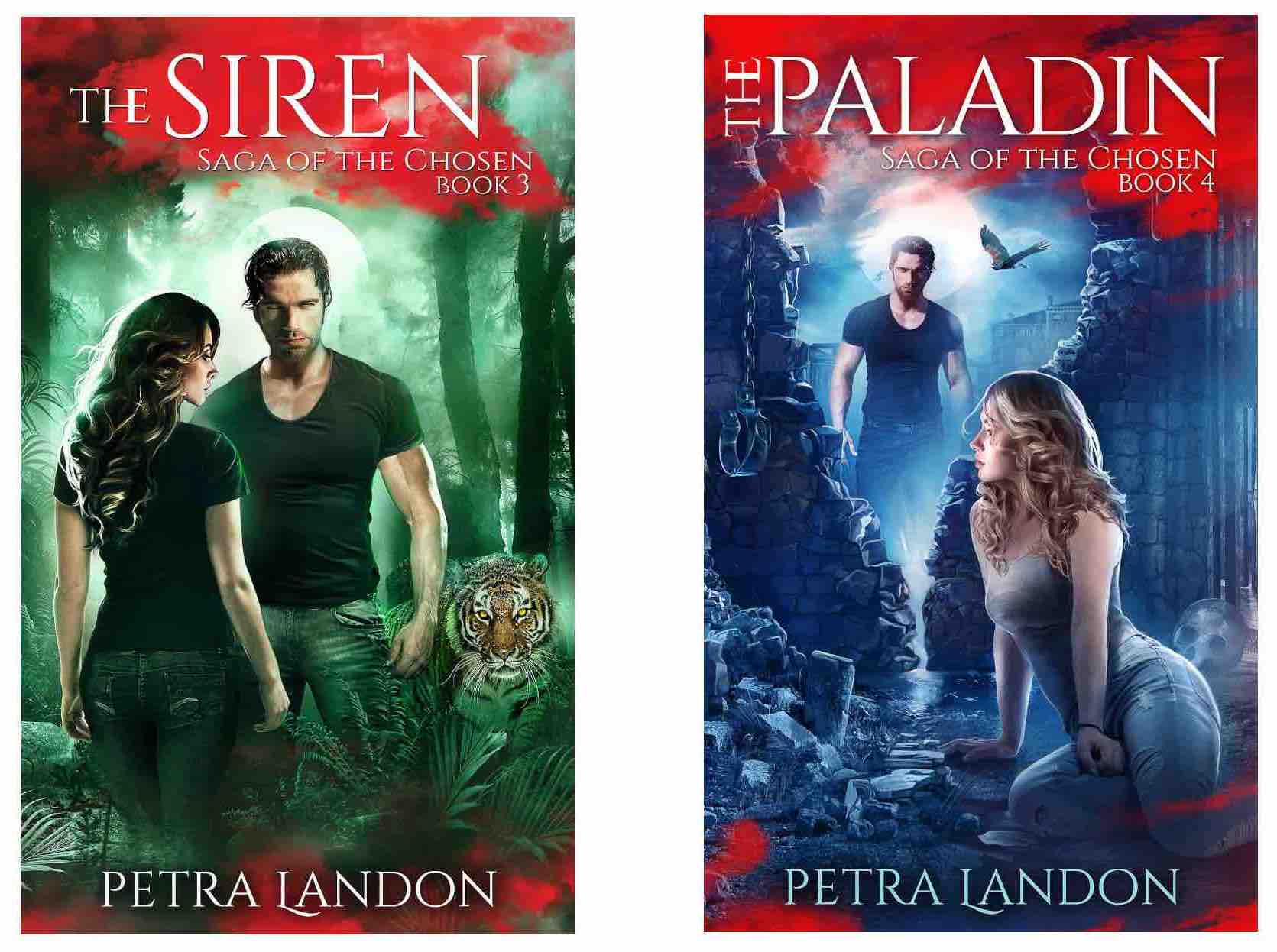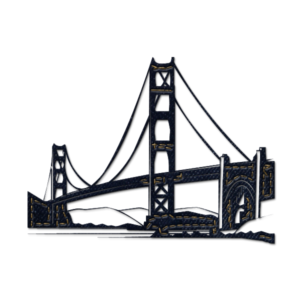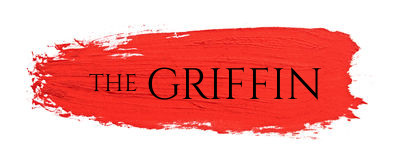 When fate tangles up two improbable Chosen in a complicated knot neither can sever, their brethren are in for a wild ride. Will they ally, against all the odds, to keep the peace or face off on opposite sides of an ideological battle for the soul of the Chosen …
The Griffin is Book 5 of Saga of the Chosen, an urban fantasy epic.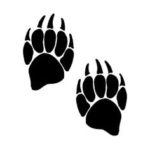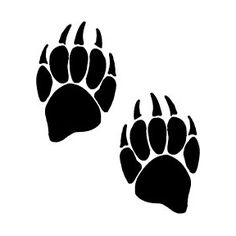 Sign up for new releases and sneak peeks.
Never shared. No Spam.
---

If you'd like to be an early reader for Saga of the Chosen, please add yourself to the team.