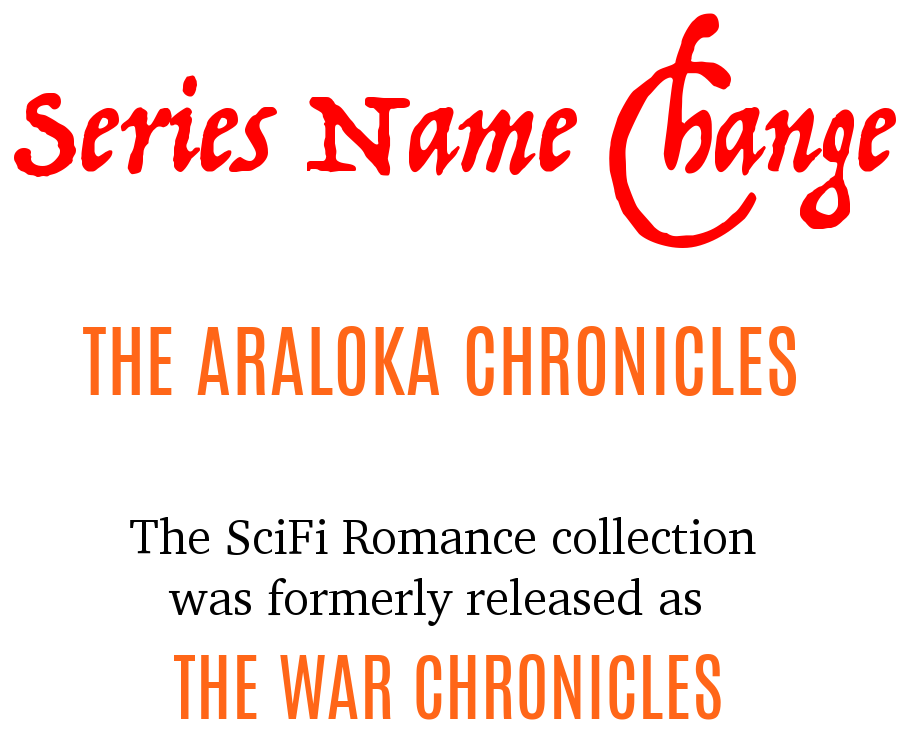 ---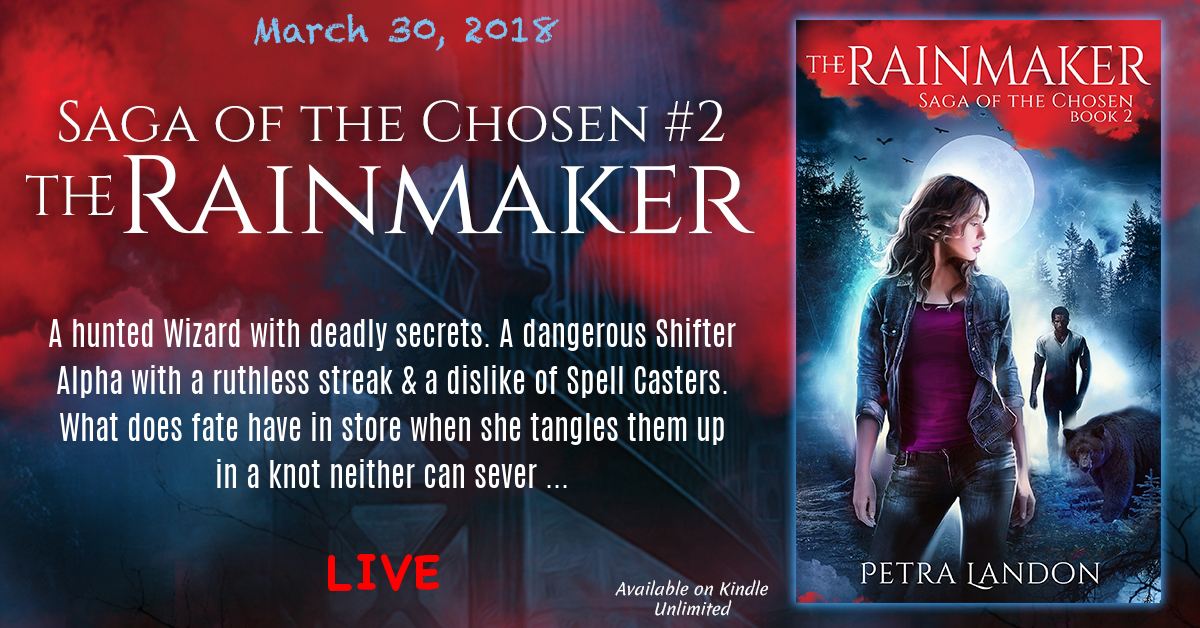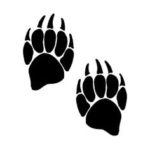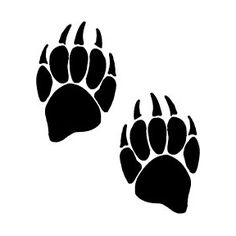 Reader's Favorite gives The Rainmaker 5 stars!

Full review here
---
The Mercenary is a finalist for InD'tale Magazine's 2018 RONE Award in Time Travel / SciFi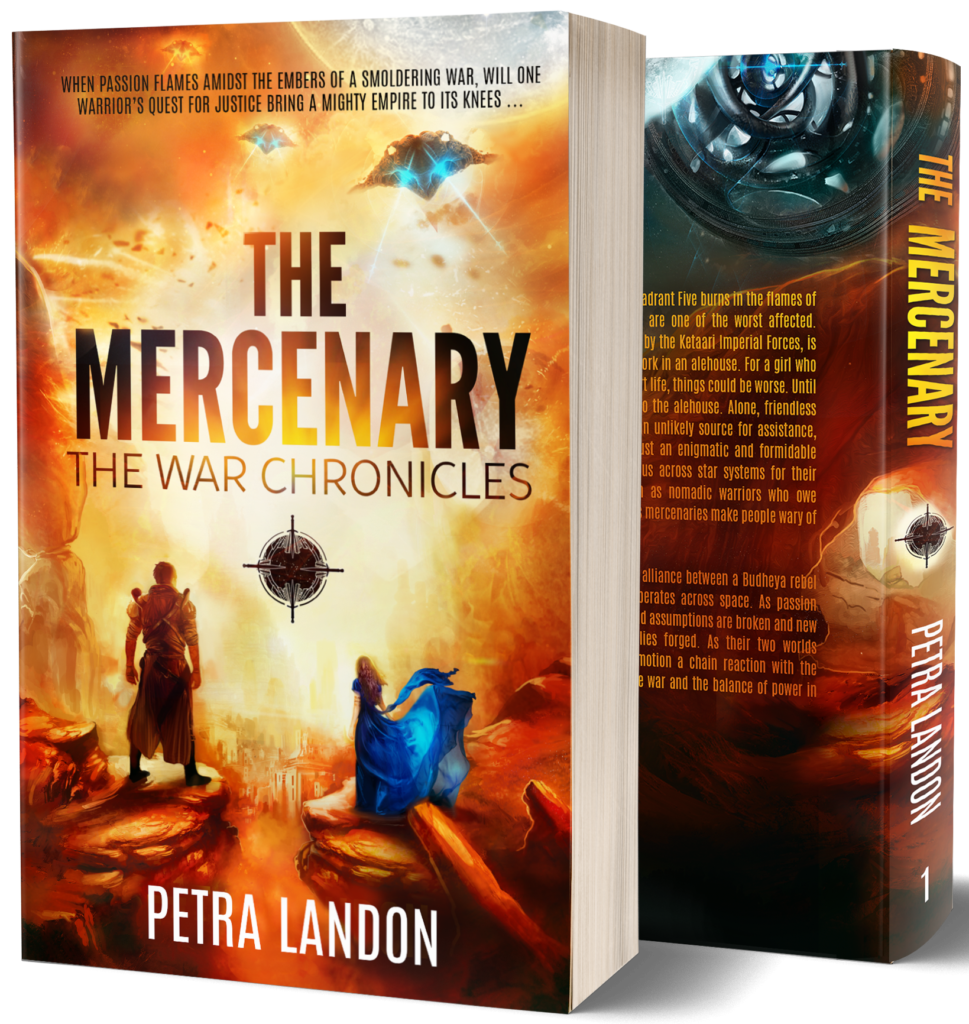 ---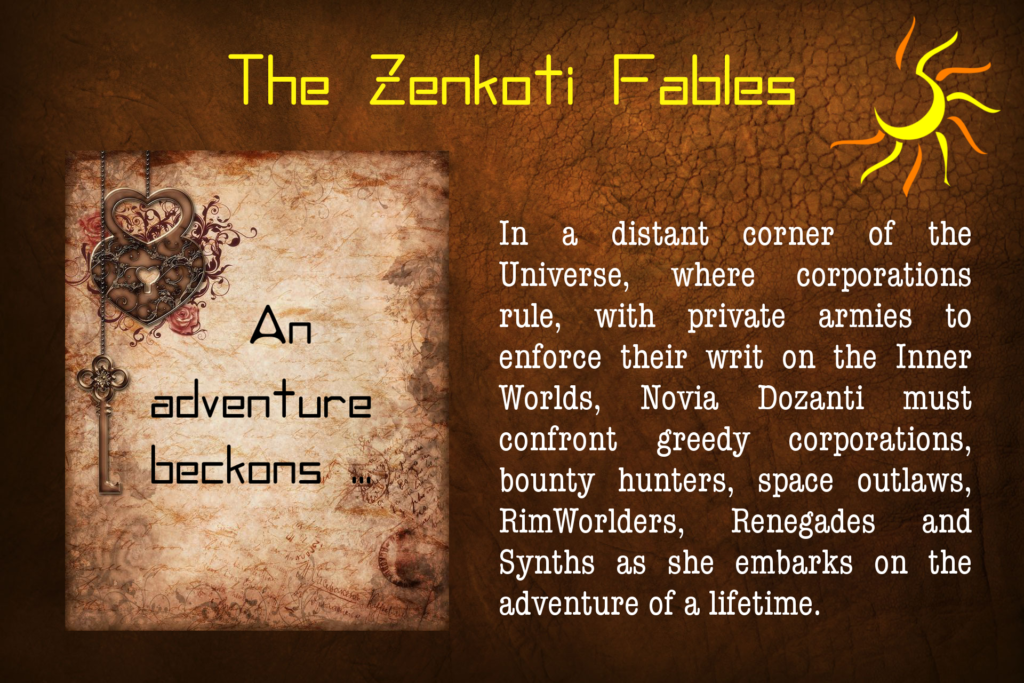 Set in space and on far away exotic worlds, adventure, intrigue, action and mystery abound in this tale of a feisty young heroine embarking on the adventure of a lifetime. As she joins a motley crew of bounty hunters seeking to avenge an injustice, she will learn of her illustrious heritage and go up against a powerful enemy that seeks to exploit this legacy.
Written as a series of episodes, The Zenkoti Fables is currently available on my website.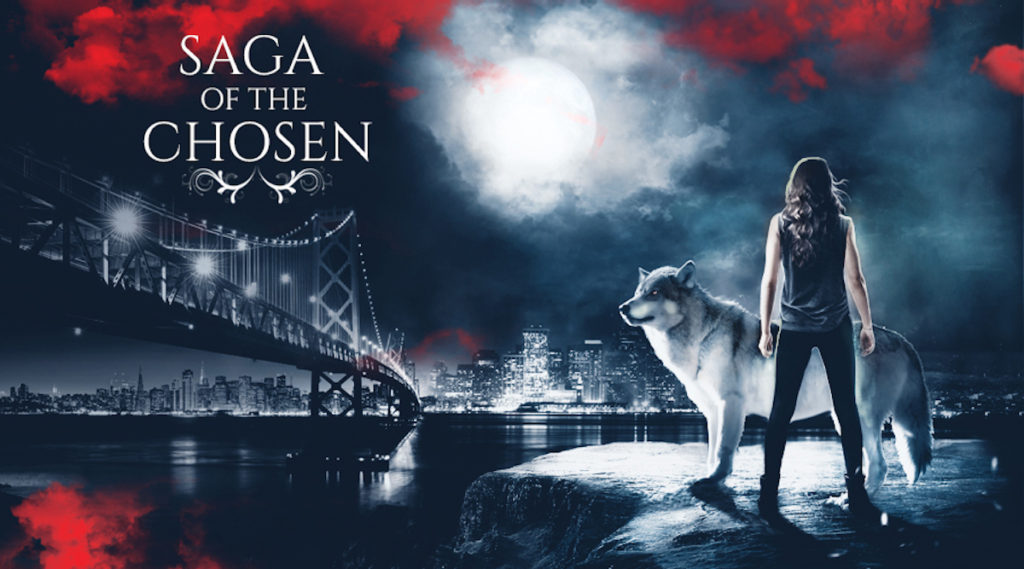 A rollicking urban fantasy epic, with an unfolding mystery, many twists and turns, action, adventure and a dash of romance …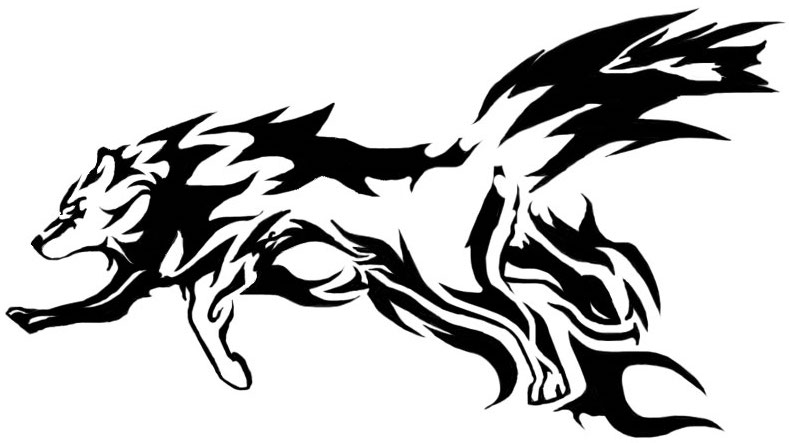 Read and Review Opportunity
Enticing Journey Book Promotions is offering readers a chance to read The Prophecy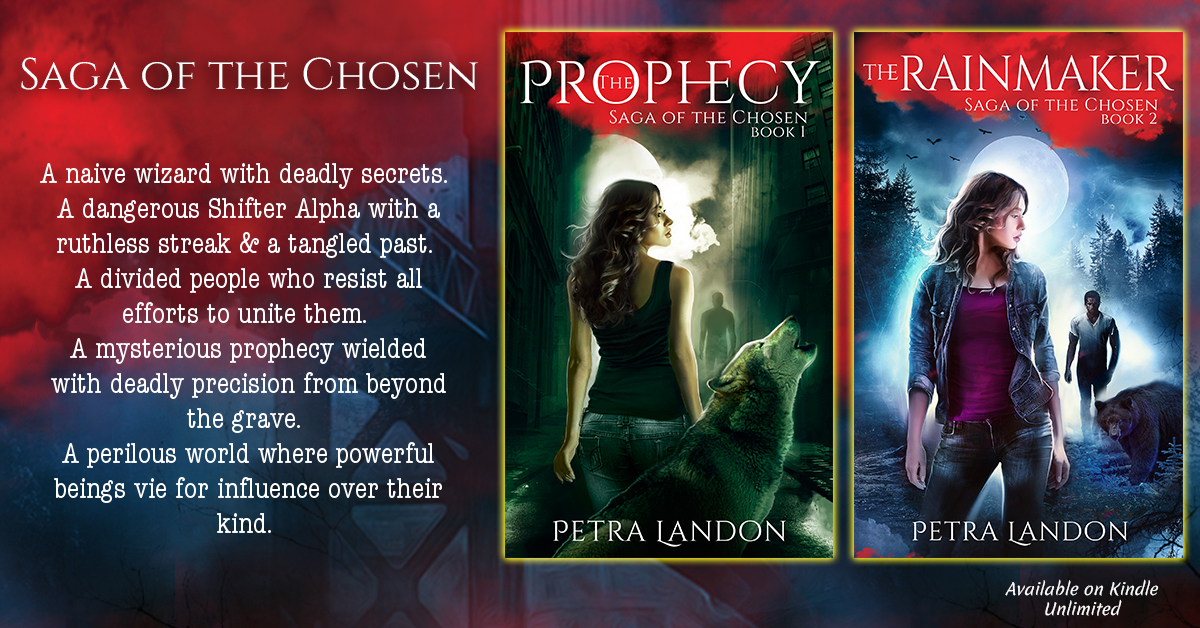 If you'd like to be an early reader for Saga of the Chosen, please add yourself to the team.




A collection of passionate love stories with swashbuckling adventure & thrilling action. These standalone SciFi Romance tales are set in a distant corner of the galaxy, amidst the ravages of a war in Sector Araloka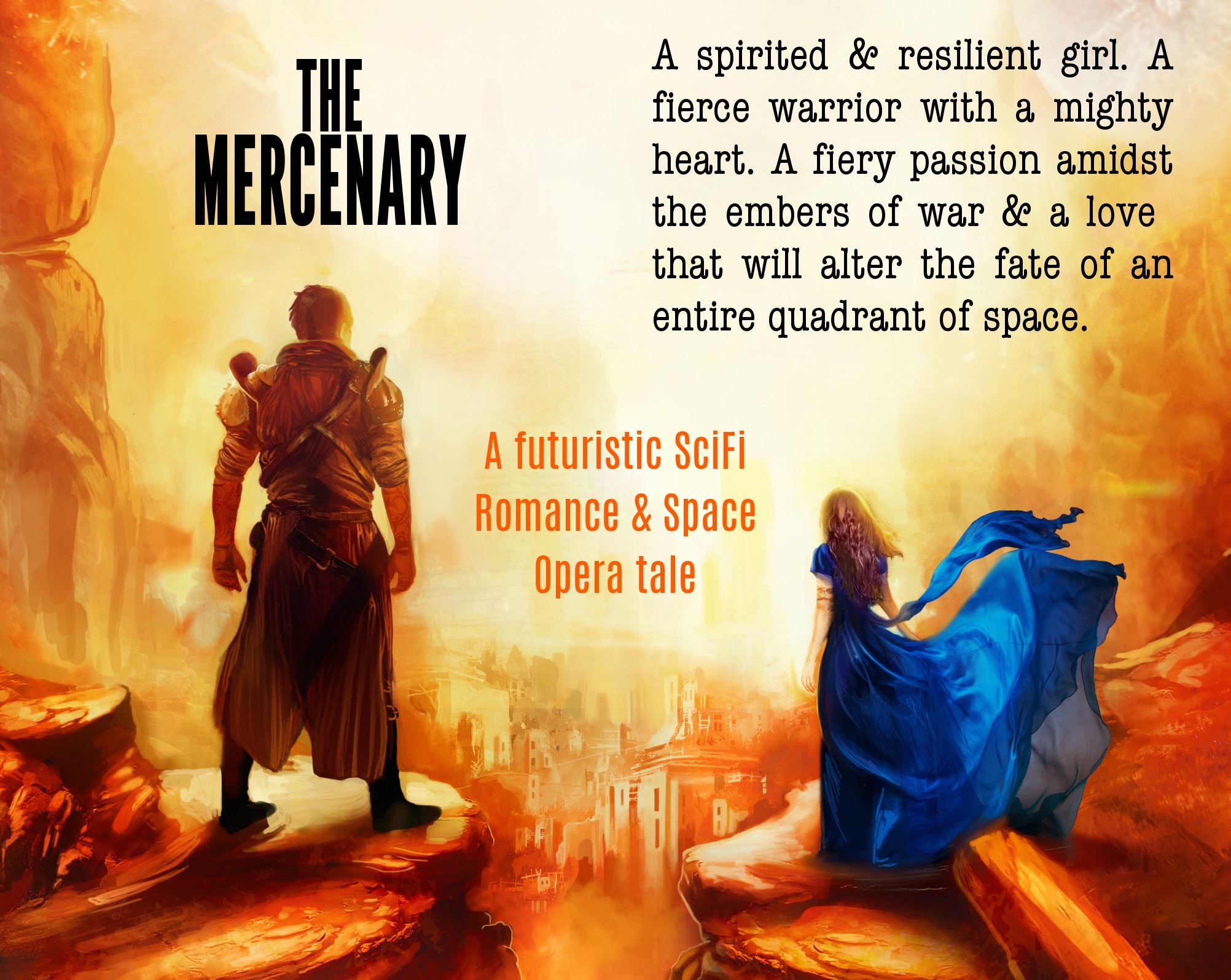 Read and Review Opportunity
The Mercenary will be offered on NetGalley from June 12, 2018
---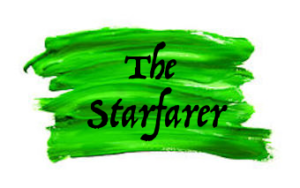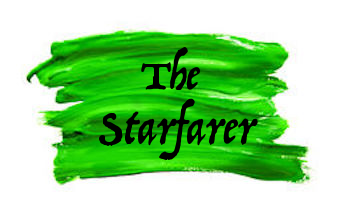 If you'd like to be an early reader, please add yourself to the list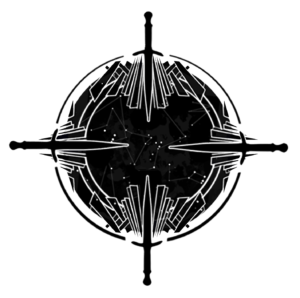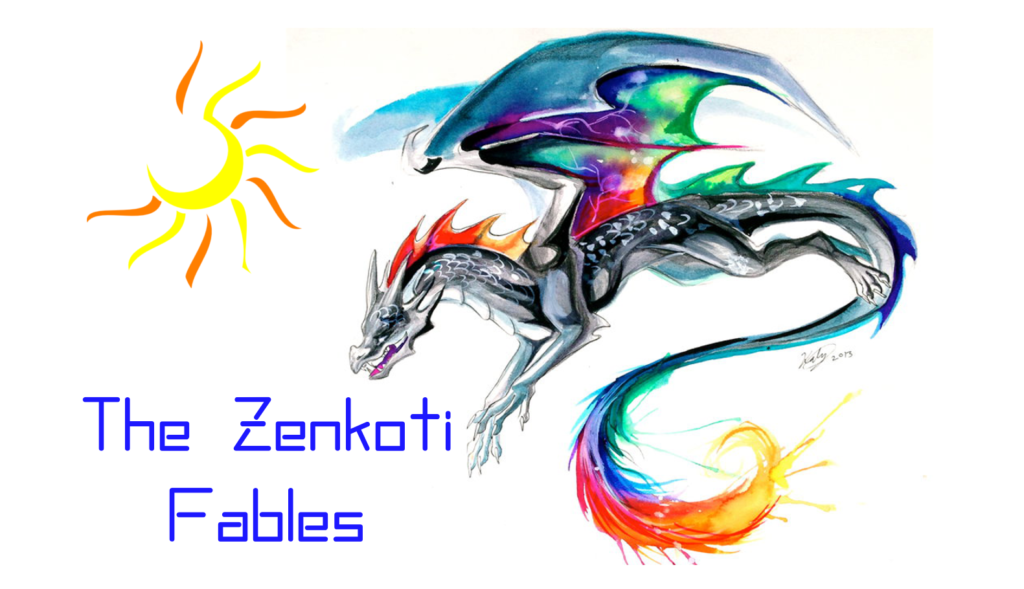 Available for a limited time
Read
Episode 2 : Through the Looking Glass
DOWNLOAD



Episode 2 : Through the Looking Glass

Note
More episodes available for readers on the Notification List