is LIVE!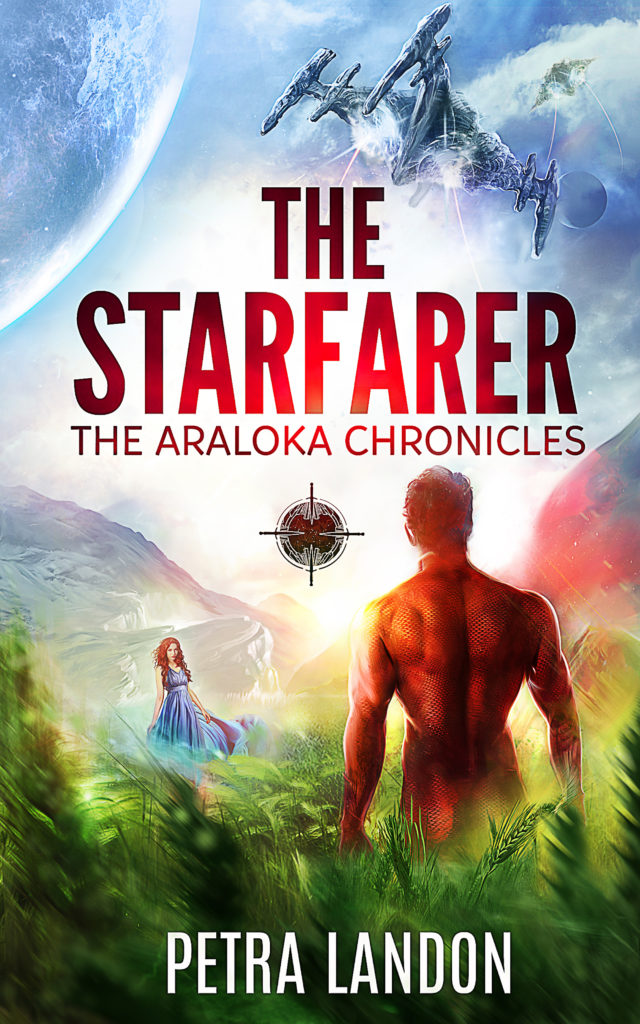 In a distant corner of the galaxy, a feisty gatherer with a dangerous heritage and an alien starfarer from a legendary race engage in a delicate dance of love, faith, longing and survival, while the sector burns around them. Drawn to each other despite the odds, can they unravel a centuries-old secret to turn the tide of war and save their future, or will history repeat itself again …
---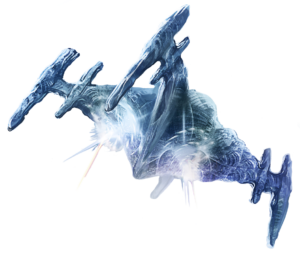 A collection of passionate love stories with swashbuckling adventure & thrilling action. These standalone SciFi Romance tales are set in a distant corner of the galaxy, amidst the ravages of a war in Sector Araloka.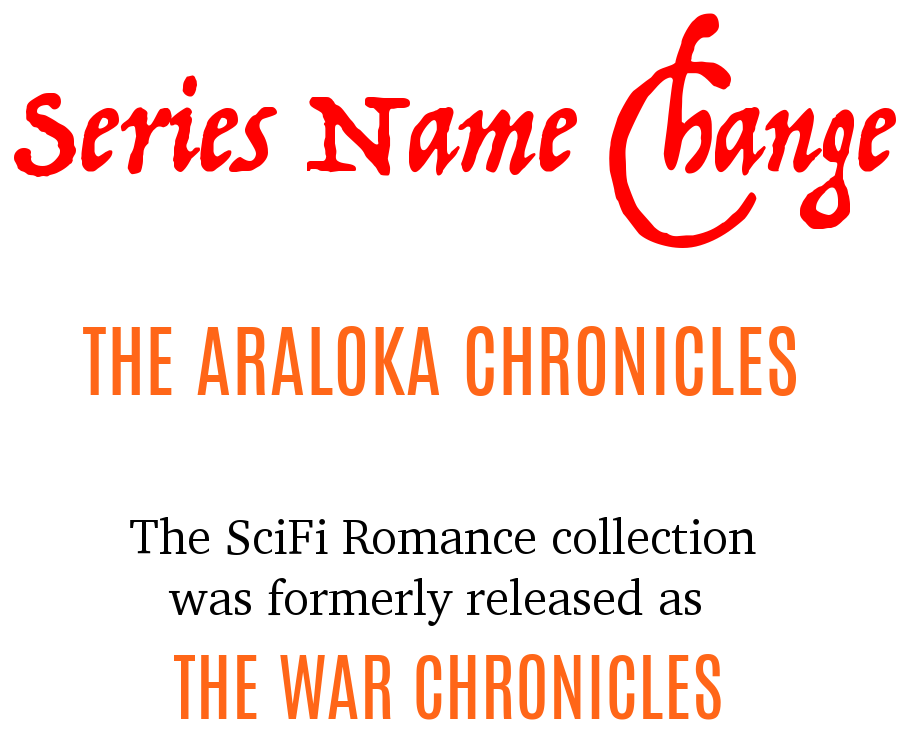 ---
(Book One, The Araloka Chronicles)
2018 RONE Award finalist in Sci-Fi / Time Travel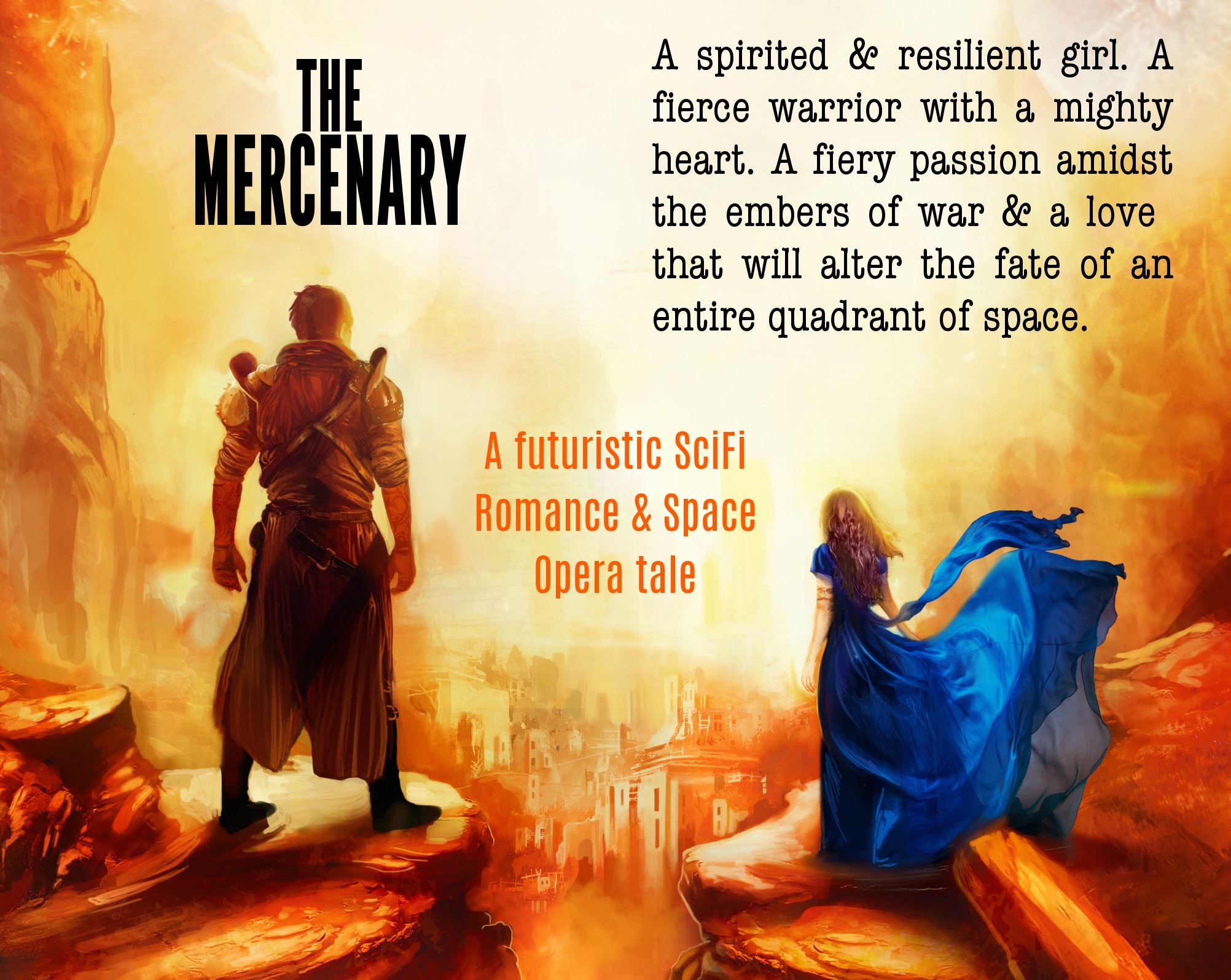 Author Grant Leishman's picks The Rainmaker for best in Fantasy & gives it the 2018 Supreme Grunter Award for Exellence in Indie Writing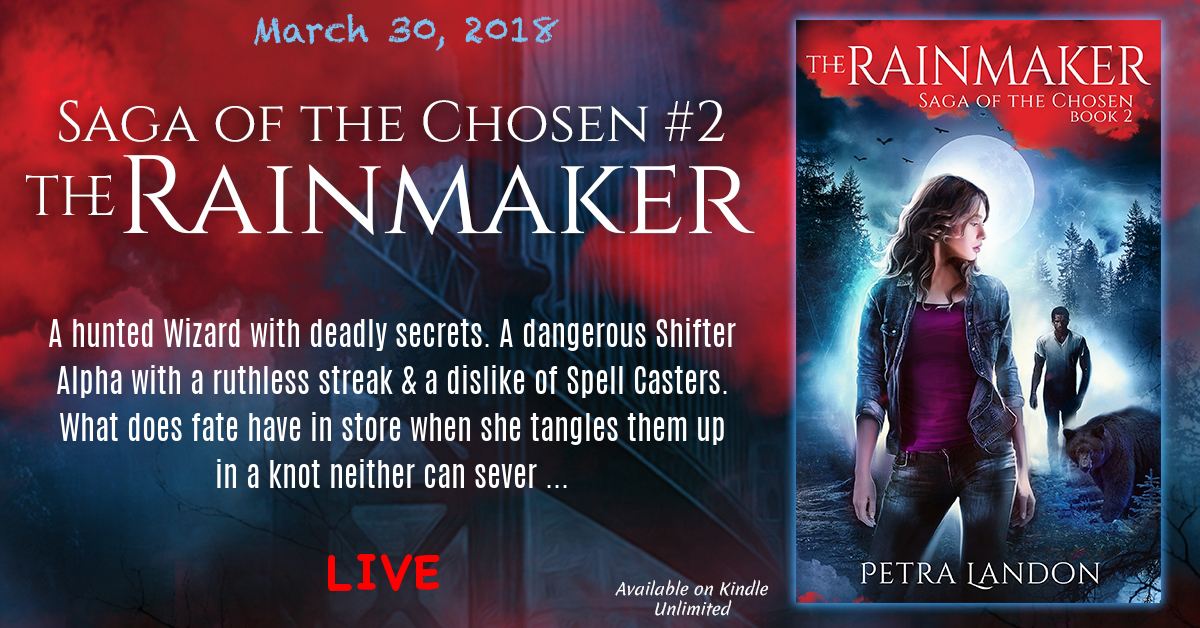 Reader's Favorite gives The Rainmaker 5 stars!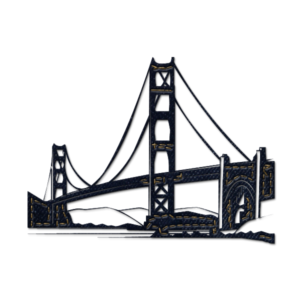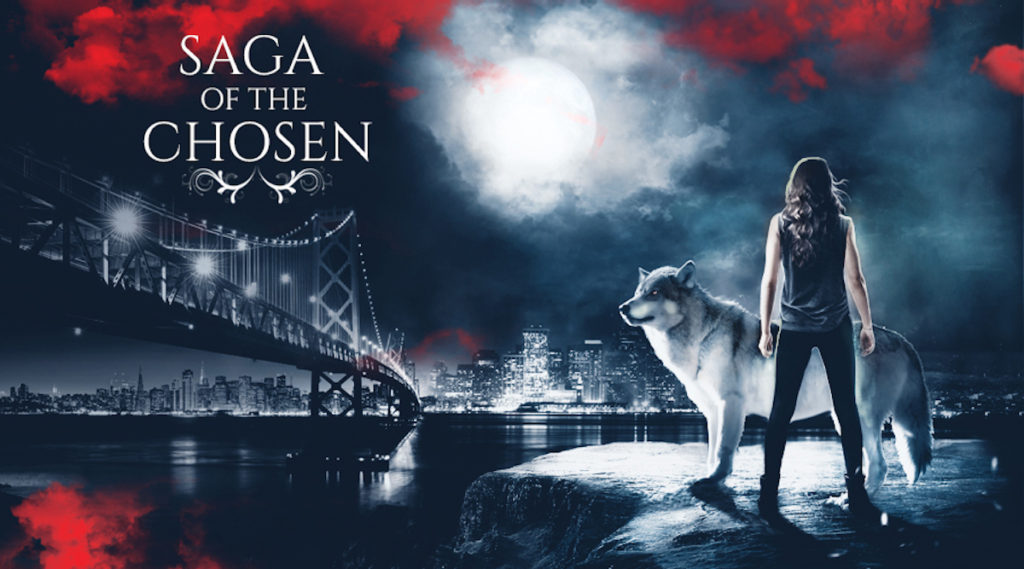 A rollicking urban fantasy epic, with an unfolding mystery, many twists and turns, action, adventure and a dash of romance …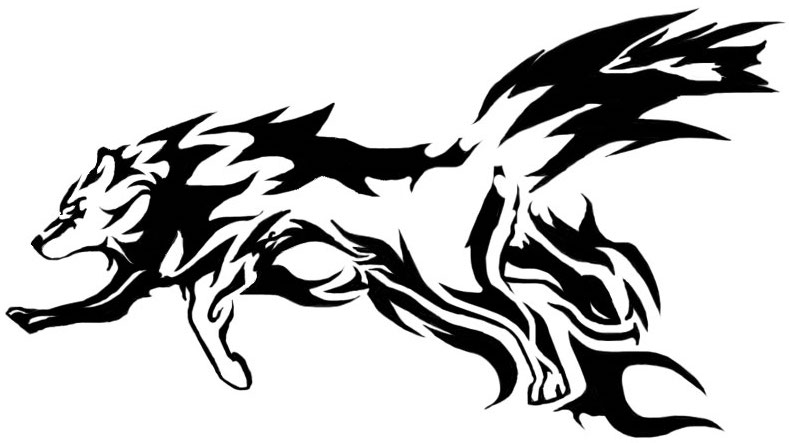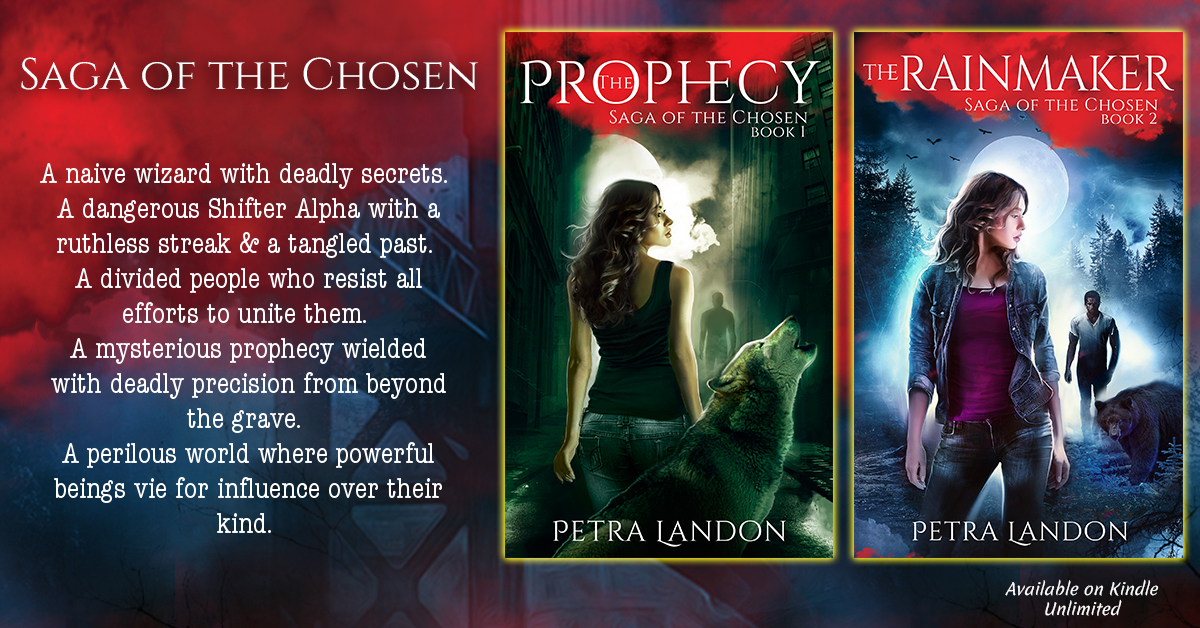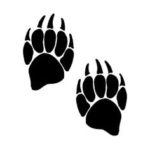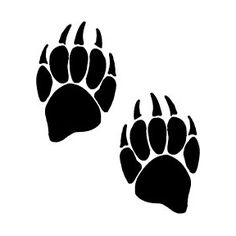 If you'd like to be an early reader for Saga of the Chosen, please add yourself to the team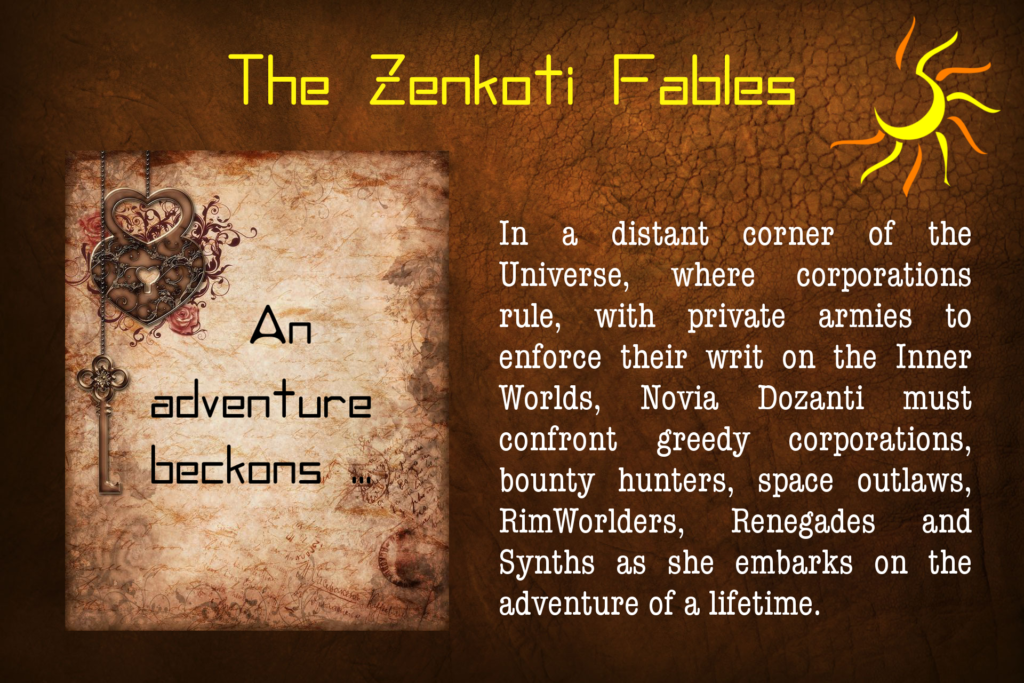 Set in space and on far away exotic worlds, adventure, intrigue, action and mystery abound in this tale of a feisty young heroine embarking on the adventure of a lifetime. As she joins a motley crew of bounty hunters seeking to avenge an injustice, she will learn of her illustrious heritage and go up against a powerful enemy that seeks to exploit this legacy.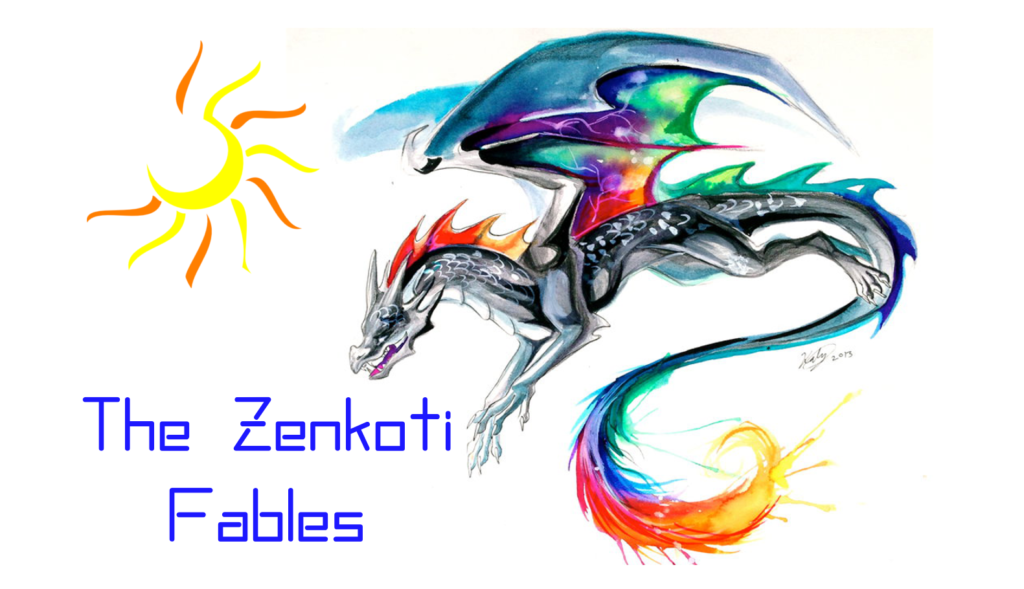 Available for a limited time
Read
DOWNLOAD


Note
More episodes available for readers on the Notification List