March 30, 2020
---



is LIVE!

June 28, 2021
---


is LIVE!


IS LIVE
Set in space and on faraway exotic worlds, adventure, intrigue and action aabound in this tale of a feisty young heroine embarking on the quest of a lifetime.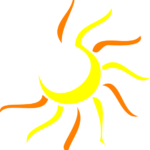 ZENKOti Reader group

Early preview of future episodes for the readers on the notification list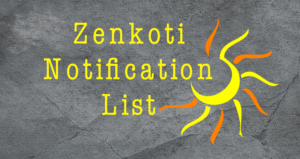 is LIVE!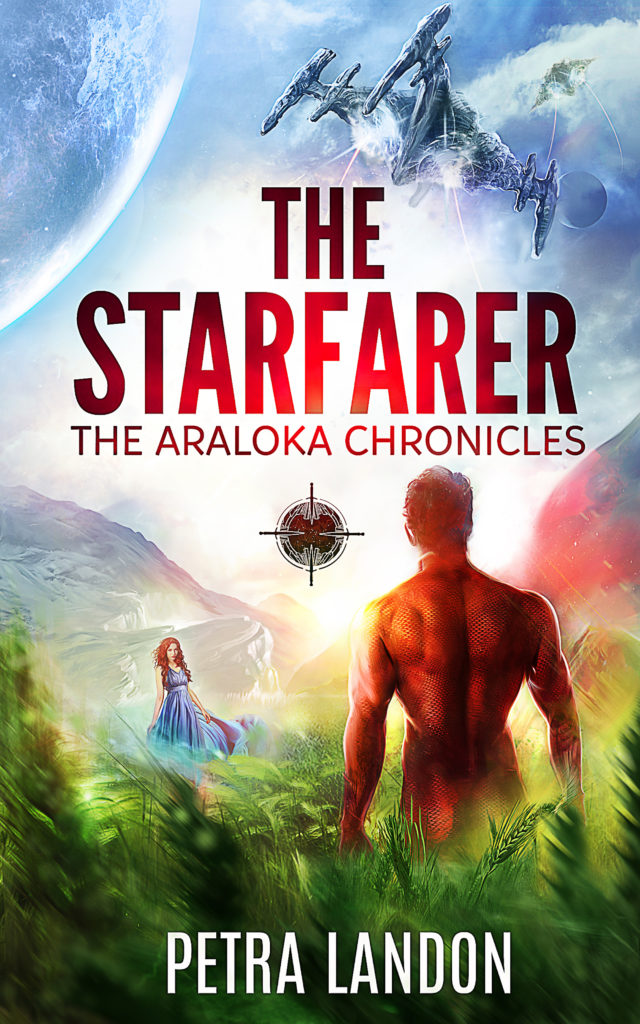 In a distant corner of the galaxy, a feisty gatherer with a dangerous heritage and an alien starfarer from a legendary race engage in a delicate dance of love, faith, longing and survival, while the sector burns around them. Drawn to each other despite the odds, can they unravel a centuries-old secret to turn the tide of war and save their future, or will history repeat itself again …
---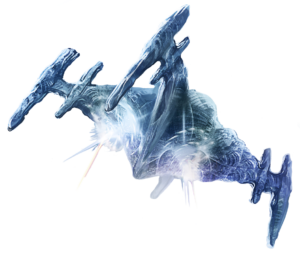 A collection of passionate love stories with swashbuckling adventure & thrilling action. These standalone SciFi Romance tales are set in a distant corner of the galaxy, amidst the ravages of a war in Sector Araloka.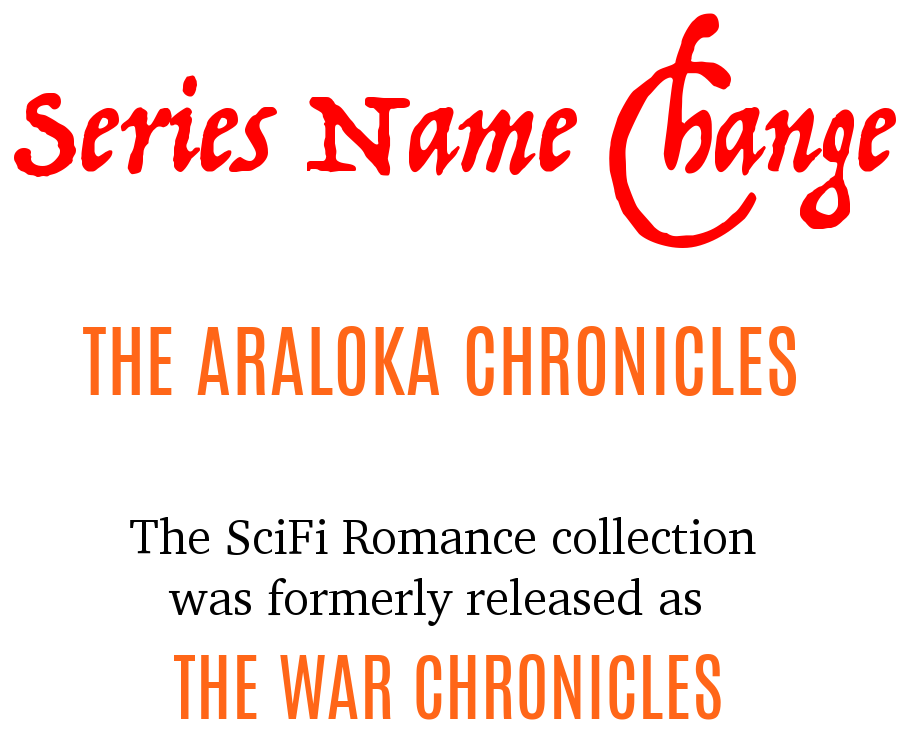 ---
(Book One, The Araloka Chronicles)
2018 RONE Award finalist in Sci-Fi / Time Travel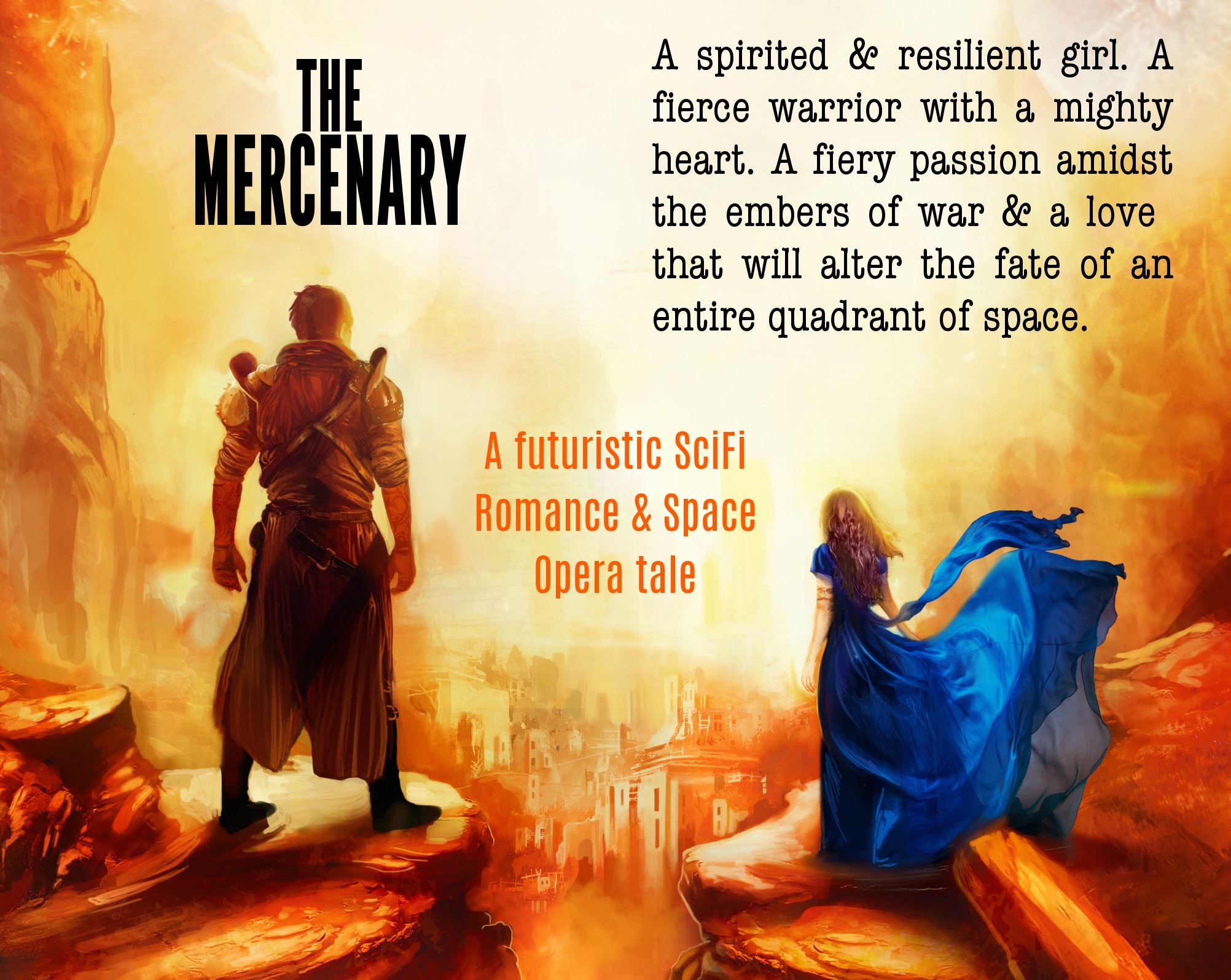 Author Grant Leishman's picks The Rainmaker for best in Fantasy & gives it the 2018 Supreme Grunter Award for Exellence in Indie Writing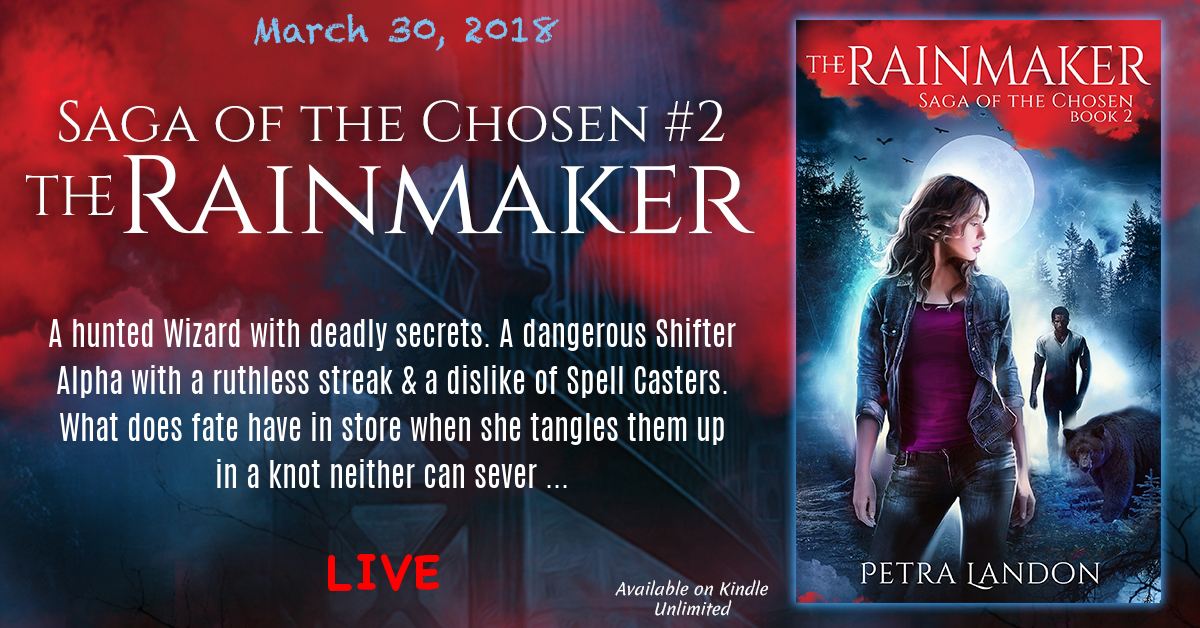 Reader's Favorite gives The Rainmaker 5 stars!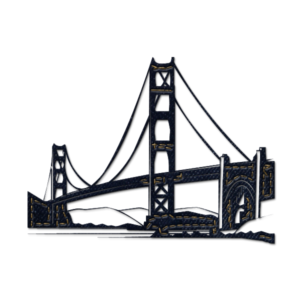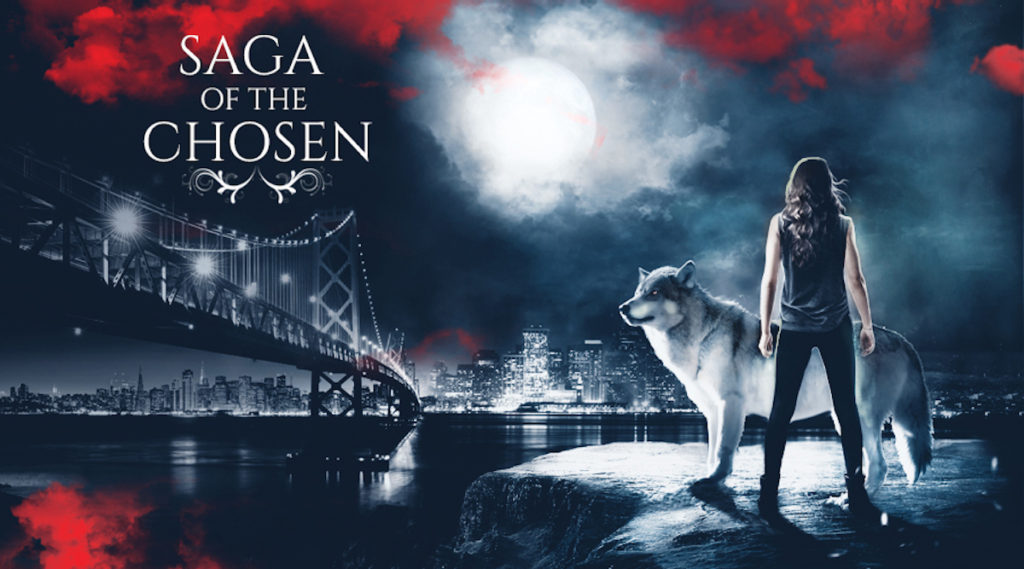 A rollicking urban fantasy epic, with an unfolding mystery, many twists and turns, action, adventure and a dash of romance …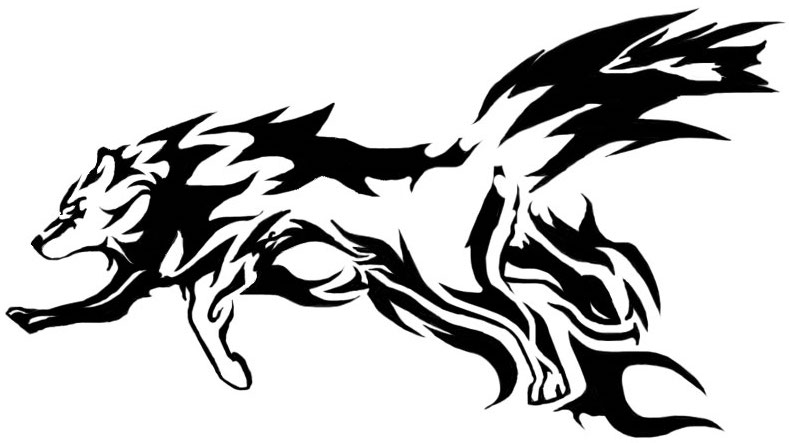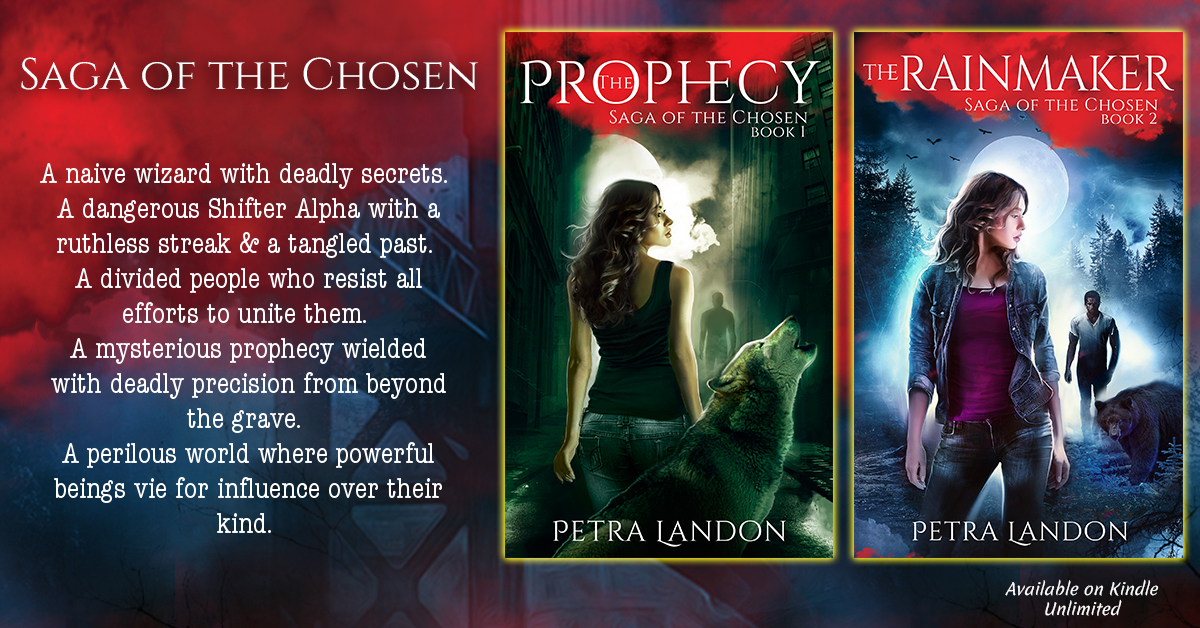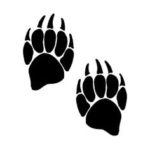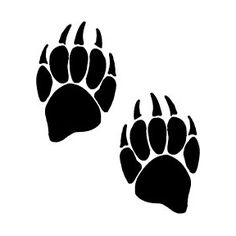 If you'd like to be an early reader for Saga of the Chosen, please add yourself to the team