Note : This was previously titled 'The Warrior'
Sila Gatherer has a deadly secret she's been hiding her whole life on a sleepy agrarian world.  When one day, she's accidently autoported off her planet by alien starfarers believed to be extinct, the repercussions alter the course of Sila's life. Forced to abandon everything familiar, Sila must forge a new life amidst an unrelenting war.
Star Captain Zh'hir Mu'raat is Ur'quay – legendary starfarers renowned across the galaxy for their mysterious abilities. Centuries ago, his ancestors had roamed Quadrant Five, forging formidable reputations as warriors and explorers. But today, his people verge on the edge of extinction. His starship has traveled a great distance from the Ur'quay home world on a desperate mission. When he discovers Sila's deadly ability, he saves her from falling afoul of Ur'quay law.
After centuries of isolation, the Ur'quay join the Alliance, in a last ditch attempt to save their dying civilization. Drawn to each other against all odds, Sila and the Star Captain must fight for a future together as the politics of war, Sila's ability, Ur'quay tradition and a complicated legacy tests their faith in each other and their new allies. When a dark, shameful and centuries-old secret unexpectedly threatens their new coalition, they race against time to unravel the puzzle. The stakes are very high for failure is likely to cost their allies the war and the Ur'quay any hope for the future of their species.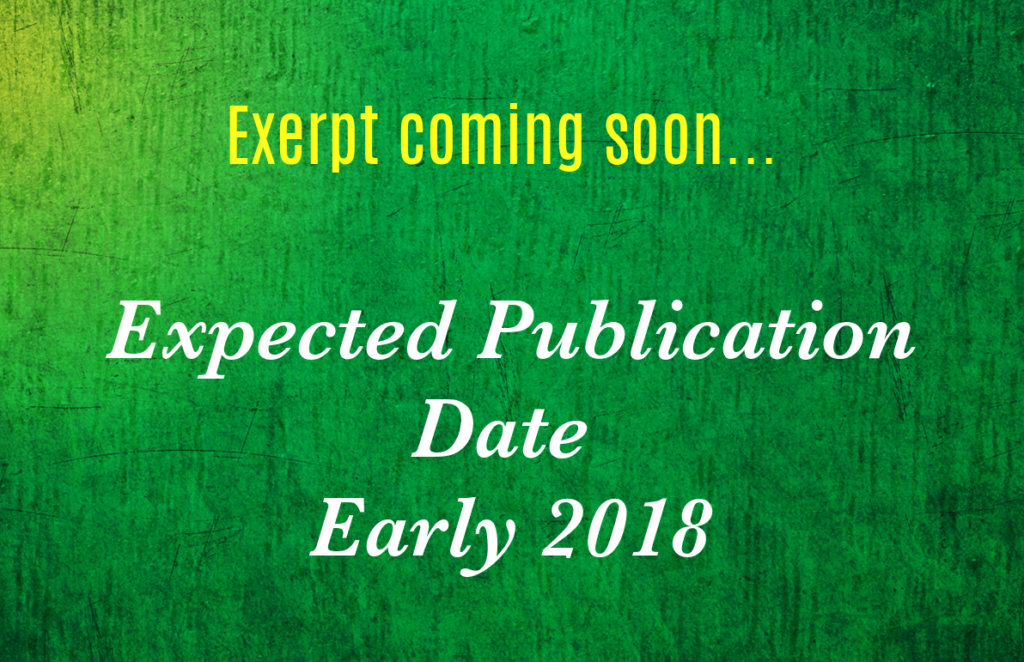 Sign up for news about The Starfarer and sneak peaks.
Never shared. No Spam.