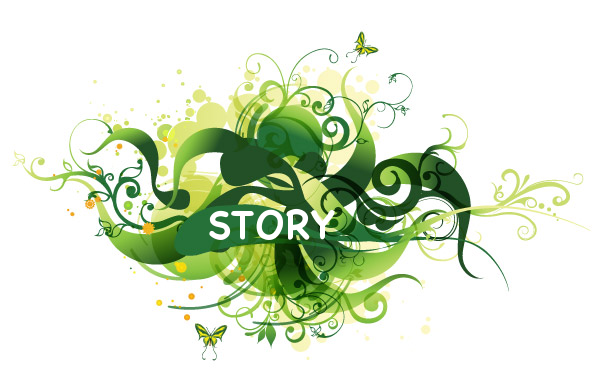 Previously titled The Warrior
On a sleepy agrarian planet, Sila Gatherer hides a deadly secret. When an accident brings her into the orbit of alien starfarers long believed to be extinct, it sets off a chain of events with repercussions for Sila, her world, Sector Araloka and the war between the Budh-Ketaari Empire and the Kampuchan Alliance.
Star Captain Zh'hir Mu'raat is Ur'quay – legendary starfarers renowned across the galaxy as warriors and explorers. On a desperate mission to Sector Araloka, he encounters an alien with an astonishing gift. As the warrior and his accidental captive learn to trust each other, they forge a bond.
After centuries of isolation, the Ur'quay enter the war. Drawn to each other against all odds, Sila and the Star Captain must fight for a future together as the war, Sila's ability, Ur'quay tradition and a complicated legacy tests their faith in each other and their new allies. When a centuries-old secret threatens their new coalition, Sila becomes a pawn in the war. As the stakes ratchet up for the Ur'quay and the sector, can the Star Captain follow his heart or will history repeat itself all over again …

---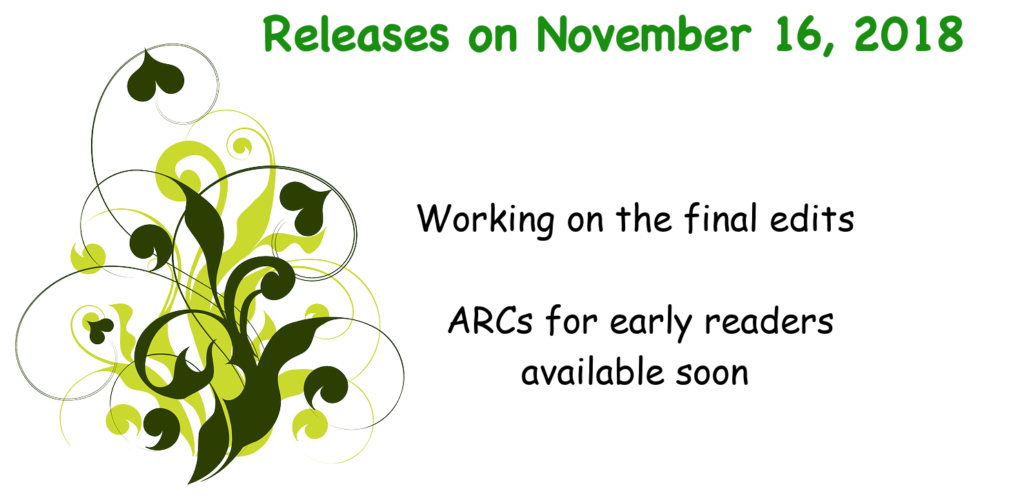 Sign up for news about The Starfarer and sneak peaks.
Never shared. No Spam.
---
Sign ups
Cover Reveal on Oct 4, 2018 hosted by Expresso Tours
Release on November 16, 2018 hosted by Enticing Journey Book Promotions
NetGalley book posting coming soon …

If you'd like to be an early reader, please add yourself to the team.