Review Inkpot & other news  …
May 22, 2017
---
The Prophecy makes it to #AmReading's list of 5 debut indie books!

The Prophecy is available for a limited time via Quill & Ink Book Tours' Review Inkpot.
facebook
---
I'm deactivating my Facebook Page for now since Facebook is asking me to upload my ID.
————–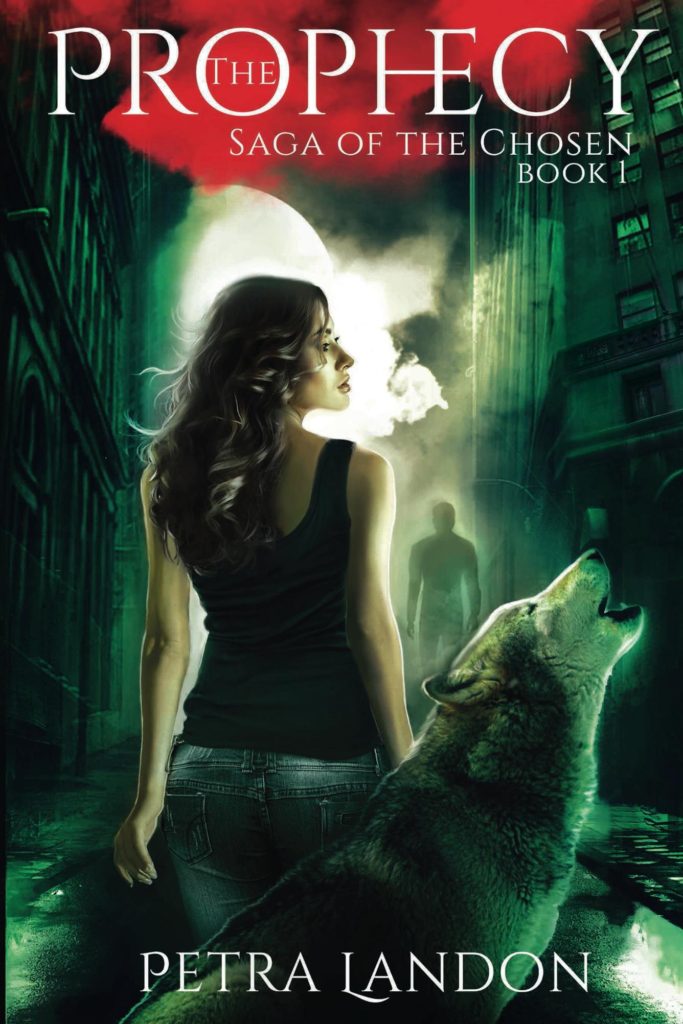 AVAILABLE
On Kindle Unlimited.
eBook on Kindle – US, Canada, Australia, UK, Germany, France, India.
Paperback at Amazon and CreateSpace.
FOLLOW
Amazon | Goodreads | Twitter | Facebook
MAILING LIST
Sign up for new releases and sneak peaks.
Never shared. No spam.