October 4, 2018
….. November 16, 2018
---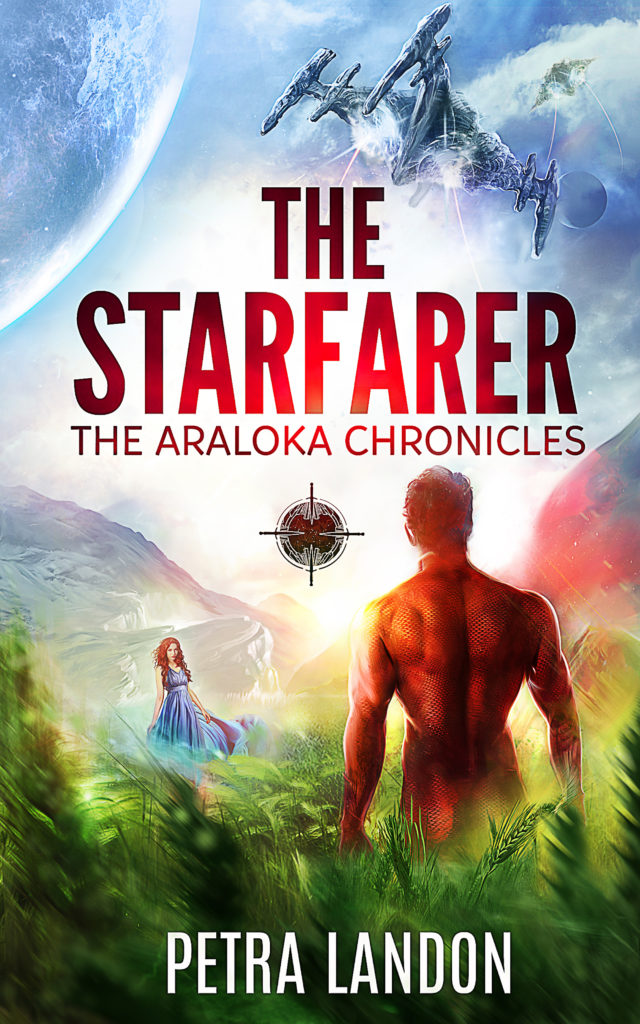 The Starfarer, Book 2 of The Araloka Chronicles, is a SciFi Romance with swashbuckling adventure.
The story is standalone, but a reader's experience will be enhanced if the books are read in order.

---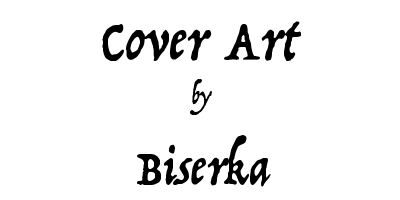 In a distant corner of the galaxy, a feisty farmer with a dangerous heritage and an enigmatic starfarer from a legendary race engage in a delicate dance of love, faith, longing and survival, while the sector burns around them. Drawn to each other despite the odds, can they unravel a centuries-old secret to turn the tide of war and save their future, or will history repeat itself again …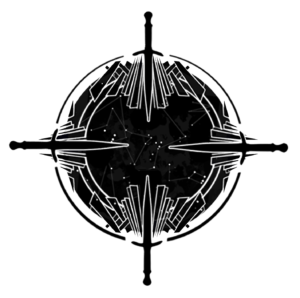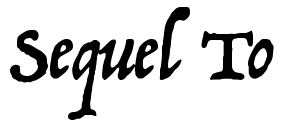 2018 RONE Award Finalist for Sci-Fi / Time Travel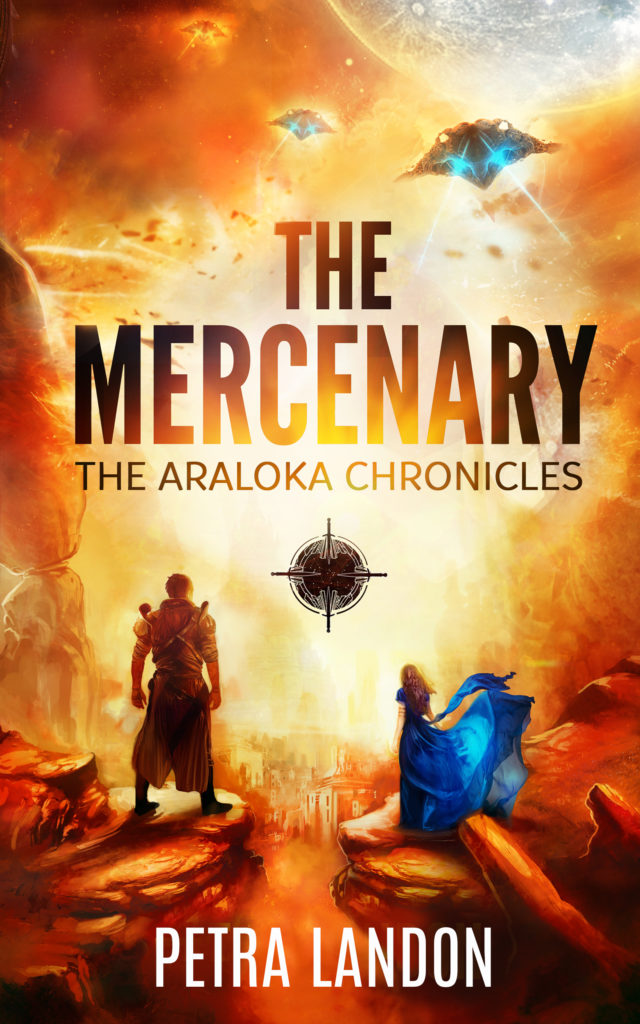 NOTE
If you own a kindle copy of The Mercenary, please update it. Amazon is offering an update for the book. The book series name has changed from The War Chronicles to The Araloka Chronicles with a few subtle changes, though the main story remains the same as before.