BookLoversLife reviews The Prophecy …
July 11, 2017
You guys… this book was amazing!!! It's been too long since I read a good Shifter book and I'm so glad it was this one that reminded me how much I enjoy these kind of stories.  It was incredibly well written and developed and is filled with awesome characters that you can't help but love. 

….

In all, this was an addicting and entertaining story. It's full of magic, mystery, suspense and a hint of romance, it's a must read! This is a book that has so much character and soul that it will make you want to read it all over again. I truly can't wait to see what the author has in store for the next one!! Go buy it and read it, you won't be disappointed!!
Read the full review at BookLoversLife
---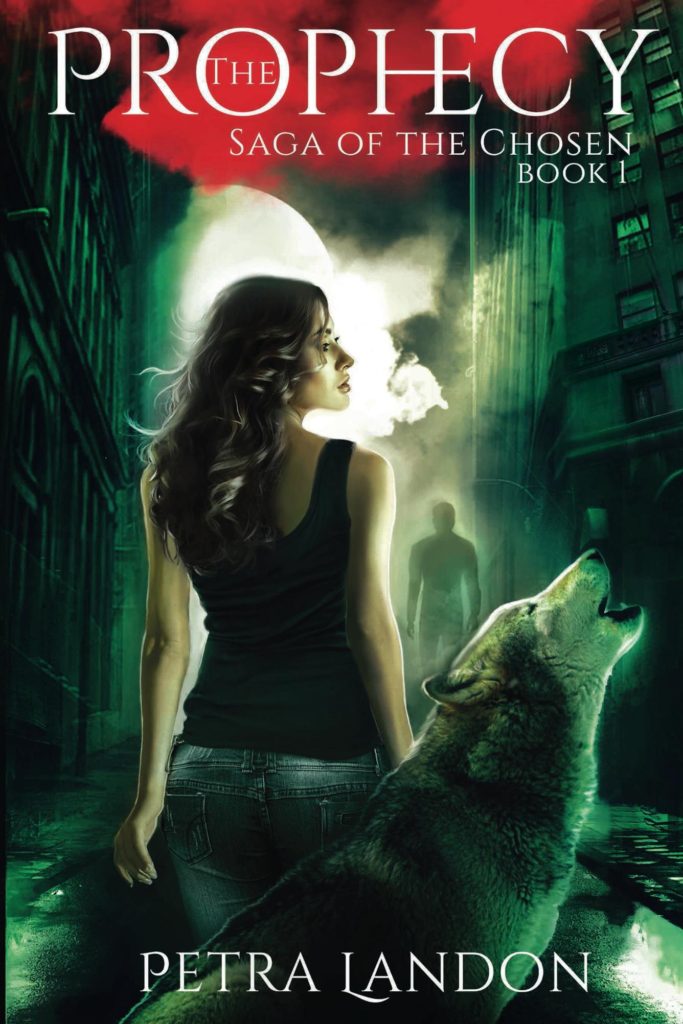 AVAILABLE
On Kindle Unlimited.
eBook on Kindle – US, Canada, Australia, UK, Germany, France, India.
Paperback at Amazon and CreateSpace.
FOLLOW
MAILING LIST
Sign up for new releases and sneak peaks.
Never shared. No spam.
———
News
The Mercenary Cover Art is ready. The designer is Biserka.
---