Announcing a new Adventure Series set in Space …
January 2, 2018
---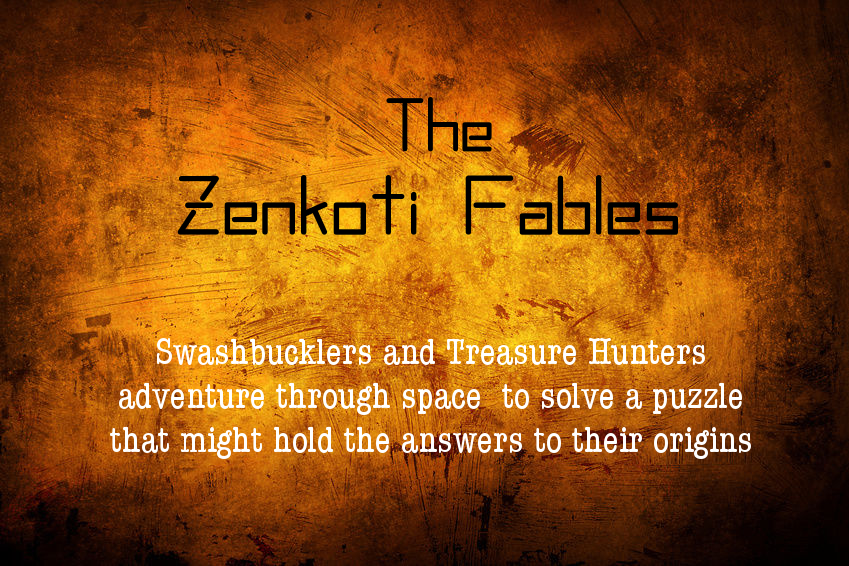 Set in space and on far away exotic worlds, adventure, intrigue, action and mystery abound in this tale of a feisty young heroine embarking on the adventure of a lifetime. As she joins a motley crew of bounty hunters seeking to avenge an injustice, she will learn of her illustrious heritage and go up against a powerful enemy that seeks to exploit this legacy.
Written as a series of episodes, The Zenkoti Fables is available here.
---
Episode 1

is available below.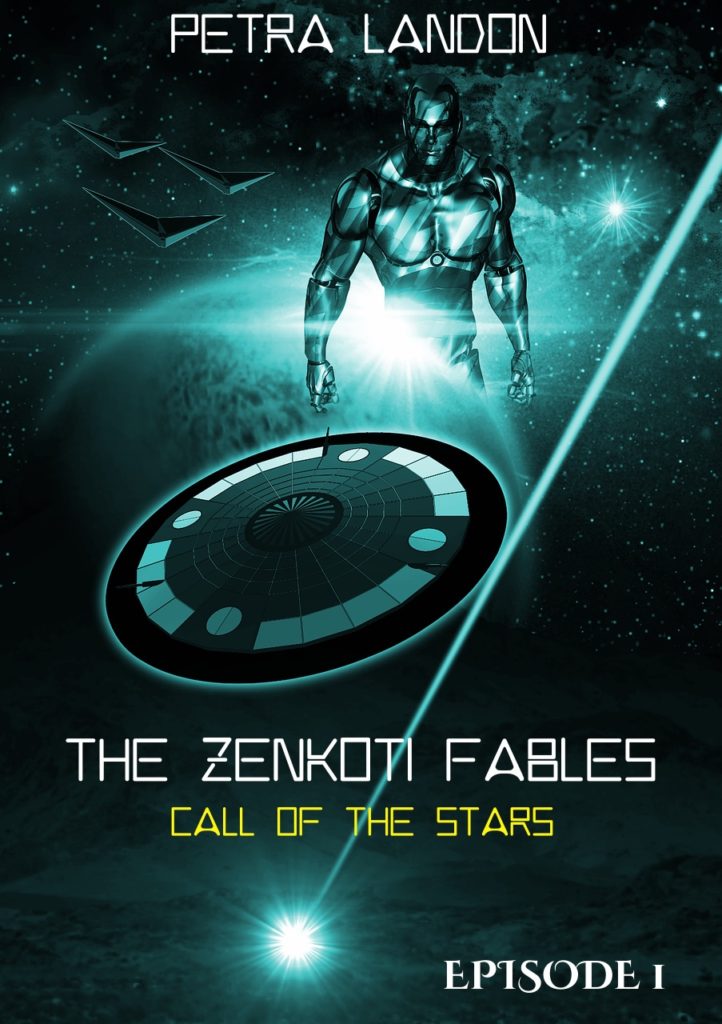 EPISODE 1 : Call of the Stars
Down the rabbit hole …
When Novi follows a stranger asking questions onto a mysterious ship, she's swept up in the adventure of a lifetime.
---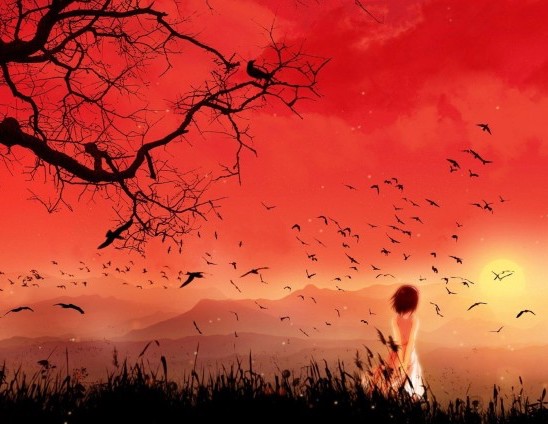 In a mining outpost in a distant corner of the Universe, a young woman looks to the stars, hankering to travel them. When fate thrusts her into an exhilarating adventure, she will learn about her past, the origins of her people, and a conspiracy by a powerful corporation to deny them their rightful legacy.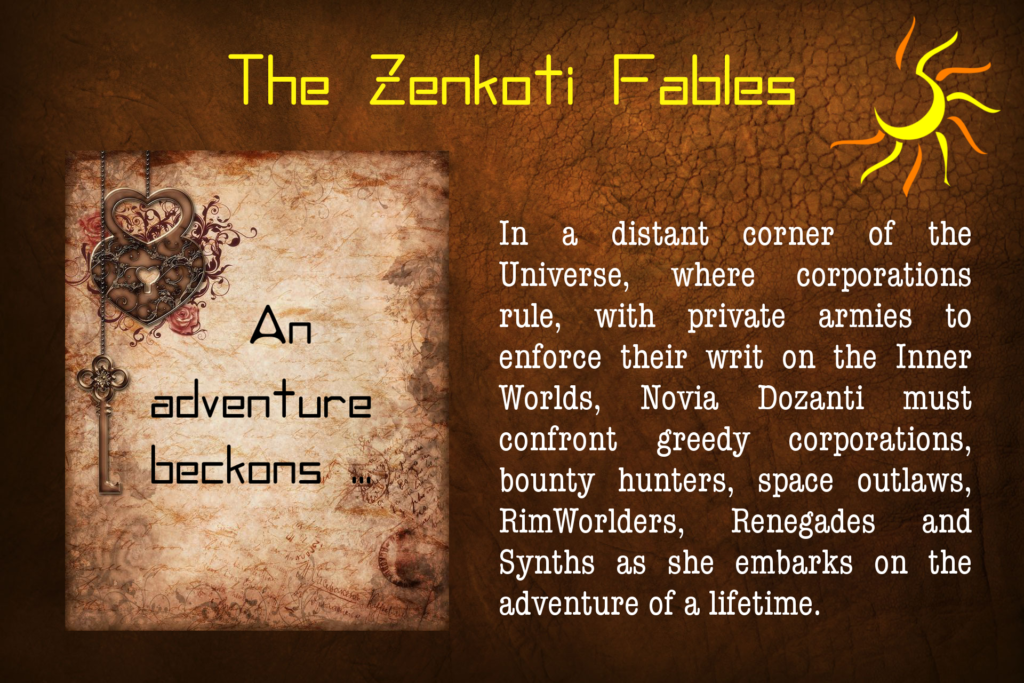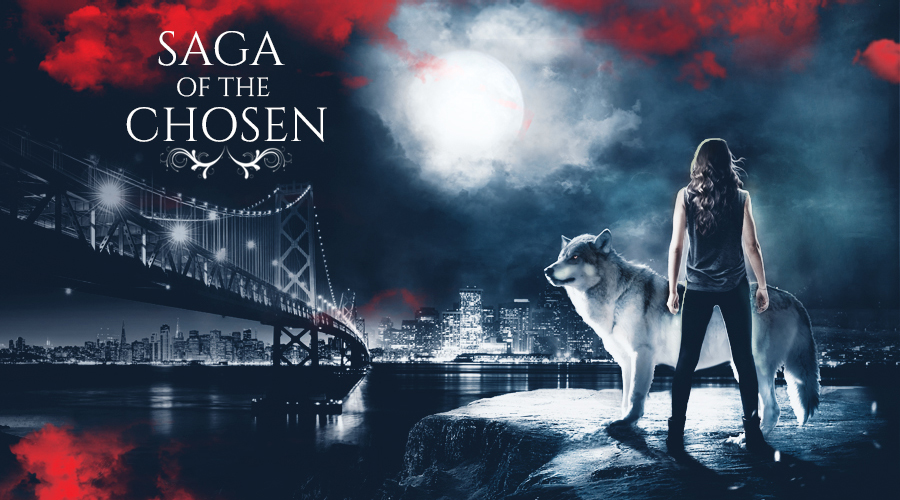 The Rainmaker, Book 2 of Saga of the Chosen, will be the next release.




A sprinkling of new reviews …
Ind'Tale Magazine gives The Mercenary five stars!
"I really loved this, It has all the making to be a truly epic tale of good against evil.  The world and character building are phenomenal."
– Boundless Book Reviews

"The Mercenary is a great Sci-Fi adventure."
– Behind Closed Door Book Reviews
"This was an incredible story of space galaxy proportions. It read like a Star Wars episode with the author's own personal unique spin on things."
– Natalie the Biblioholic