An interview with Nada from Nadaness in Motion  …
June 09, 2017
 

Giveaway

 Nadaness In Motion is offering kindle copies of The Prophecy. 

---

interview

My interview with the lovely Nada.

---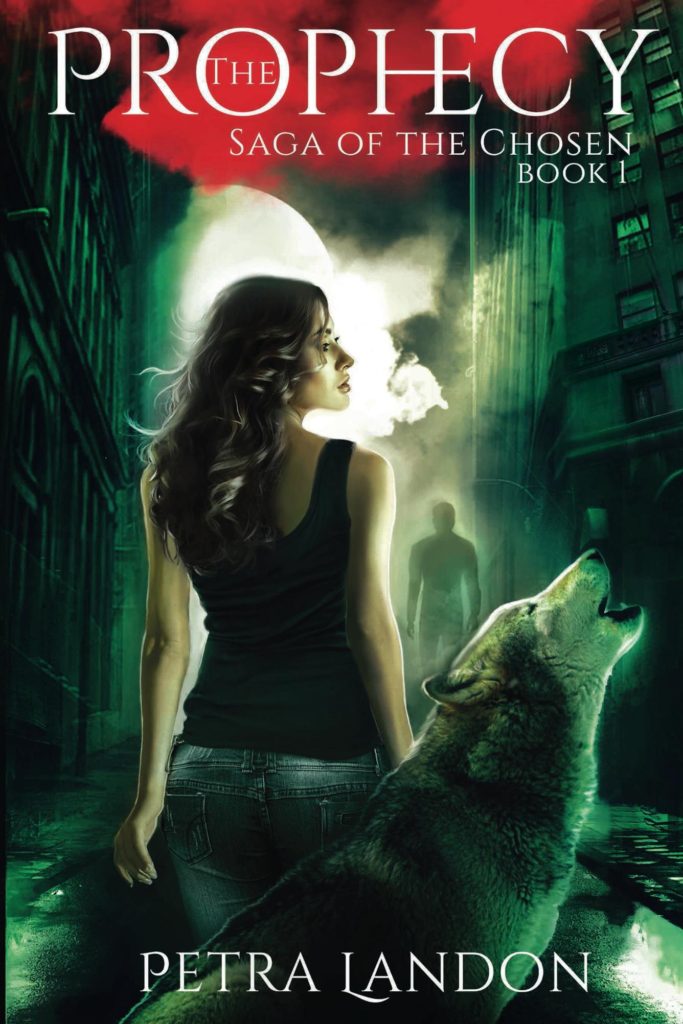 AVAILABLE
On Kindle Unlimited.
eBook on Kindle – US, Canada, Australia, UK, Germany, France, India.
Paperback at Amazon and CreateSpace.
FOLLOW
MAILING LIST
Sign up for new releases and sneak peaks.
Never shared. No spam.
OTHER NEWS
Synopsis and an early excerpt from The Rainmaker, Book 2 of Saga of the Chosen, now available.
The Prophecy is available at Review Inkpot for a limited time. Please get your copy if you'd like to read and review it.
---