Santorini
---
Be fearless in the pursuit of what sets your soul on fire.

– Unknown
What a very lovely quote that calls to me. How better to celebrate your imagination than to pursue fearlessly what sets your soul on fire. Feed your imagination and it will reward you.
Welcome to the third edition of Books Feed My Soul, my weekly rambles on everything that inspires me and encourages me to be creative. The week has been a mixed bag as it relates to my book, The Prophecy. I had two new reviews show up on Amazon; by readers taking the time to leave a candid and thoughtful opinion of the book. I have to admit  that it left me floating on air. But even more importantly, it felt like a little jolt right when I needed a sign from the universe that I wasn't merely meandering slowly but ever so steadily down a rabbit hole. As I'm learning, getting a book, especially a self-published one, in front of readers likely to give it a chance, can be a Herculean task.  On the flip side, I have been privileged to meet many kind and thoughtful people who take the time to freely offer their hard-earned wisdom as well as words of encouragement to first-time authors like me.
The opportunities of people are limited only by their imagination. But so few have imagination that there are ten thousand fiddlers to one composer.
– Charles F. Kettering
I had read this a while ago and it seemed like the right time to remind myself to reach for the sky (i.e, my own composition). After all, fiddling will always come naturally without expending much effort.
Since this week has been so much of a roller-coaster for me, I picked this week's inspiration to be a magical place that I shall forever count as one of my favorite places in the world – Santorini.  Santorini – the island of romance, volcanoes, dreams, cities perched dangerously on the caldera's edge, windmills, white-washed buildings topped with blue domes and ubiquitous Greek island poster cards. Oh, and Vin Santo, a fantastic dessert wine made only on Santorini. During my week long stay on Santorini, I will admit that many glasses of Vin Santo were sampled. 
Ancient Thera
Volcanic island with the spectacular views of the caldera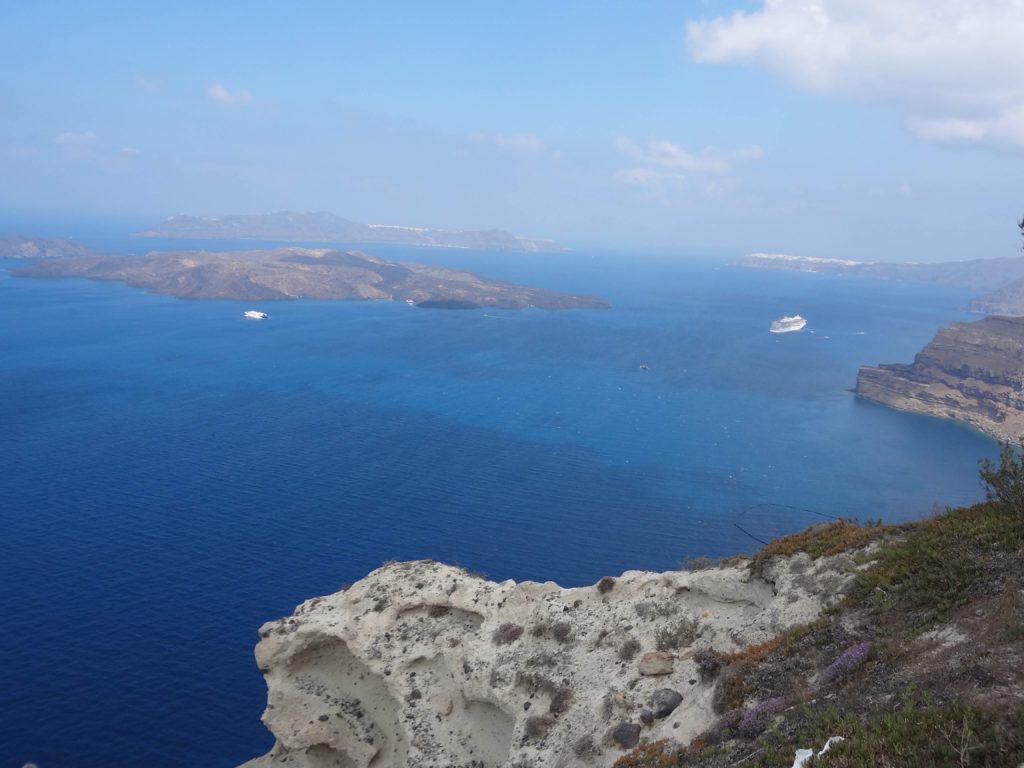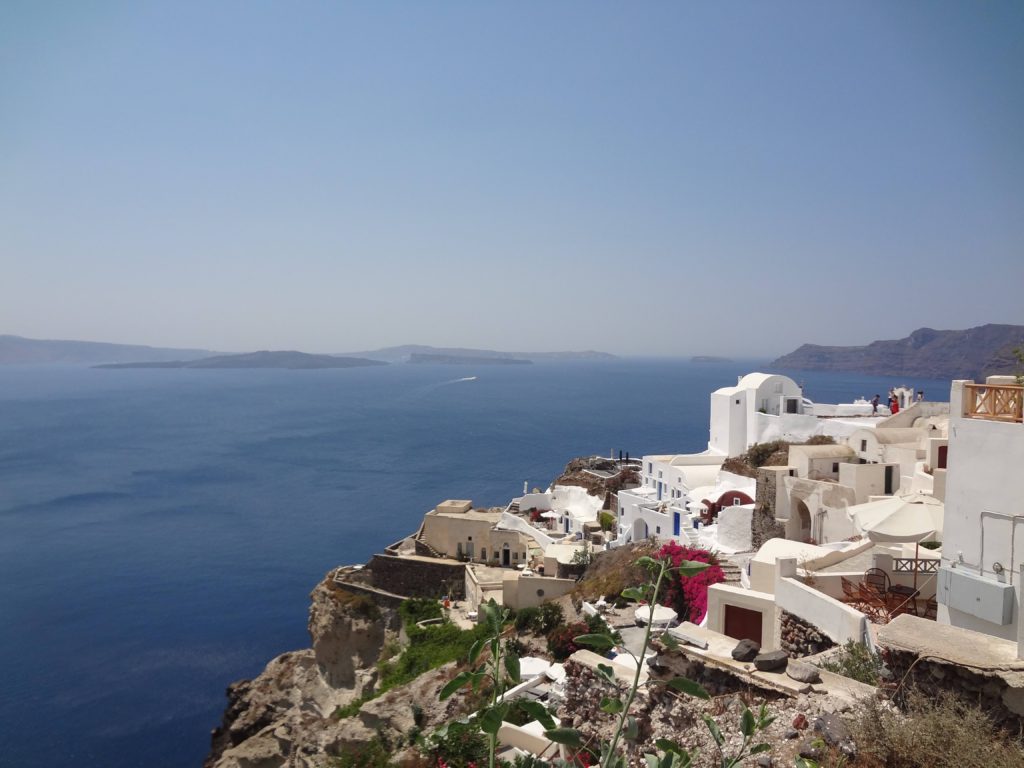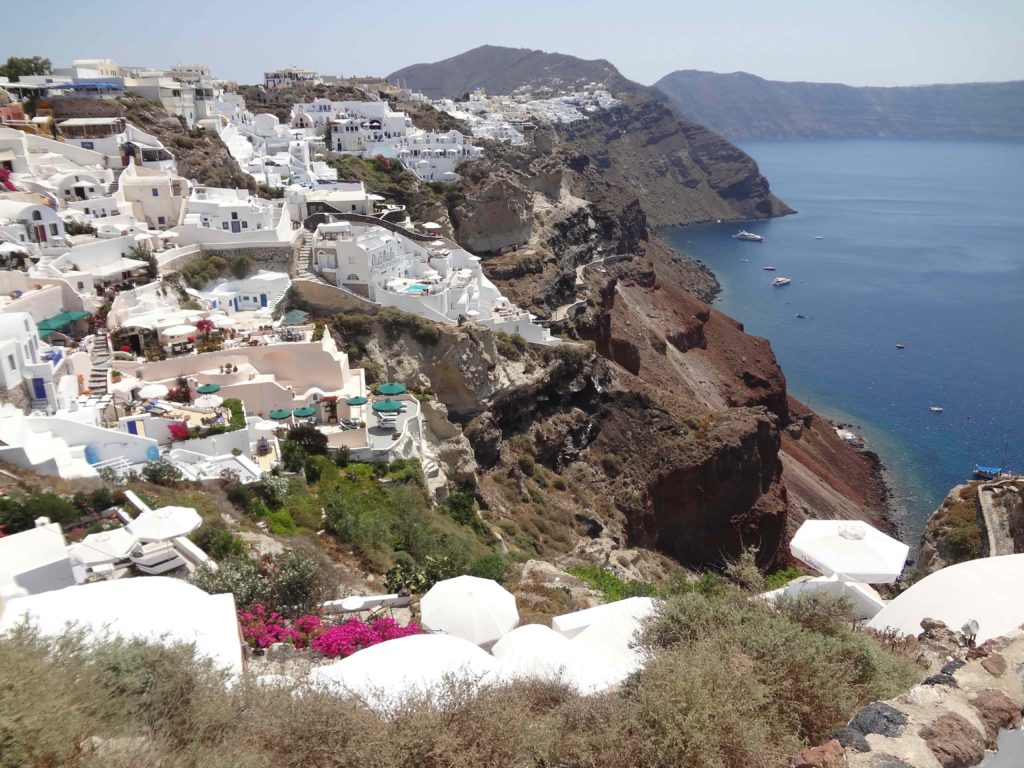 The Island
Santorini has a lot to offer even if you're not enthused about spending all your time gazing at the caldera – it looks different from the same view point every minute of the day as the sun shifts its way from east to west. I remember the beautiful windmill structures on the northern end of the island. There has been a revival of ancient grape strains on the island and many wineries now offer very unique wines from ancient Greek grapes grown on Santorini. Since the island is incredibly dry with little in the way of rain, the grapes grow in little basket-looking vines where the leaves protect them from the worst of the heat and sustain them with moisture they draw from the ground. You can find these grape vines all over the island – every little bit of space has a couple of vines growing on it. Sigalas, the only winery in Oia, offers some fantastic wines. You can sample their wines at amazing prices amidst a spectacular vista of pomegranate trees, vineyard and riots of bright flowers climbing on a shaded pergola. Boutari is another winery whose wines we loved. Their Vin Santo is hands down the best I had on Santorini. Santo Wines has the distinction of having a large terrace that has some of the most spectacular views of the caldera from the south end. My other memories of the island in summer are the riots of bougainvillea everywhere and the sight of a traditionally dressed man on a brightly decorated donkey crossing the road amidst the chaotic traffic. Donkeys are ubiquitous on the island, especially on Oia, where they work hard to take goods up and down into the ports at the base of the caldera, colorfully clothed and tinkling with bells as they follow their leader amiably. One, seemingly curious donkey, stopped to give a terrified me the gimlet eye and had to be coaxed away to look for other prey. 🙂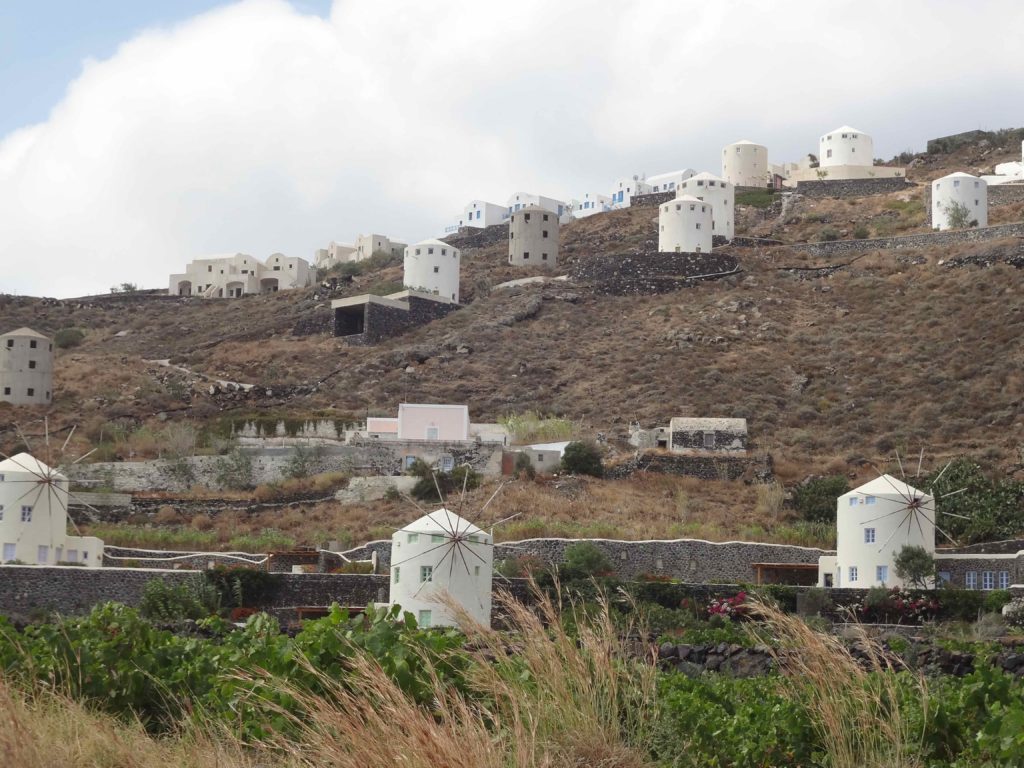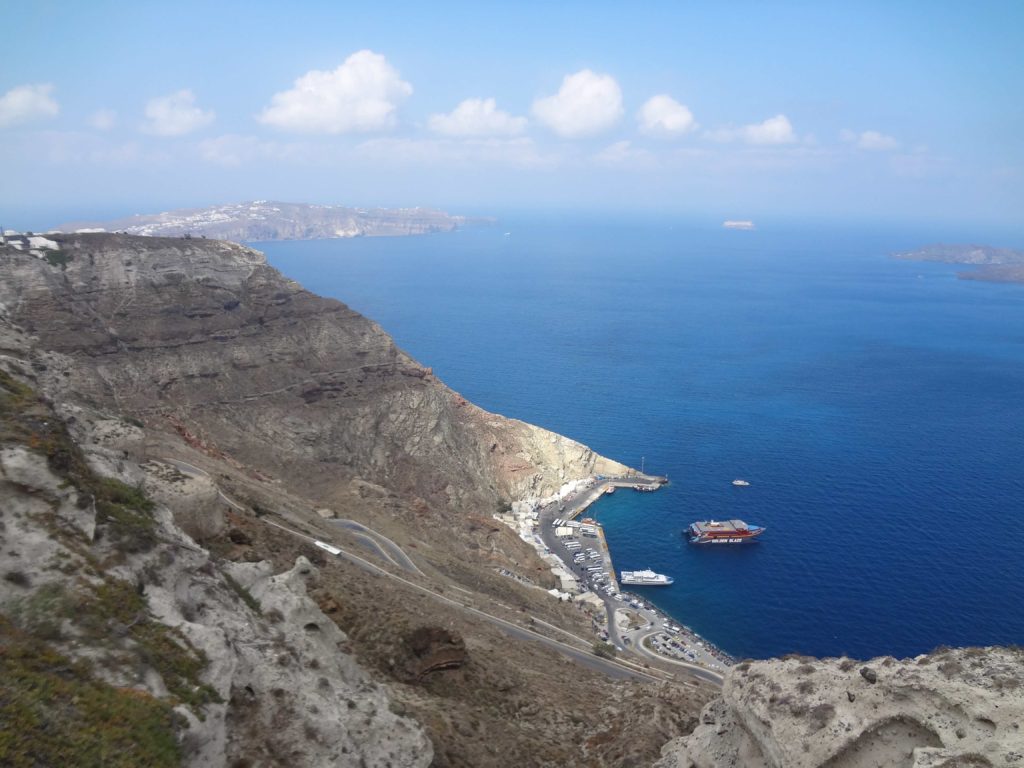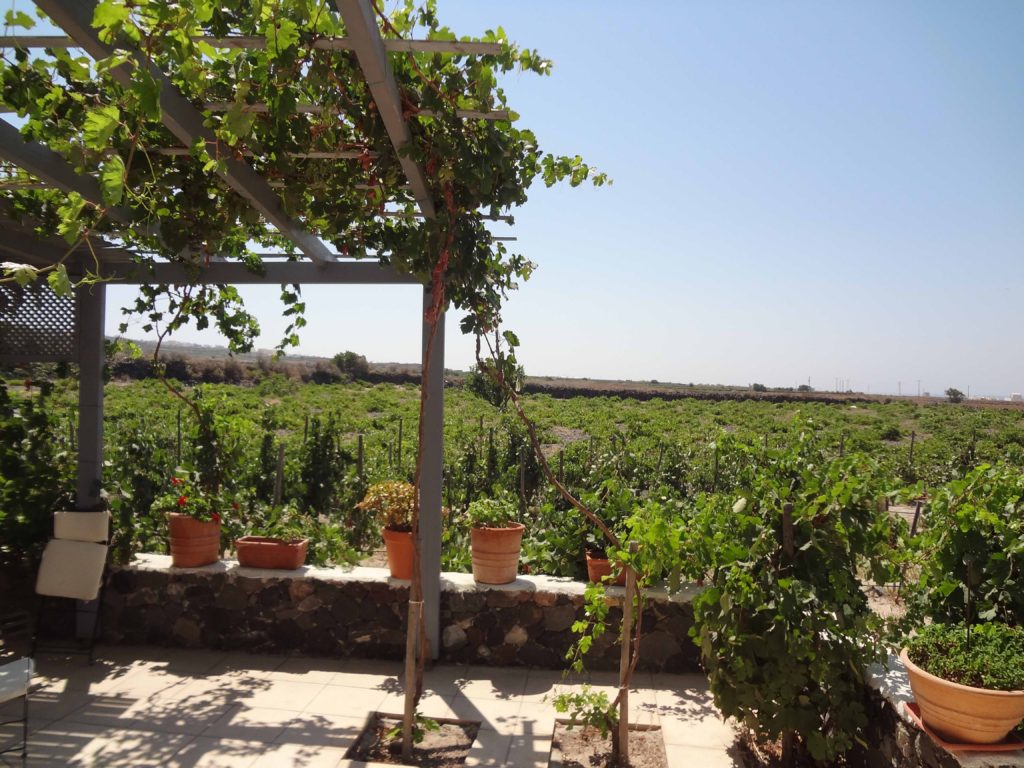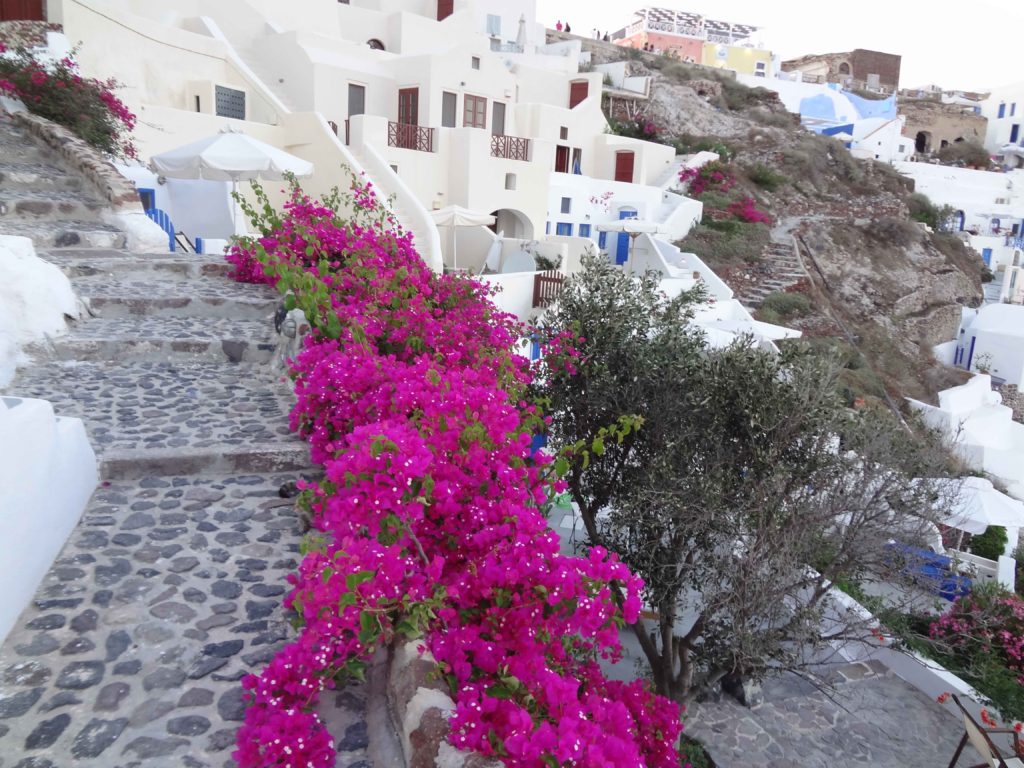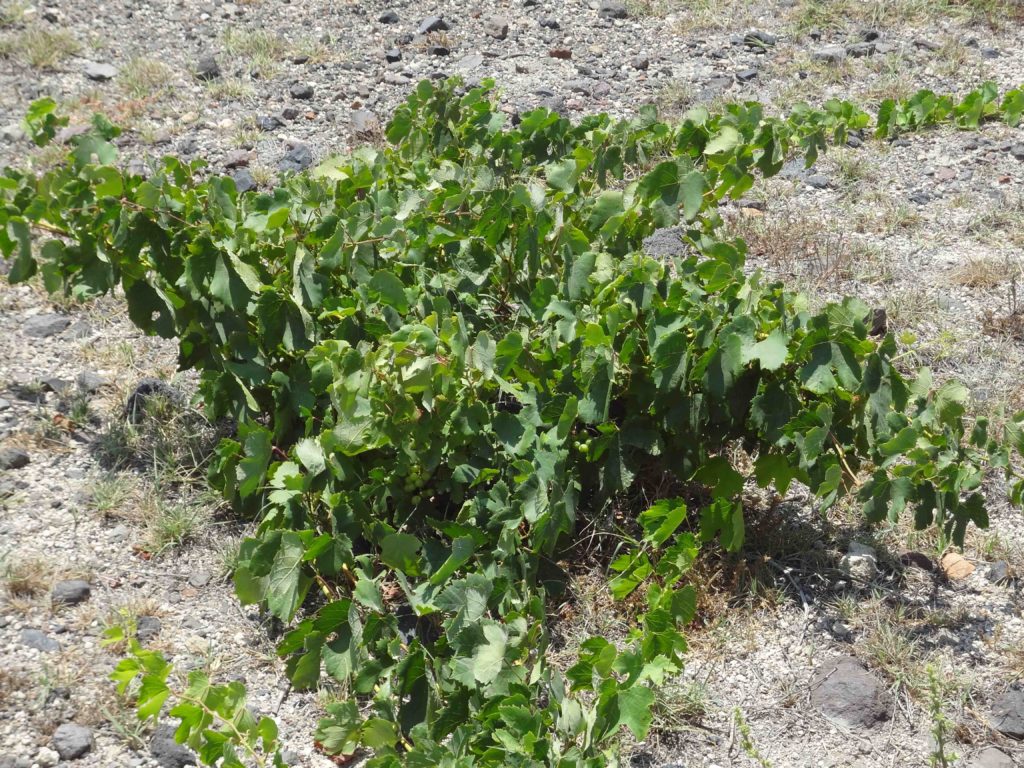 OIA
Once an artist's colony, it is one of the most visited parts of beautiful Santorini with accommodations for every range of traveller. It tends to get crazy crowded during high season in the afternoon, when tourists come pouring in to check out the spectacular caldera views by clambering over the roof tops of the cave houses that cling to the edge of the caldera in an unbelievable medley. The food is fantastic, although I will admit that I'm biased when it comes to Greek food in general. One of my favorite restaurants in Oia, recommended by our host, serves Cyprian food and I still remember the food, the spectacular view from the terrace and one memorable evening when island music was sung live by a trio of locals.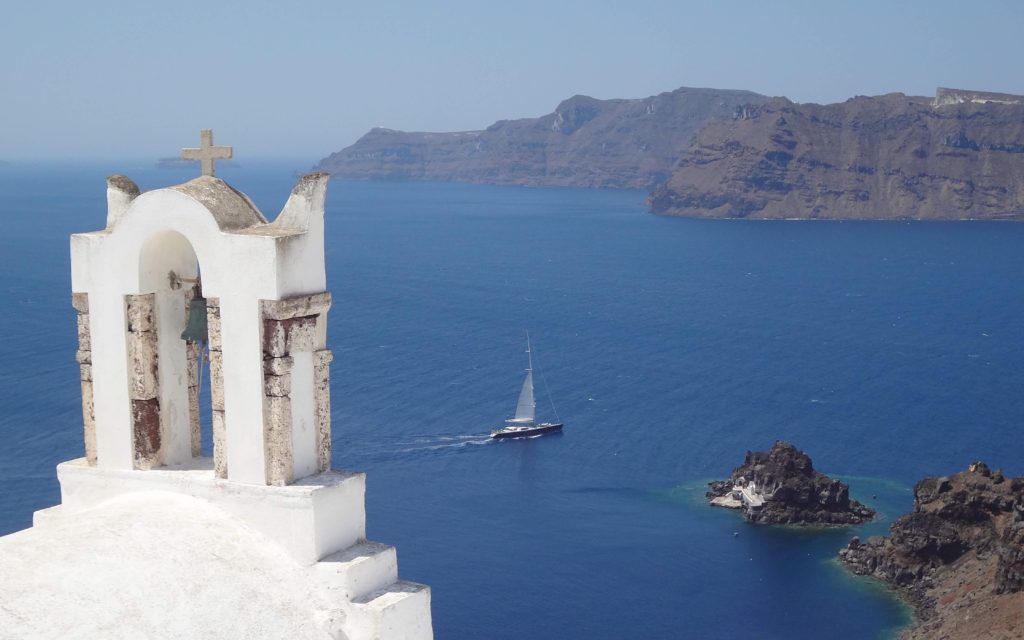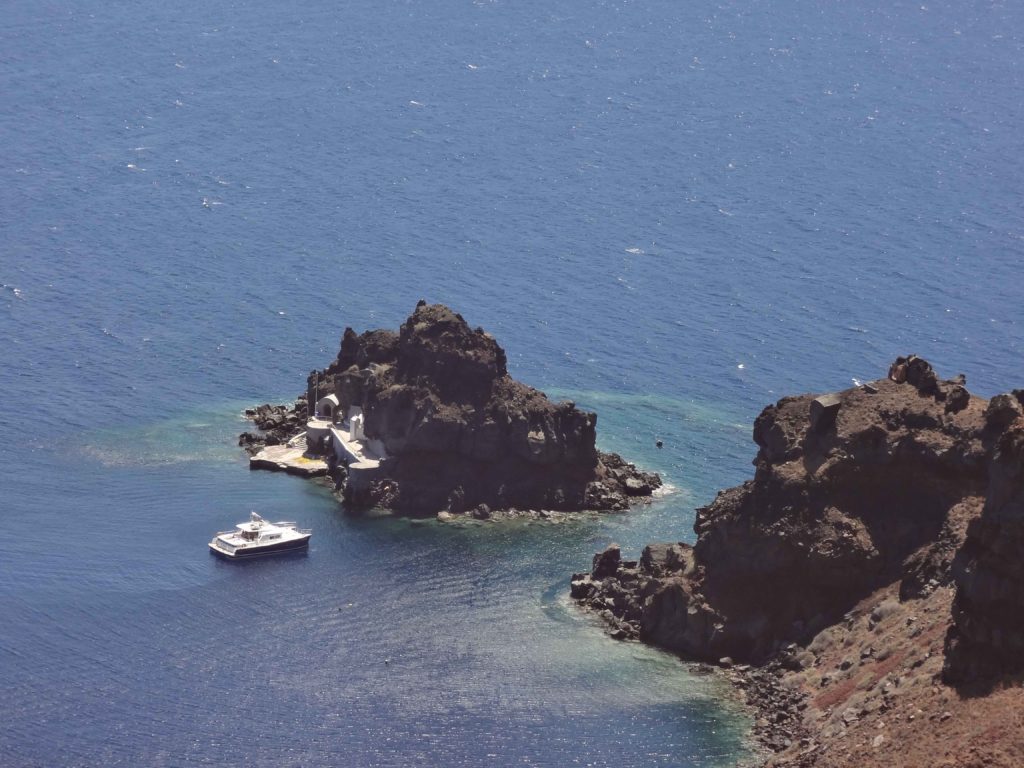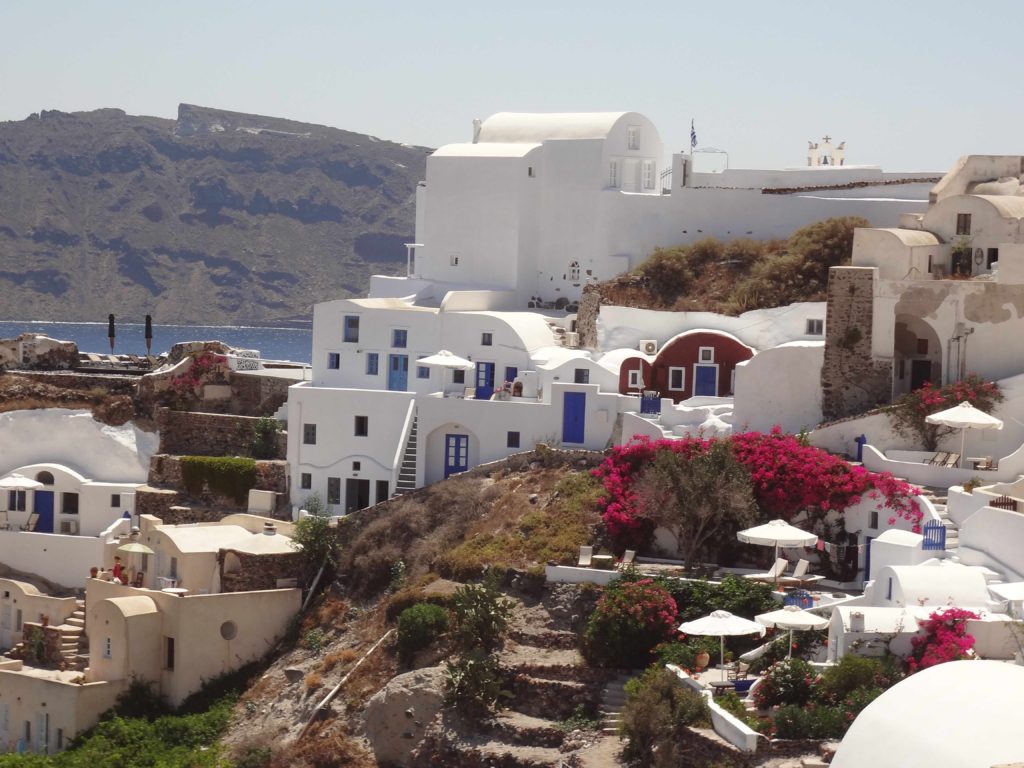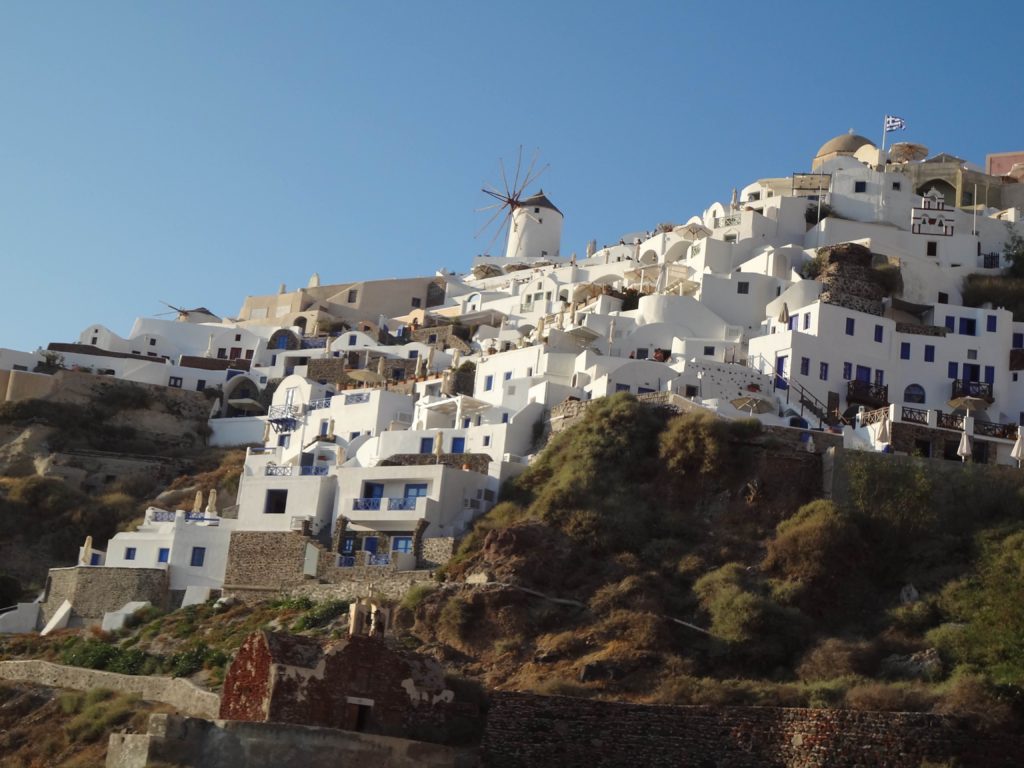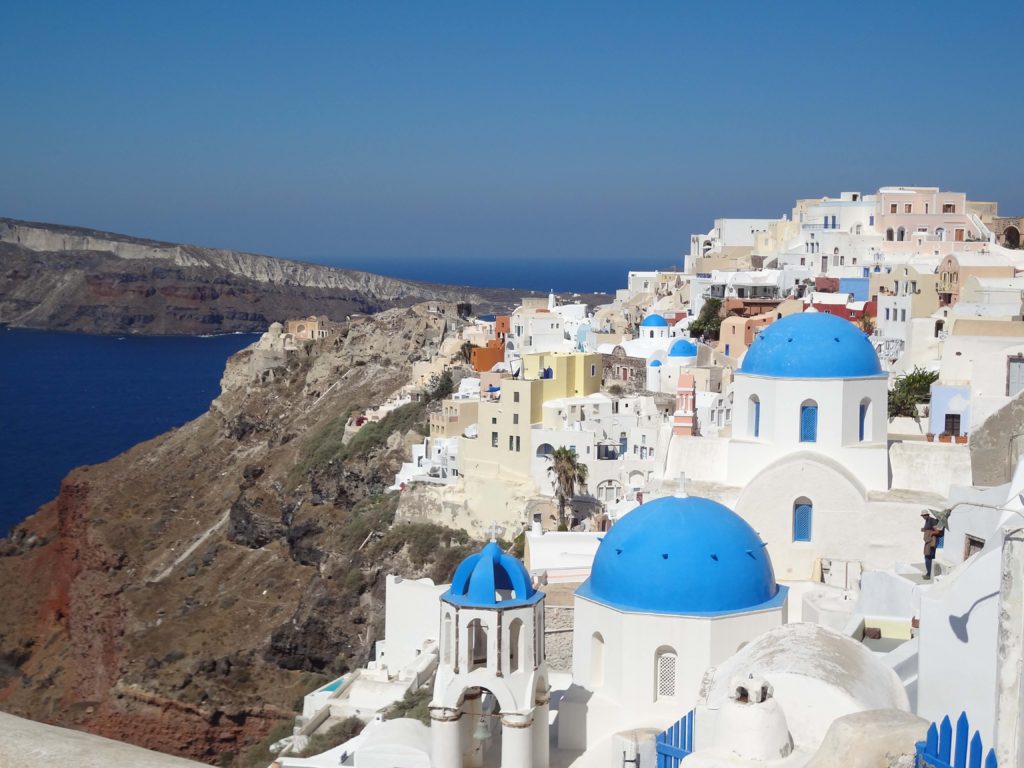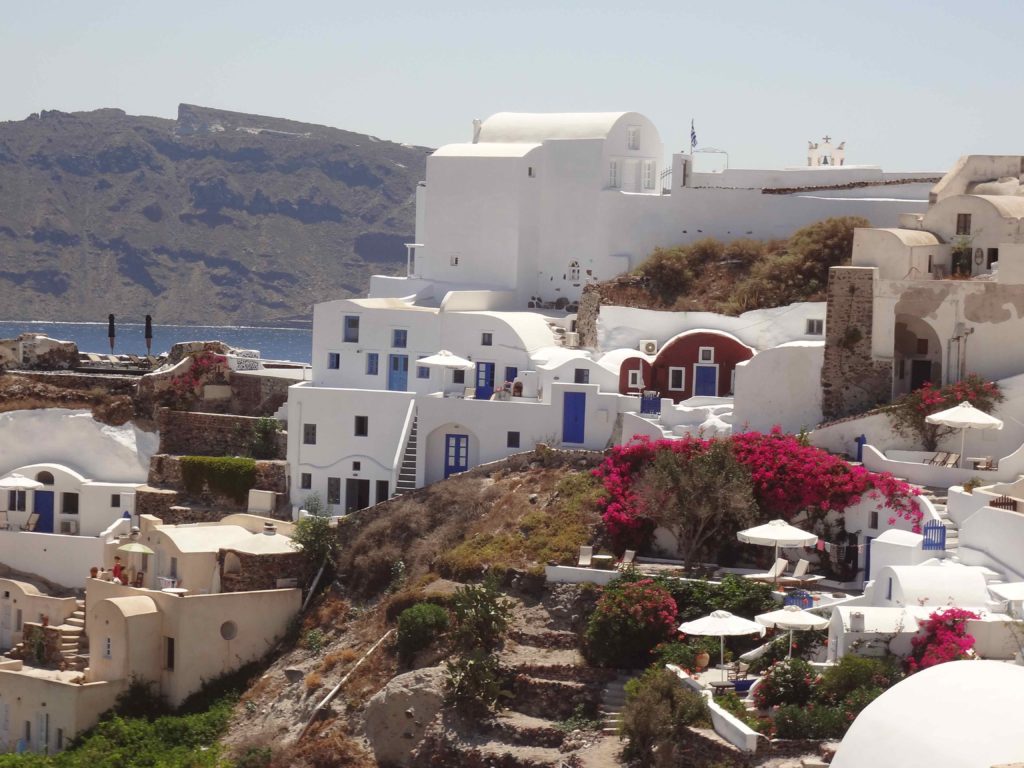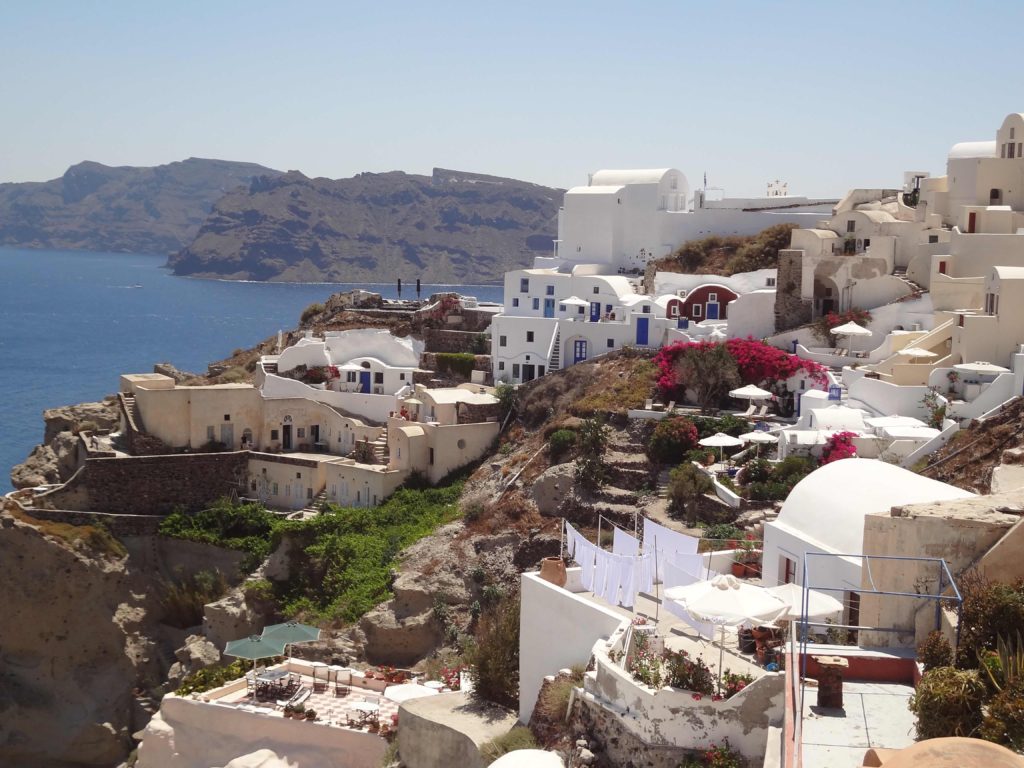 Red Beach
A little strip of beach hewn into rocky cliffs of red rock that can only be approached after a short hike through a path strewn with loose stones and marked by signs that warn the hiker of frequent rock slides. The water of the crystal clear Aegean sea is warm and clean, unlike anything I have ever felt before. A boat comes straight into the beach to take all comers to the White Beach, a white sand beach that can only be accessed by boat from Red Beach. This beach is at the tip of the island called Akrotiri which a lot of people believe once held a settlement we call 'The Lost World of Atlantis'. The beaches on the Aegean Sea and the ones on the Atlantic Ocean are different but each very nice in their own way.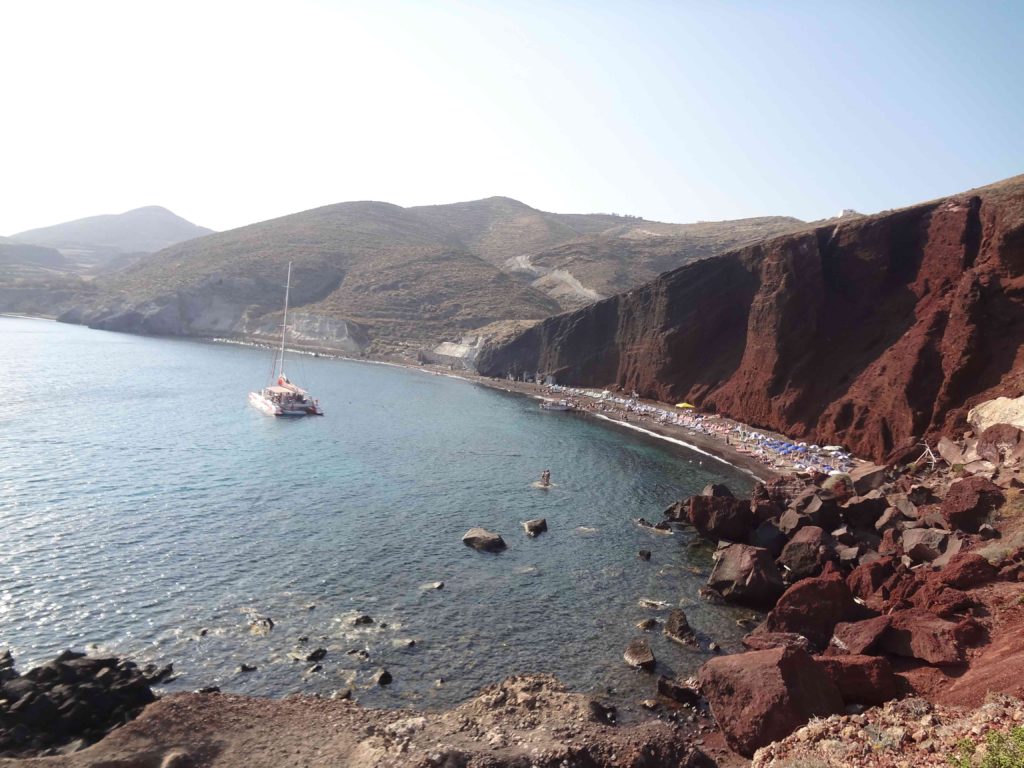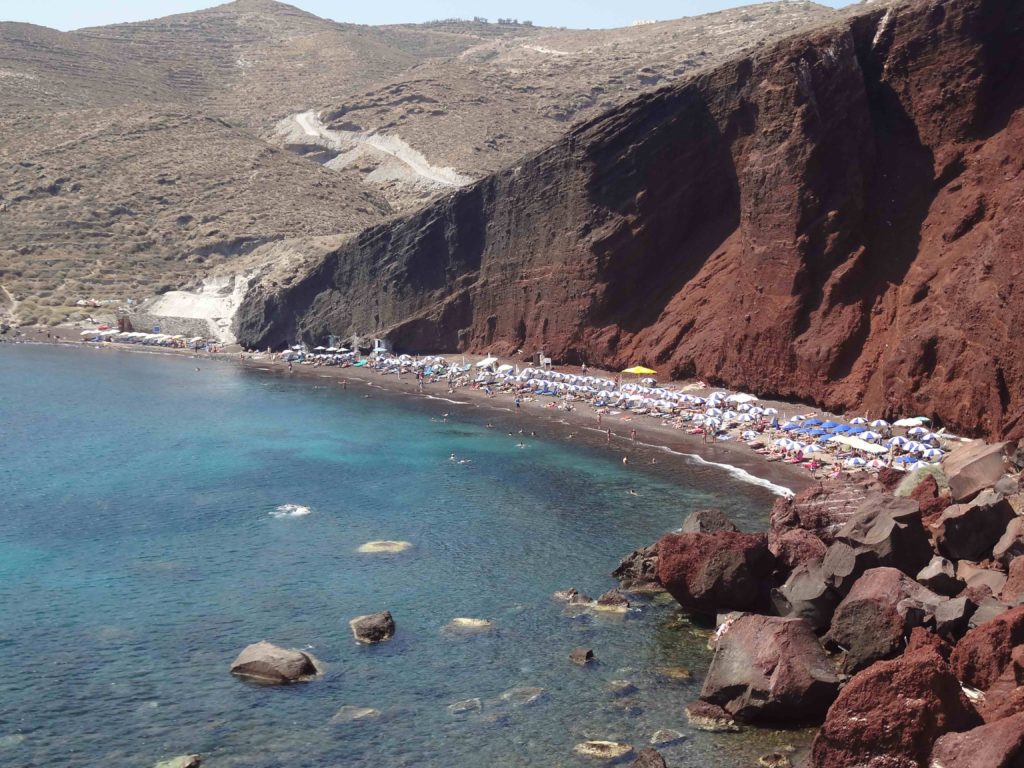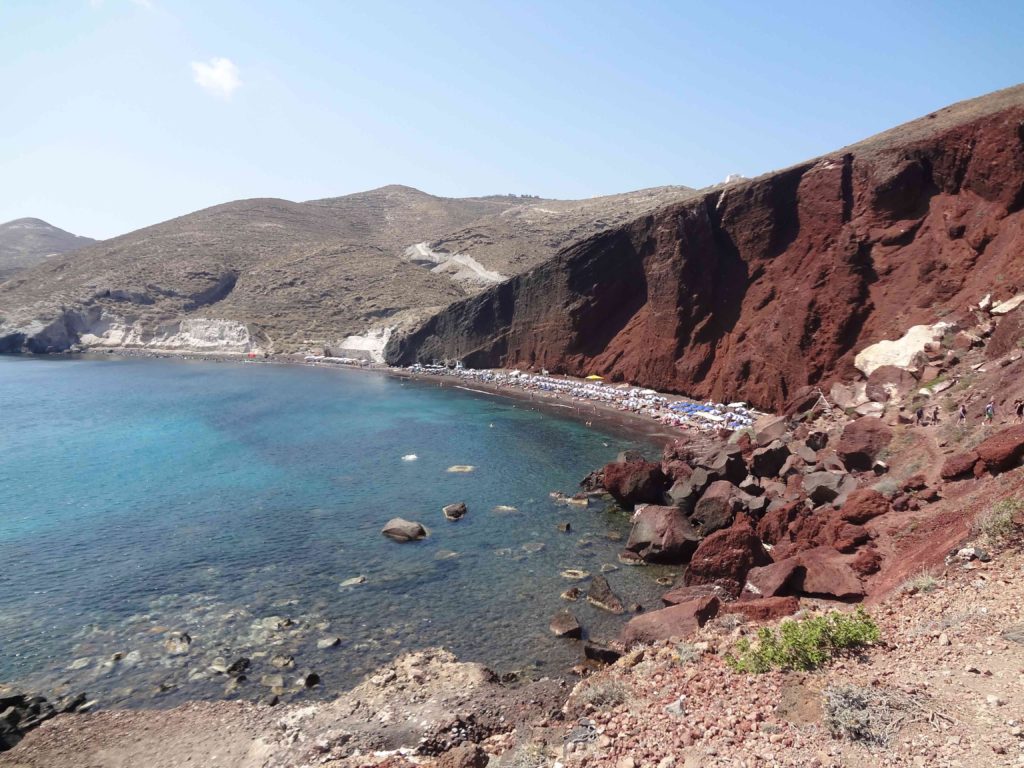 Akrotiri – The Lost World of Atlantis
Many believe that the Minoan settlement of Akrotiri to be the Lost World of Atlantis.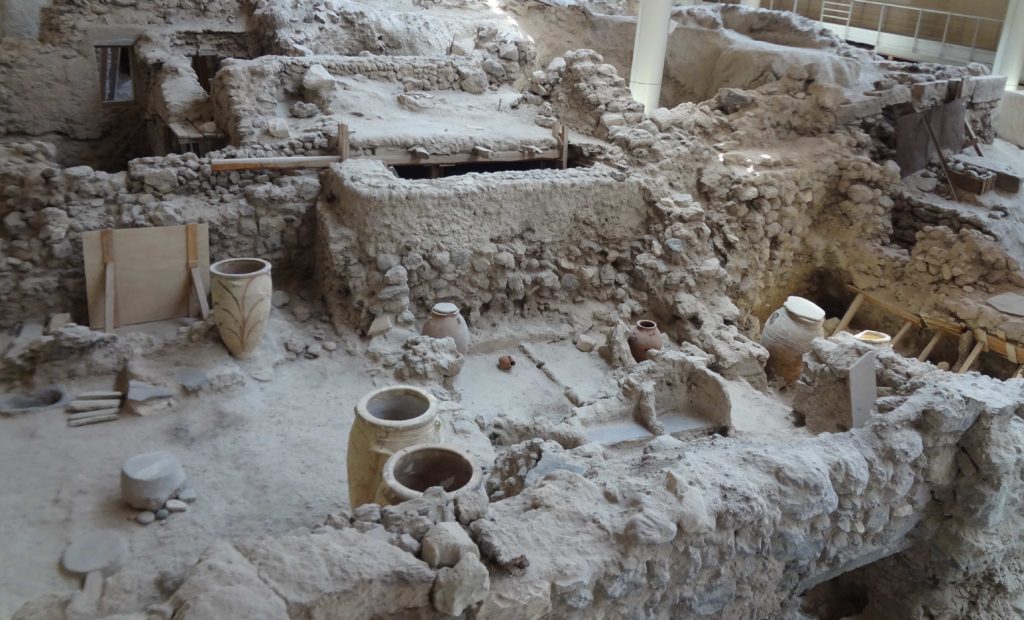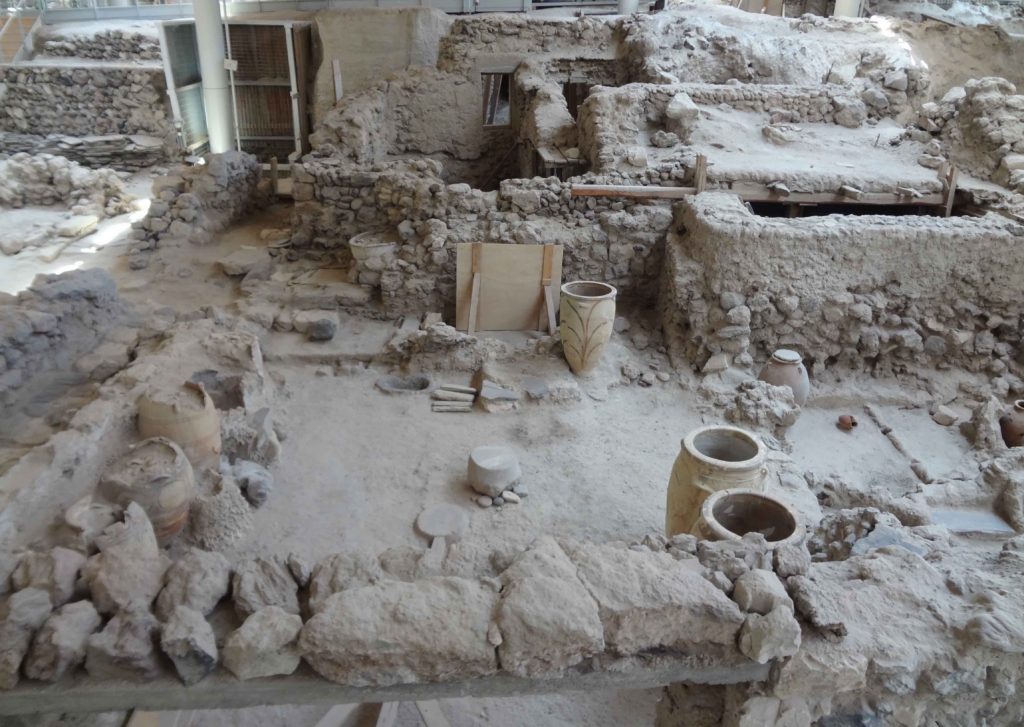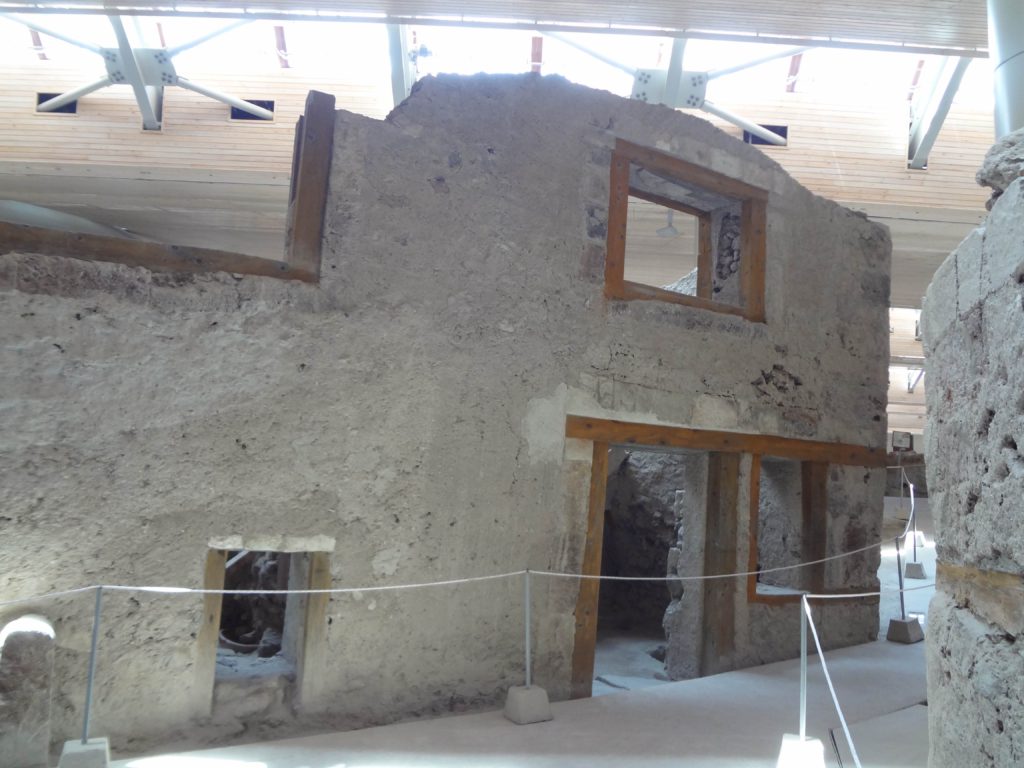 Sunset over the Caldera
We lived in Oia in a cave house with spectacular views of the caldera from the open air terrace, the living room and even the tiny window of our kitchenette. I have very fond memories of having coffee while watching the sun rise, lazing on the couch with a book in my hand while I waited for the glare of the sun to die down, cooking in the tiny kitchenette with fresh vegetables from the local market, enjoying a glass of wine on our private terrace during siesta while the crowds surged into the main square of tiny Oia ( with the cruise ship passengers being ferried in from the ferry terminal of Fira) and wandering the streets of Oia late at night to shop for souvenirs after a late dinner at one of many excellent restaurants on Oia. I also remember early morning walks to gorge on the sumptuous semolina cakes form the local bakery. We did venture to catch the sunset over the western most tip of Oia one evening but that was a sad crush with everyone (mostly tourists like us) squeezed rather uncomfortably into a tiny square attempting to catch the last rays of spectacular sunsets over Santorini.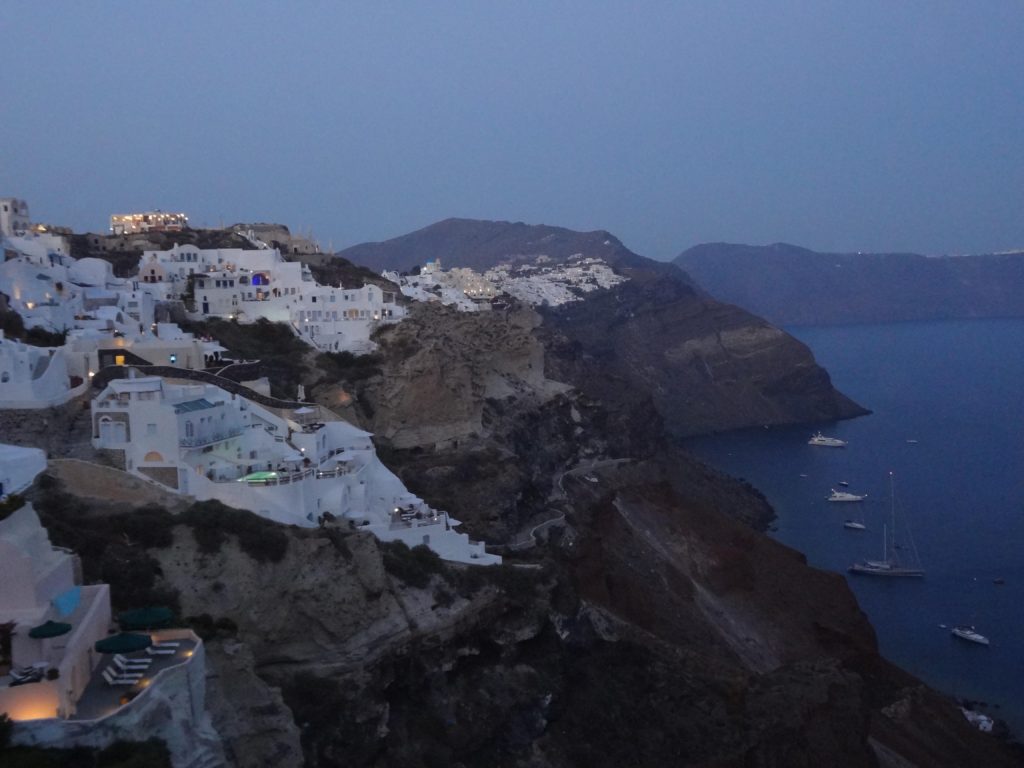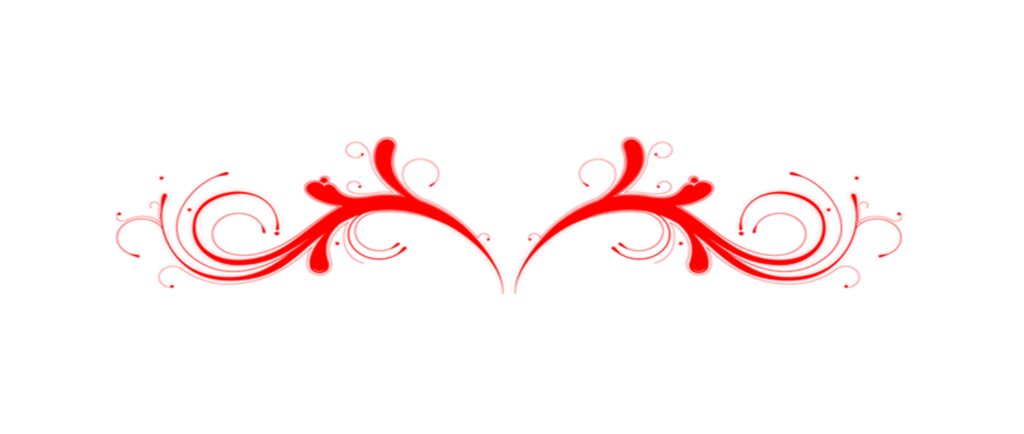 The true sign of intelligence is not knowledge but imagination.

– Albert Einstein
As Einstein aptly reminds us, imagination can sometimes be more of an asset than knowledge. Remember, try and find the time to do the things that fire your imagination. And always celebrate it. Your imagination makes you unique. So, go out there and read, write, create, draw, listen, sing, dance, talk, do and be.
---
MINDFULNESS TIP
If you're having a tough week, try these five restorative yoga poses from TheJournalJunkie to reduce stress and relieve tension.
———-
Until the next installment of Books Feed My Soul, happy reading!
#BooksFeedMySoul #Travel
---
If you would like to  know when I add a new post for #BooksFeedMySoul
Sign up for my BooksFeedMySoul newsletter
Follow me on Twitter
Follow my blog feed on Goodreads
Follow my blog feed on my Amazon Author Page
---
Note
Please sign up at the bottom of the page if you're interested in my new releases, upcoming works or sneak peeks.
---
MY WORK
Please check out my book The Prophecy, Book 1 of Saga of the Chosen.
The next book to be published will be The Mercenary.
All upcoming releases are here.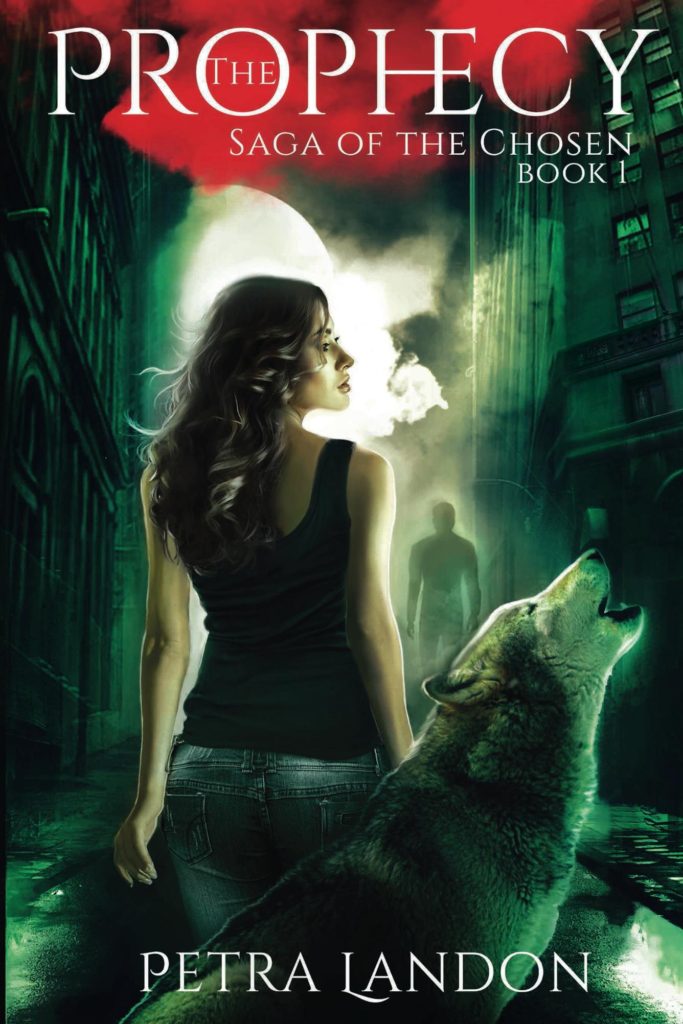 #UrbanFantasyTheProphecy
#SagaOfTheChosen
---
AVAILABLE
On Kindle Unlimited.
eBook on Kindle.
Paperback at Amazon and CreateSpace.
---
NEWS
Featured Title at OnMyKindle.
An interview with the author.
---
CONNECT
Twitter | Blog | Newsletter | Pinterest | Email
FOLLOW