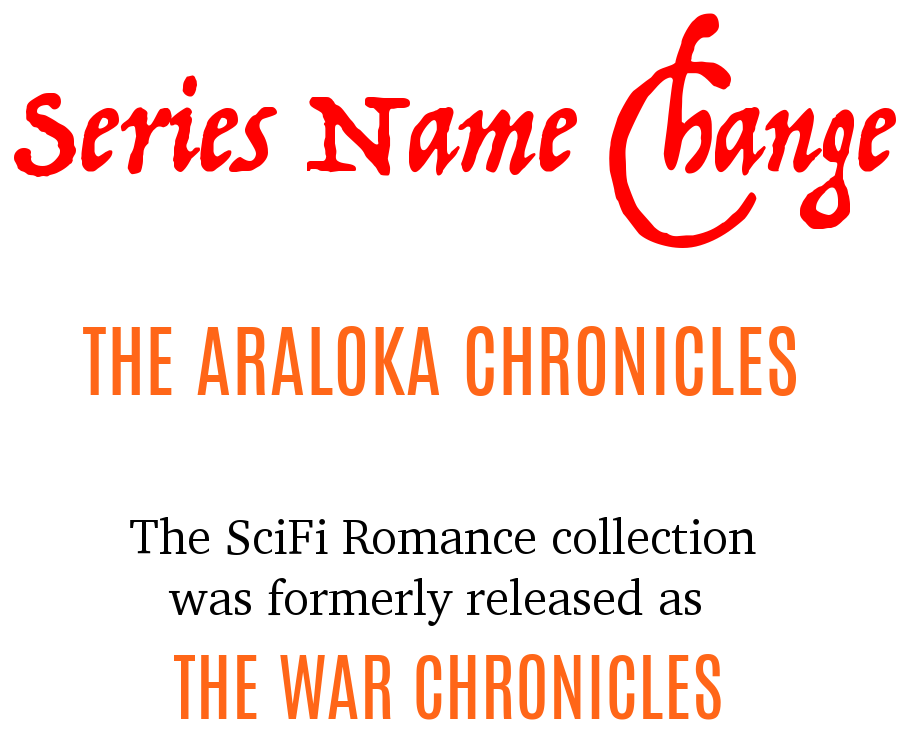 In a far flung corner of the universe, Sector Araloka burns in a deadly war for territory and domination that draws every planet and civilization in the quadrant into the conflict. The war between the Kampuchan Alliance and the Budh-Ketaari Empire has been raging for twenty years, causing untold havoc and destruction to everyone and everything in its vicinity.
The Araloka Chronicles narrate the stories of Sector Araloka, the inhabitants, cultures, histories & politics, and the struggle to survive in the backdrop of a never-ending war. Spirited & feisty heroines, brave & adventurous heroes, enduring love stories, swashbuckling adventure and thrilling action mark these SciFi Romance tales with Space Opera adventure undertones. The stories are all standalone, with many characters recurring.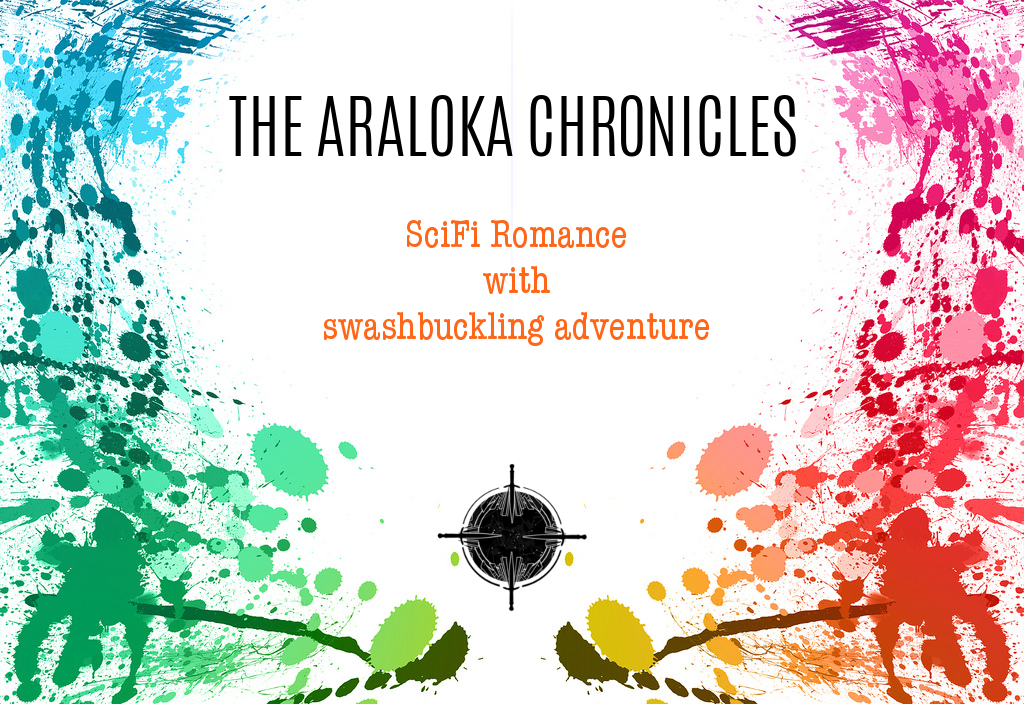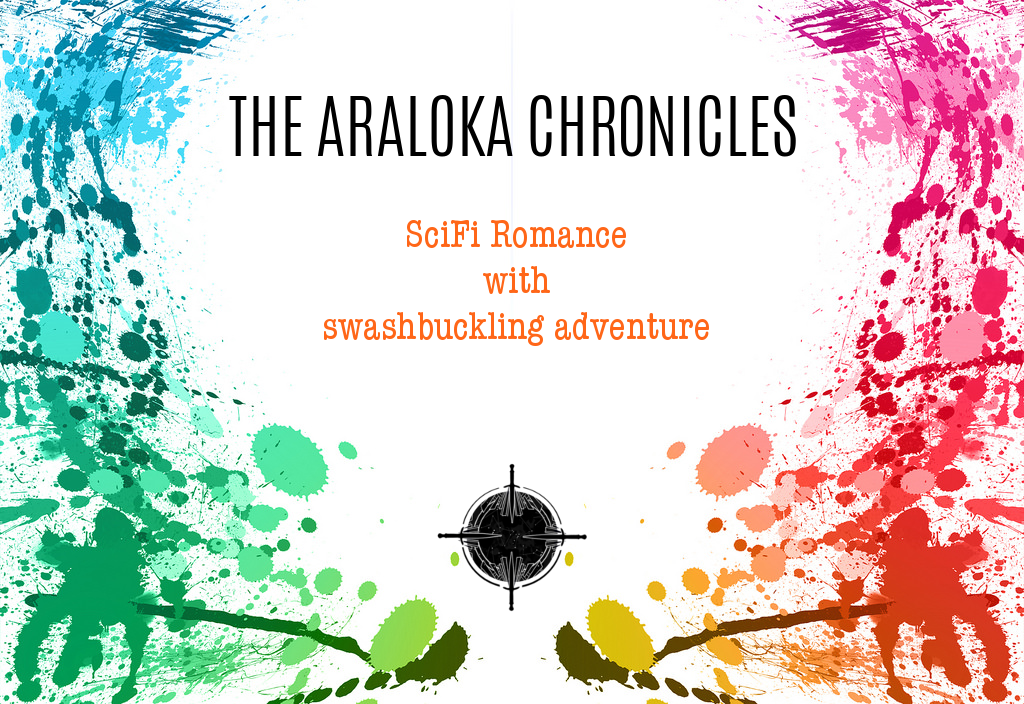 Books in this Universe
The books in this series may be read in any order or as standalone works
---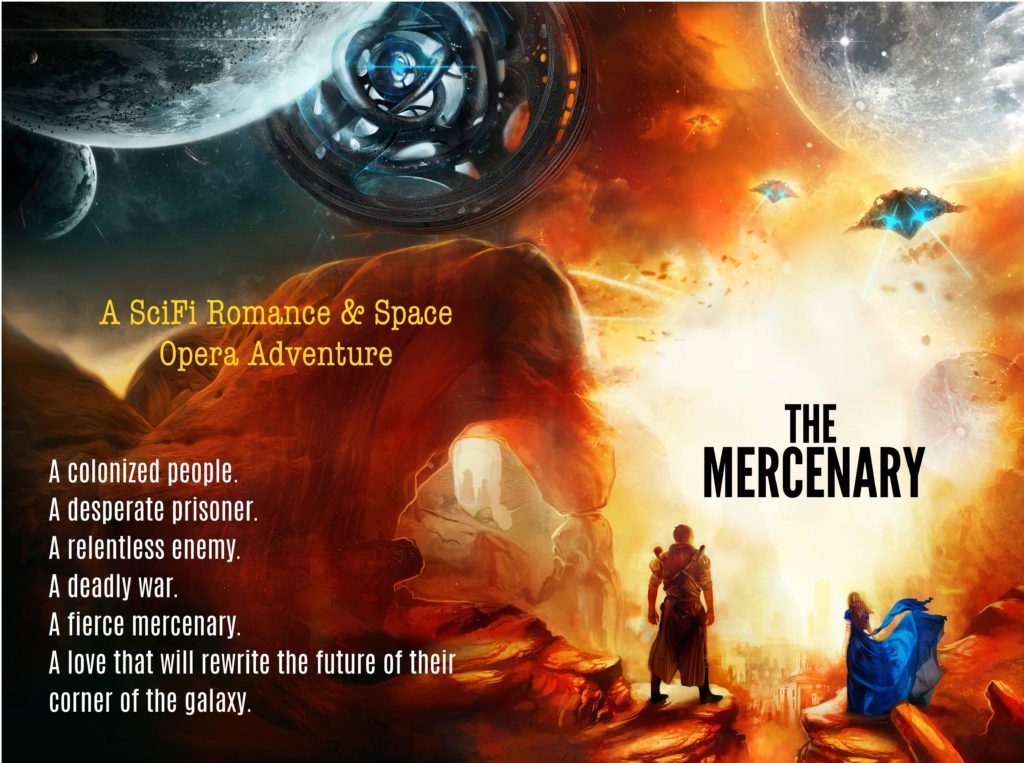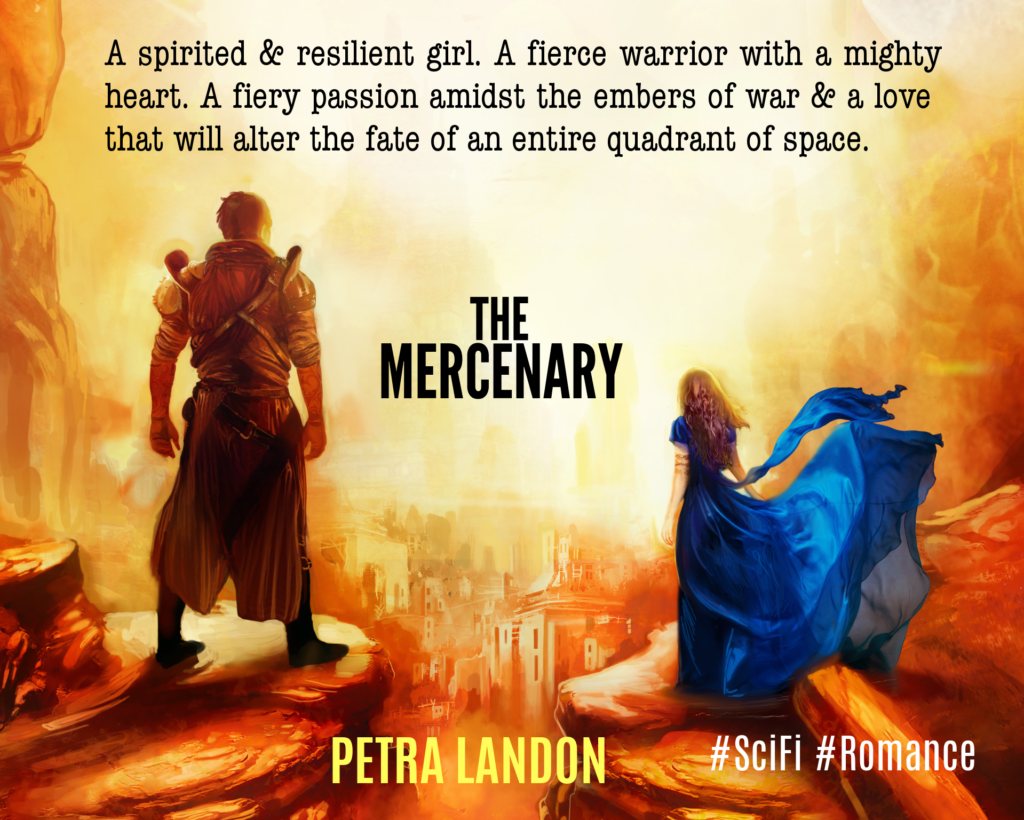 Nominated for Ind'Tale Magazine's 2018 RONE Award in the SciFi / Time Travel category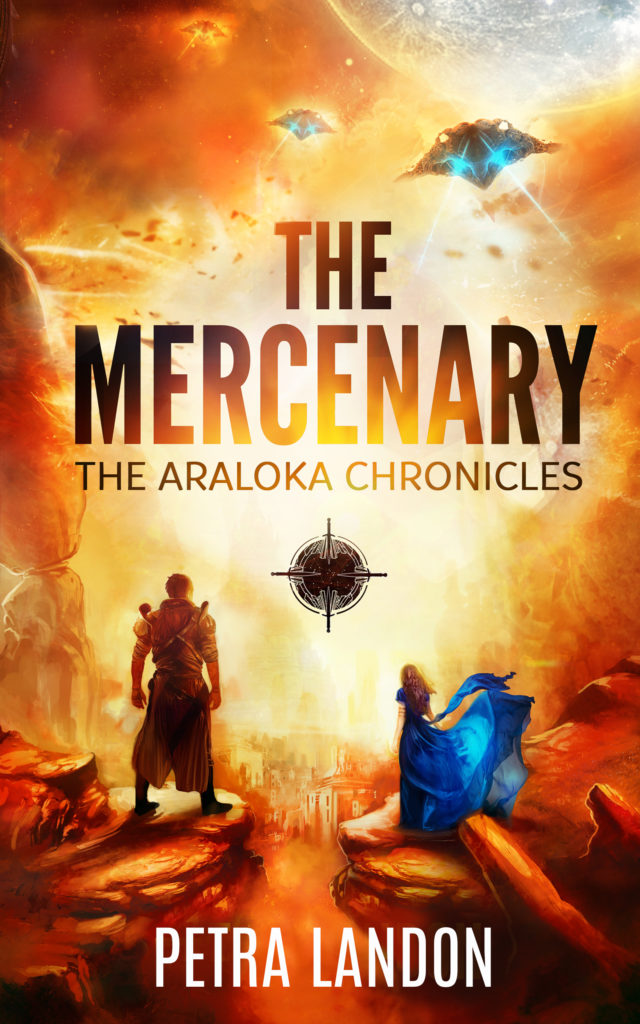 In a distant corner of the galaxy, Sector Araloka burns in the flames of a deadly war. On a space station in neutral territory, a spirited young girl is faced with a desperate choice. When she makes the risky gamble to strike a deal with an enigmatic stranger whose hot gaze follows her on the station, the echoes of their unusual alliance reverberate across the sector. Through the minefield of shifting alliances, a mighty Empire will hunt relentlessly for her. But when a warrior's heart demands justice for his beloved, his quest will set them on a path to alter the destiny of her oppressed people, the course of the war and the very fate of their slice of the universe.
AVAILABLE
Paperback at Amazon and CreateSpace
eBook on Kindle – US, Canada, Australia, UK, Germany, France, India.
AMAZON
---

The ARALOKA Chronicles
Book 2
Sign up for new releases and sneak peaks.
Never shared. No Spam.

If you'd like to be an early reader, please add yourself to the team.
---