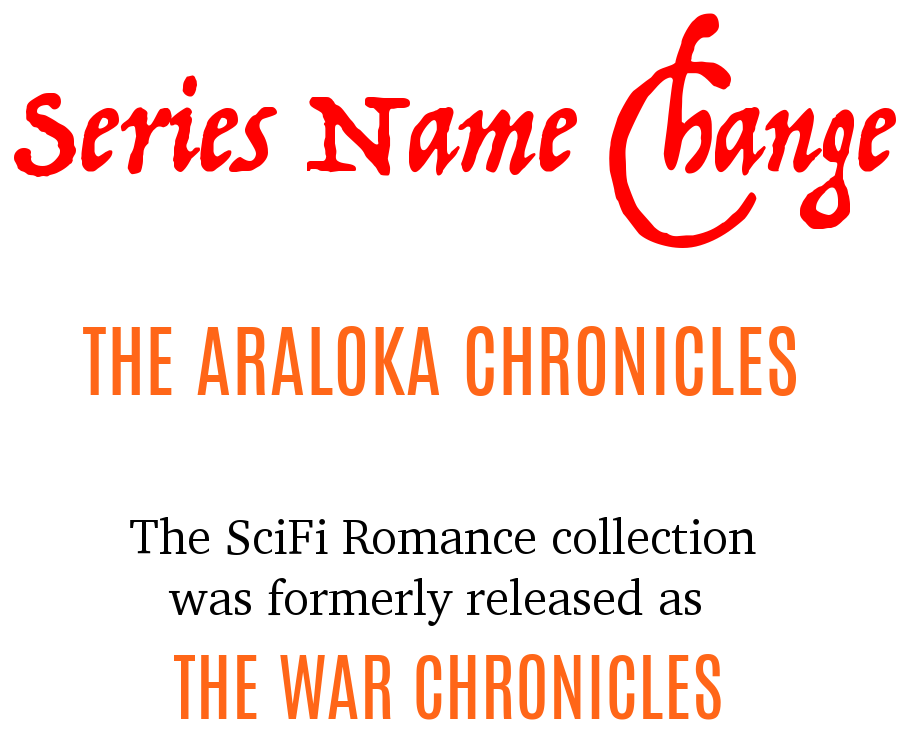 In a far-flung corner of the universe, a war rages for territory and domination of space. Fought by two equally matched factions – the Kampuchan Alliance and the Budh-Ketaari Empire – the war draws every world and civilization in the neighborhood into the conflict.
The Araloka Chronicles narrate the stories from Sector Araloka and the Aralokans' struggle to survive in the backdrop of a never-ending war. Spirited & feisty heroines, brave & adventurous heroes, enduring love stories, swashbuckling adventure and thrilling action mark these SciFi Romance tales with Space Opera undertones. The stories are all standalone, with many characters recurring.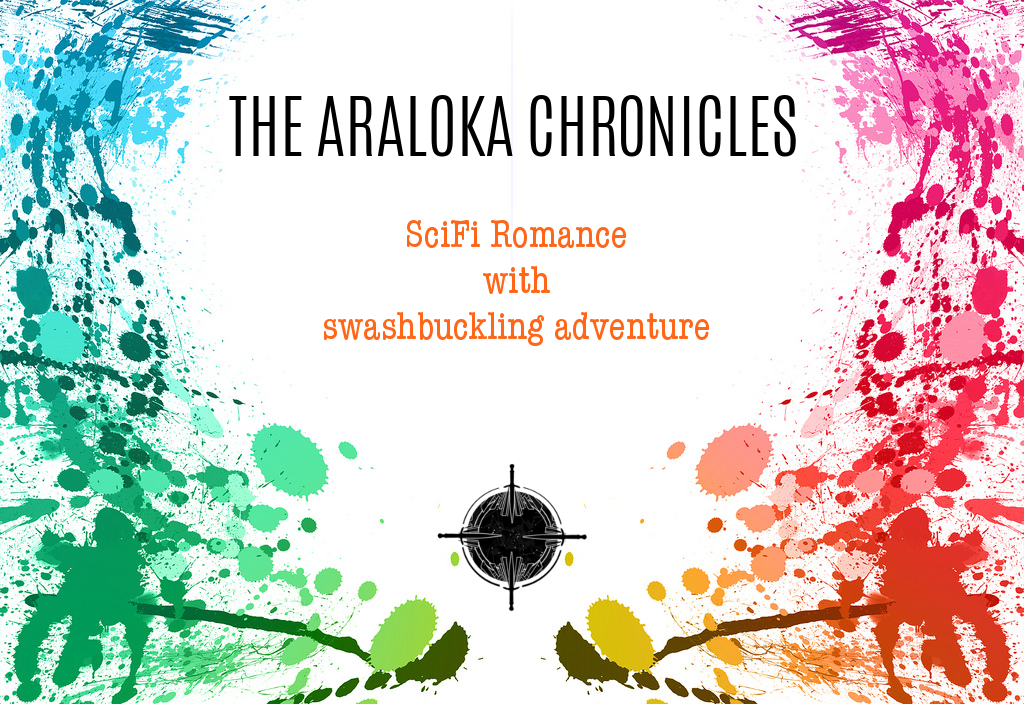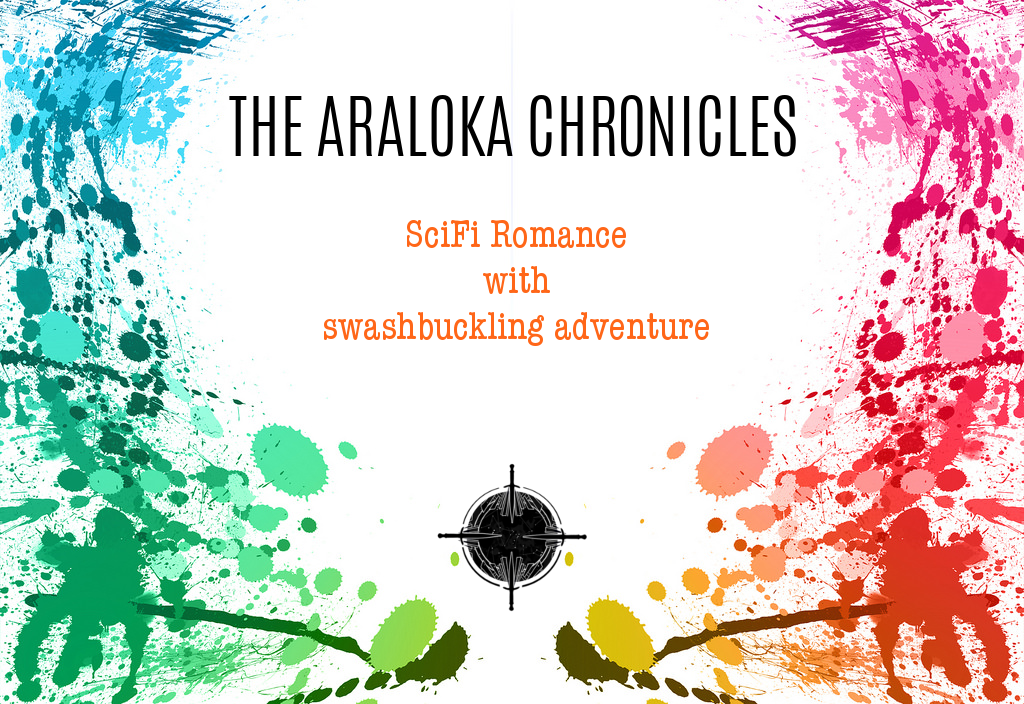 Books in this Universe
The books in this series may be read in any order or as standalone works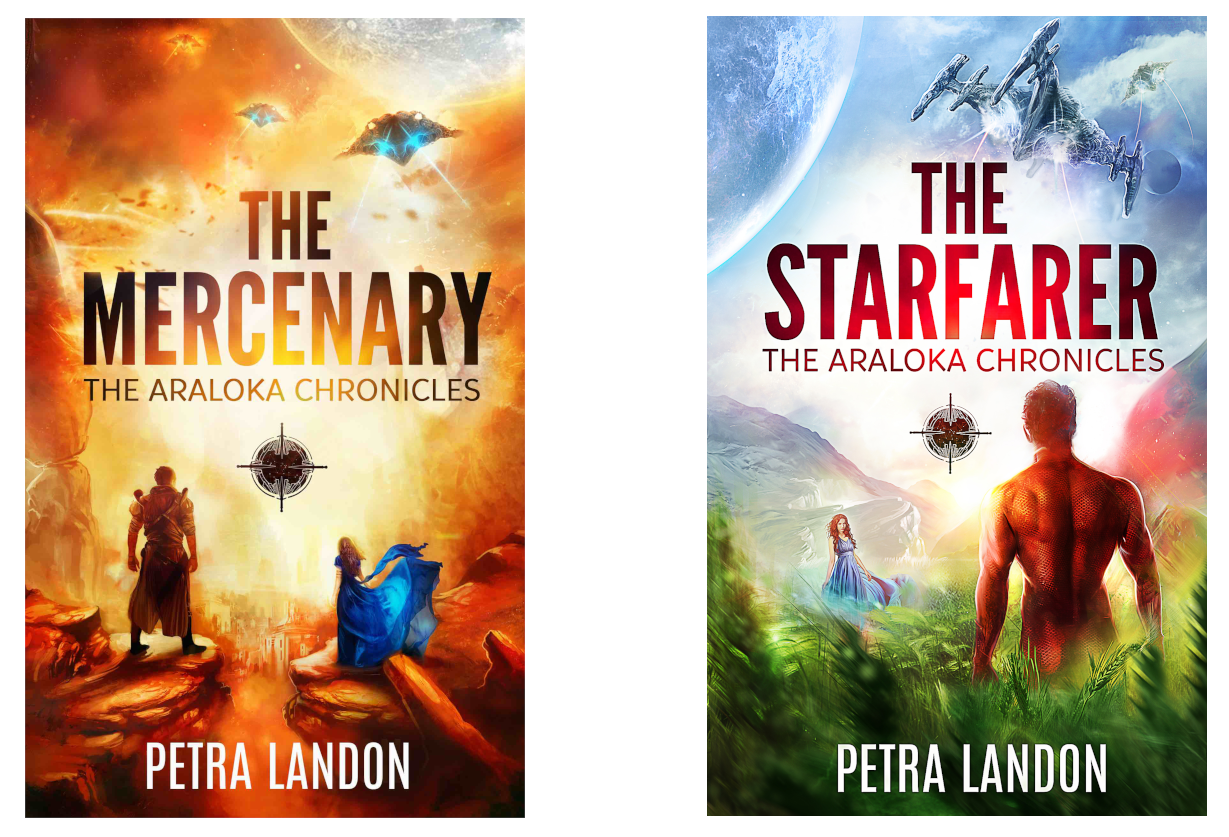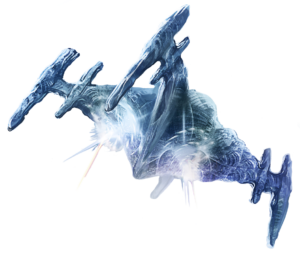 A brief recap of the main entities in the Aralokan universe.
Stories from Sector Araloka
Some musings from future stories in the Araloka universe. They include entities & characters briefly alluded to in The Starfarer
EARLY READERS
If you'd like to review early copies of the books, please add yourself to the list.

Sign up for new releases and sneak peaks.
Only a handful of emails a year. Never shared. No Spam.
---


On a sleepy agrarian planet, Sila Gatherer hides a deadly secret. Until an accidental encounter with a mysterious alien starship changes her life forever. Star Captain Zh'hir Mu'raat is Ur'quay — renowned across the galaxy as warriors and explorers. Thrown together, the starfarer and his accidental captive forge an unlikely bond. One that is tested, time and again, when Sila finds herself threatened, exiled and adrift.
In a dangerous sector of space where powerful factions battle for control, Sila and the Star Captain must fight for a future together as her ability, Ur'quay tradition and a complicated legacy test their faith. When a powerful foe threatens Sila, they race against time to unravel a centuries-old secret. With the fate of Sector Araloka and the Ur'quay at stake, can the starfarer follow his heart or will history repeat itself again …
---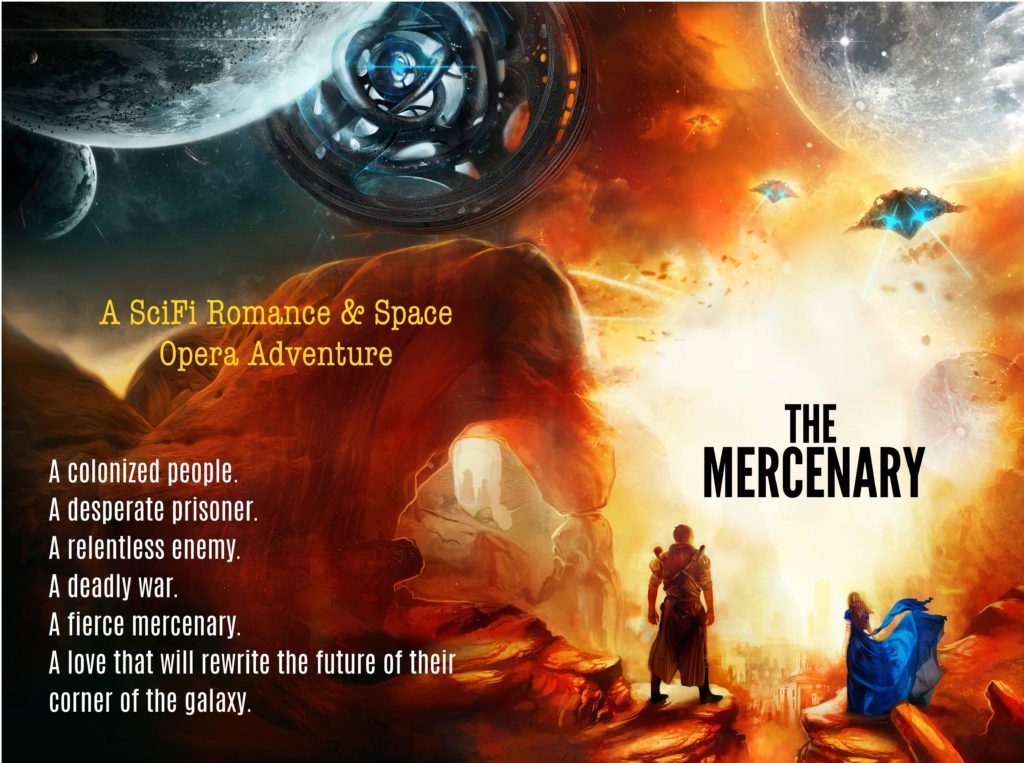 Finalist for Ind'Tale Magazine's 2018 RONE Award for best SciFi / Time Travel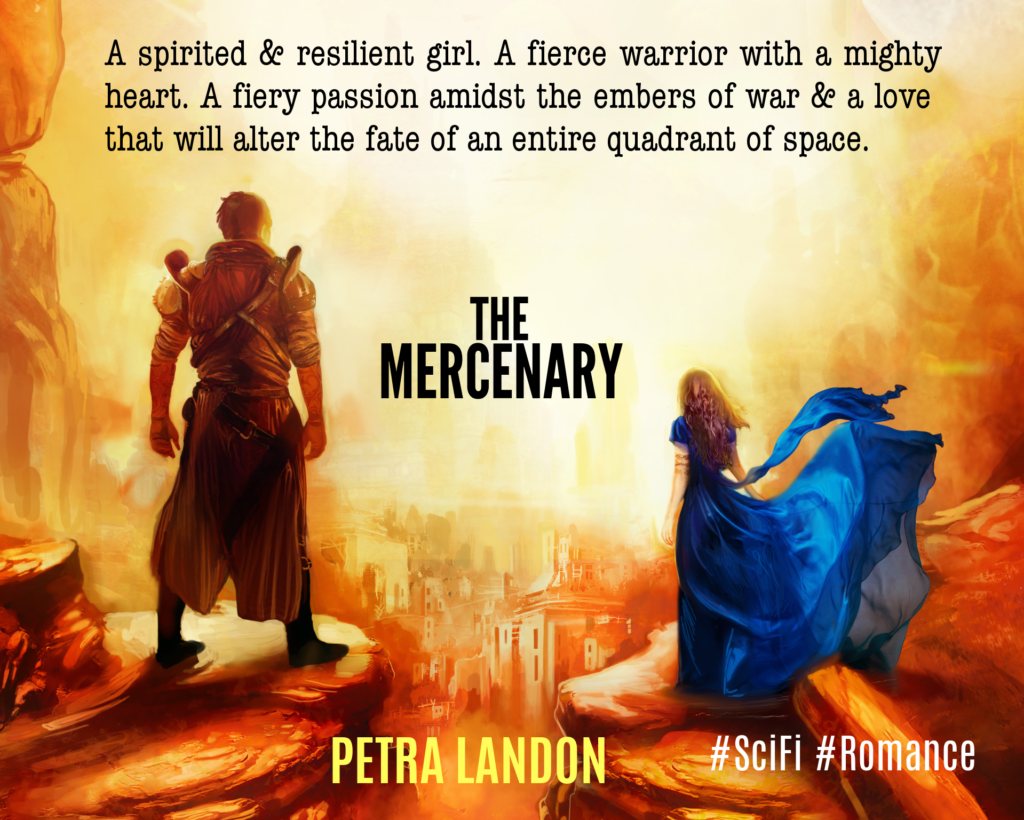 In a distant corner of the galaxy, Sector Araloka burns in the flames of a deadly war. On a space station in neutral territory, a spirited young girl is faced with a desperate choice. When she makes the risky gamble to strike a deal with an enigmatic stranger whose hot gaze follows her on the station, the echoes of their unusual alliance reverberate across the sector. Through the minefield of shifting alliances, a mighty Empire will hunt relentlessly for her. But when a warrior's heart demands justice for his beloved, his quest will set them on a path to alter the destiny of her oppressed people, the course of the war and the very fate of their slice of the universe.

AVAILABLE
Paperback at Amazon and CreateSpace
eBook on Kindle – US, Canada, Australia, UK, Germany, France, India.
---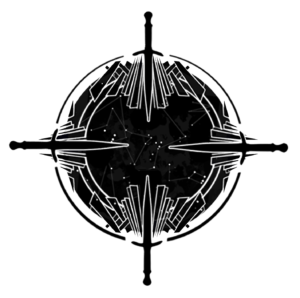 SECTOR ARALOKA WARRING FACTIONS
KAMPUCHAN ALLIANCE
A loose coalition of worlds whose primary goal is to stop Ketaari occupation of their territories. Named after the planet on which the first Alliance charter was signed twenty years ago by the founding members of the Alliance.
Military – Alliance Armada, commanded by Alliance Commander Rayeou Kerovac
Language – Alliance Standard
Civilian Body – Alliance Senate and Synod
BUDH-KETAARI EMPIRE
The Ketaari co-named their Empire after the Budheya, once the most accomplished civilization in Sector Araloka and respected across the galaxy.
Emperor – Hetaayu-Ketaar Ino Pulok Tanksh
Military – Imperial Forces (Battleships are called Brutaniyr). Uniform is navy blue with insignia in white.
---
ARALOKANS
Budheya
Once the most advanced civilization in Sector Araloka, they have been under Ketaari occupation for nearly two centuries, isolated and cut off from the rest of the sector
Main world – Budheyasta
Language – Budhi
Appearance – Olive-skinned with the tops of the ears having a slight pointed edge
Governing Structure – Occupied by the Ketaari
Military – No organized military, but a nascent resistance against the occupying forces
War Affiliation – Colonized by the Ketaari, who call their territory the Budh-Ketaari Empire
Religious Beliefs – Spiritual inclined and believe in prophets they call Pura
Prominent Members – Saakshi, ex-rebel and escaped Imperial Forces prisoner. Tilabok, leader of Saakshi's resistance cell on Budheyasta.
Ketaari
An ice-dwelling race with ambitions to dominate Sector Araloka
Main world – Ketaraana
Language – Ketar
Appearance – Blue-skinned with forehead ridges, ice-blond hair and pale blue eyes. Shorter and stockier than the average Aralokan.
Governing Structure – Military rule with Emperor as the figure head
Military – Imperial Forces
War Affiliation – The Ketaari are the Empire
Hadari'Kor
Fiercely independent nomads, notorious for their fighting skills in the sector
Main world – Twin planets of Hadari & Kor
Language – Hakor
Appearance – Taller than the average Aralokan with gray-skinned frames, black eyes and jet- black hair. Adults known to tattoo themselves all over.
Governing Structure – Unknown
Military – No organized military, but individuals fight as mercenaries for hire
War Affiliation – Some Hadari'Kor fight for the Empire as mercenaries, but a prominent faction is aligned with the Alliance
Religious Beliefs – Unknown, though the Hadari'Kor often swear about Penjem Hell
Prominent Members – Zoran Hadari-Begur-Kor, Captain of the Juntafeyore, and his mercenaries.
Iovac
A founding member of the Alliance, they are known for their advanced augment technology in the sector
Main world – Iovaca Prime
Appearance – Tall, dark-haired with pale skin. Adult male members of the Iovac nobility wear face markings
War Affiliation – Founding member of the Alliance. Supreme commander of the Alliance Armada is an Iovac.
Prominent Members – Alliance Commander Rayeou Kerovac, an augmented scion of a Noble House, bred to bring peace to Sector Araloka by leading the Armada to victory over the Imperial Forces.
Yaneou Tirovac, Aide-de-Champ to the Alliance Commander.
Terran
Agrarian race with worlds scattered across the sector, each governed by a local body. All the information here pertains specifically to Terra Agri 5, the only world to play a part so far
Main world – Terra Agri 5
Governing Structure – Council of Elders
Military – No military forces
War Affiliation – insignificant member of the Alliance
Religious Beliefs – Believe in the Goddess Xanthila who watches over their harvests
Prominent Members – Sila Gatherer. Arturo Farmer – a member of the governing Council of Elders
---
NON-ARALOKANS
Ur'quay
Mysterious race of starfarers renowned across the galaxy as warriors and explorers. None have been sighted in Sector Araloka for centuries, though their exploits, immortalized in song, are still sung on most Aralokan worlds.
Main world – Ur'Qia
Appearance – Massive warriors, with long rust-colored hair worn in braids. Bronze-skinned with pale vertical stripes.
Governing Structure – Ur'quay High Council
Military – Ur'quay Space Force
Religious Beliefs – High Mountain Deity
Prominent Members – Star Captain Zh'hir Mu'raat
---