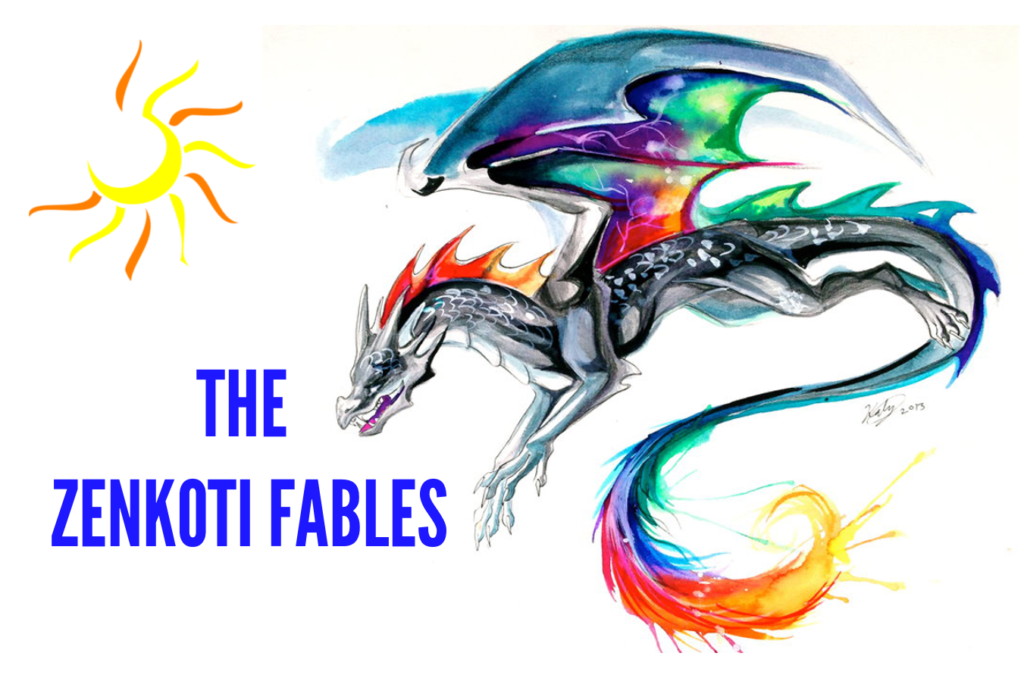 Set in space and on faraway exotic worlds, adventure, intrigue, romance and action abound in this tale of a feisty young heroine embarking on the quest of a lifetime. As she joins a motley crew of bounty hunters seeking to avenge an injustice, she will learn of her illustrious heritage and go up against a powerful enemy that seeks to exploit this legacy.
The Zenkoti Fables is an episodic adventure in the style of space westerns.
BOOK ONE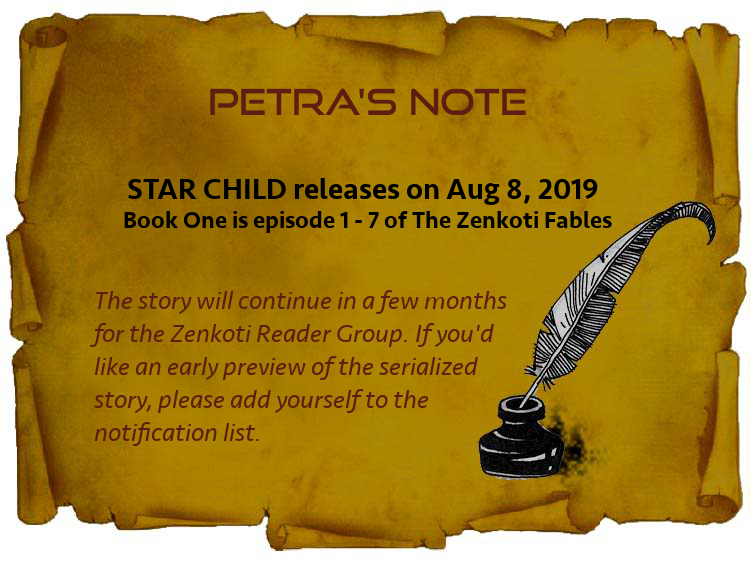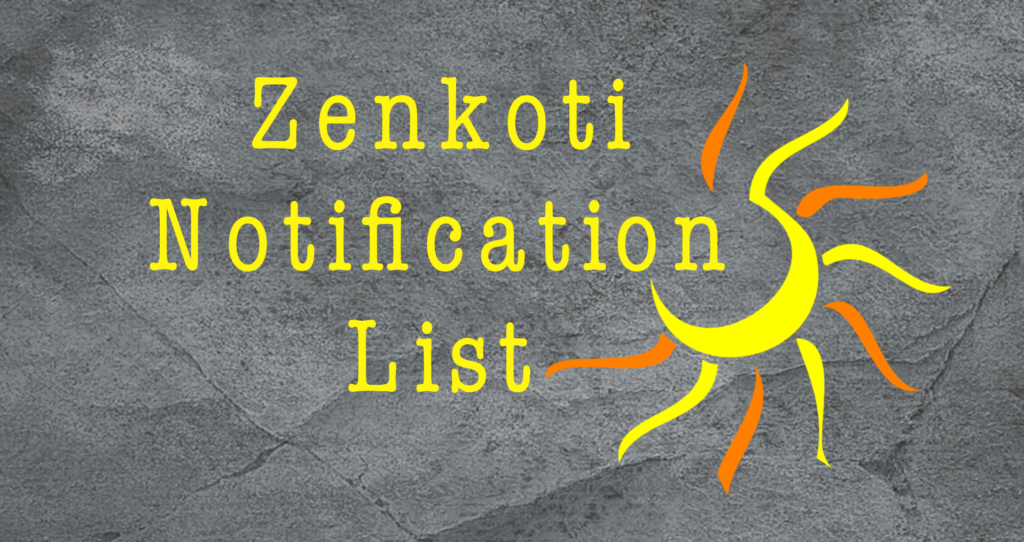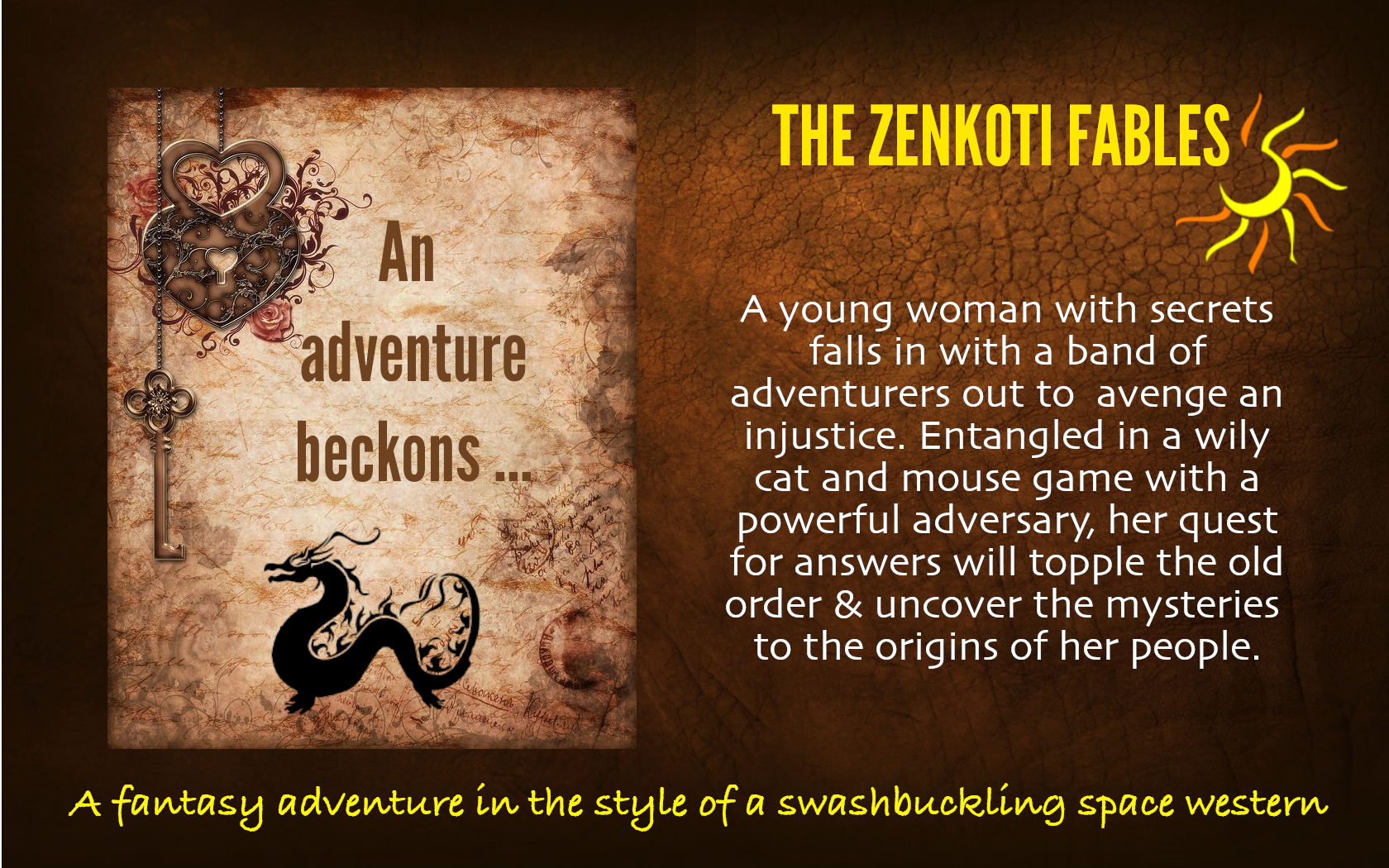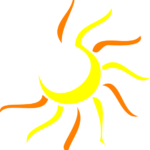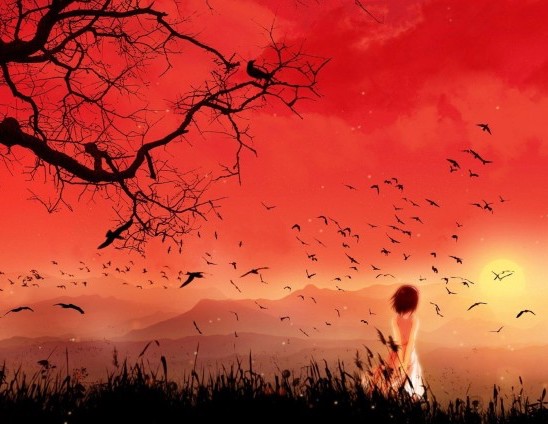 On a mining outpost in a distant corner of the galaxy, a young woman looks to the stars, hankering to travel them. When fate thrusts her into an exhilarating adventure, she will learn about her past, the origins of her people, and a conspiracy by a powerful enemy to deny them their rightful legacy.
---

Subscribe for new releases and sneak peeks.
Only a handful of emails a year.
Never shared and no spam.