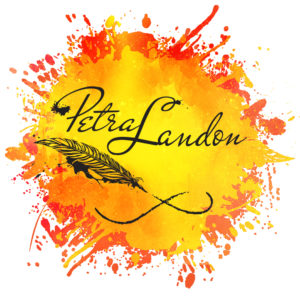 An avid reader all her life, only recently has Petra allowed her own imagination to run riot. She loves to travel and reads everything she can get her hands on. Her idea of a good read is one where the story and characters linger, long after the book has been set aside.
She strives to write fantasy with vivid characters and elements of adventure, mystery and romance juxtaposed together, since those are the tales she has enjoyed the most over the years. To share the stories swirling in her imagination is a labor of love and a lifelong dream come true for Petra.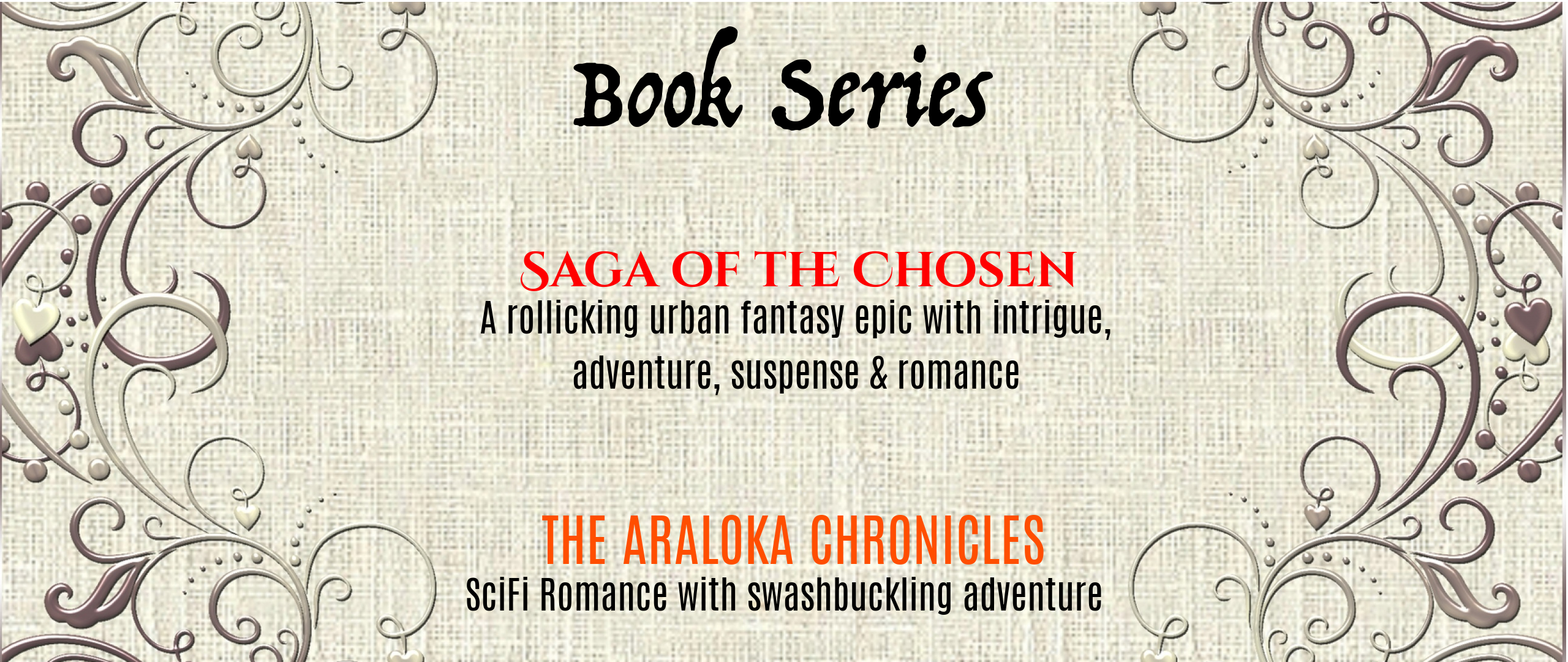 AND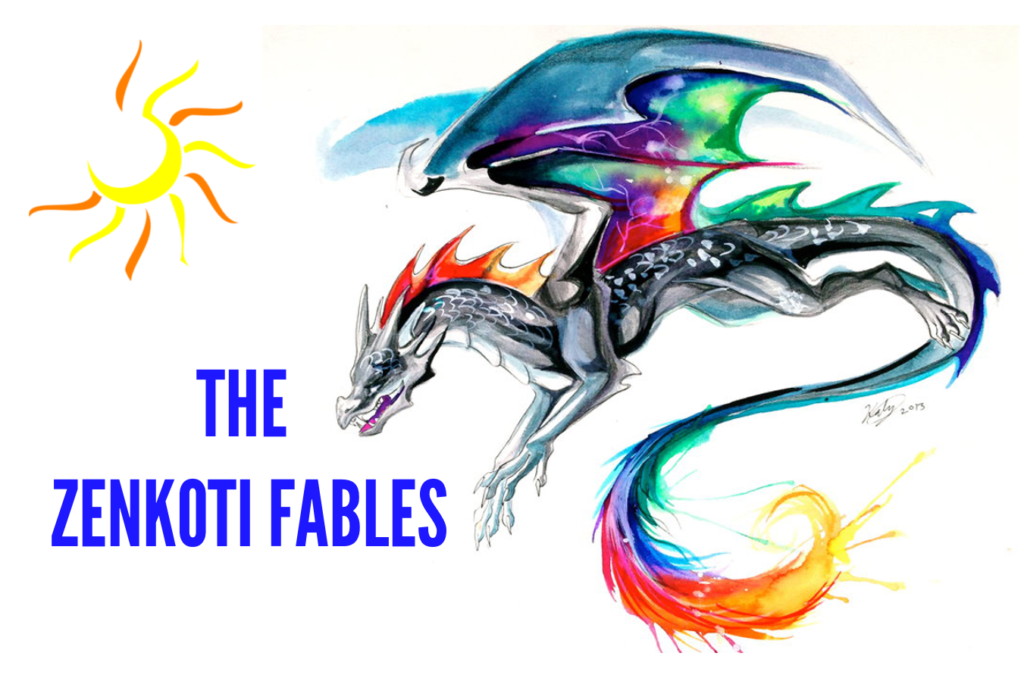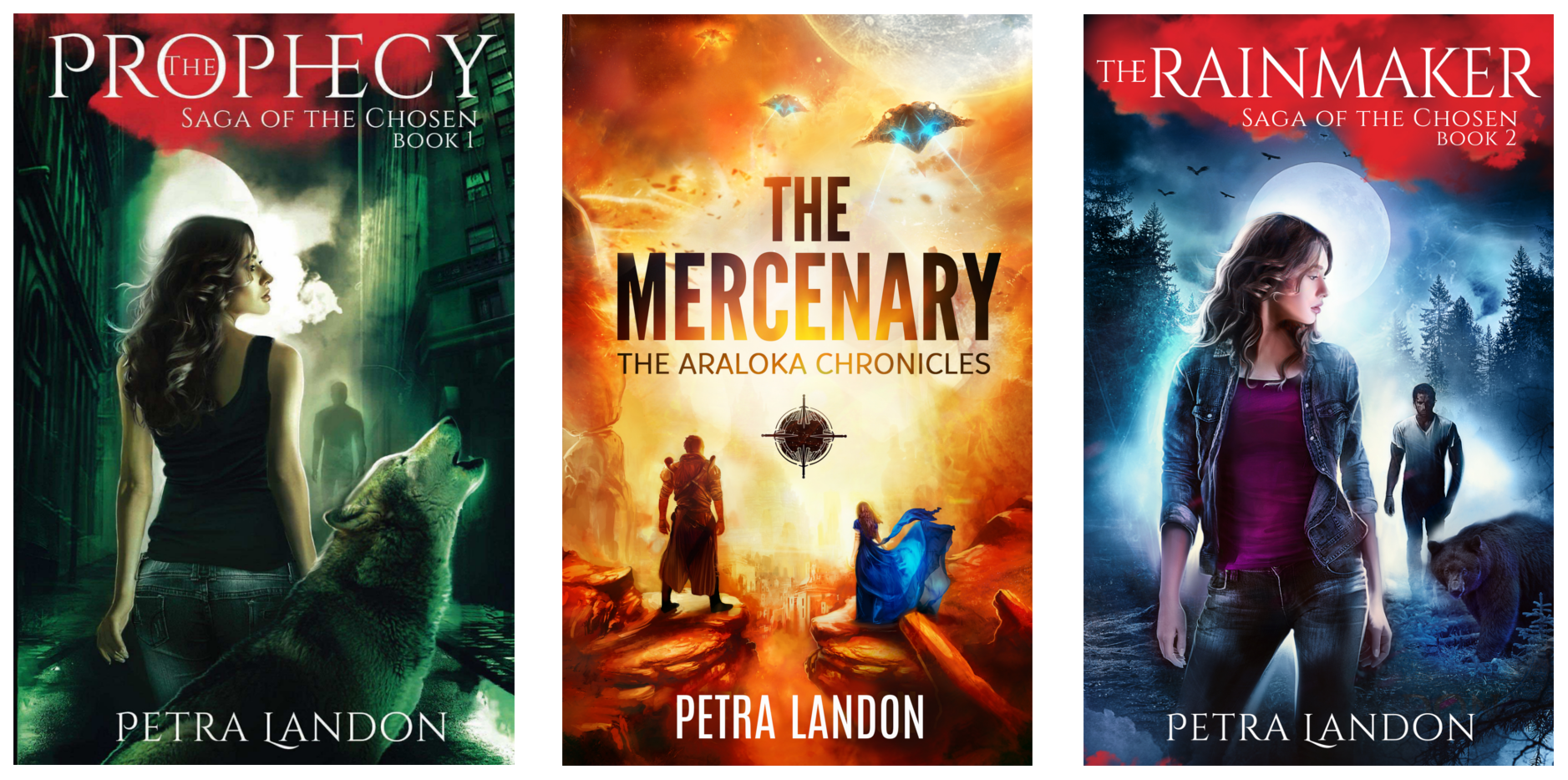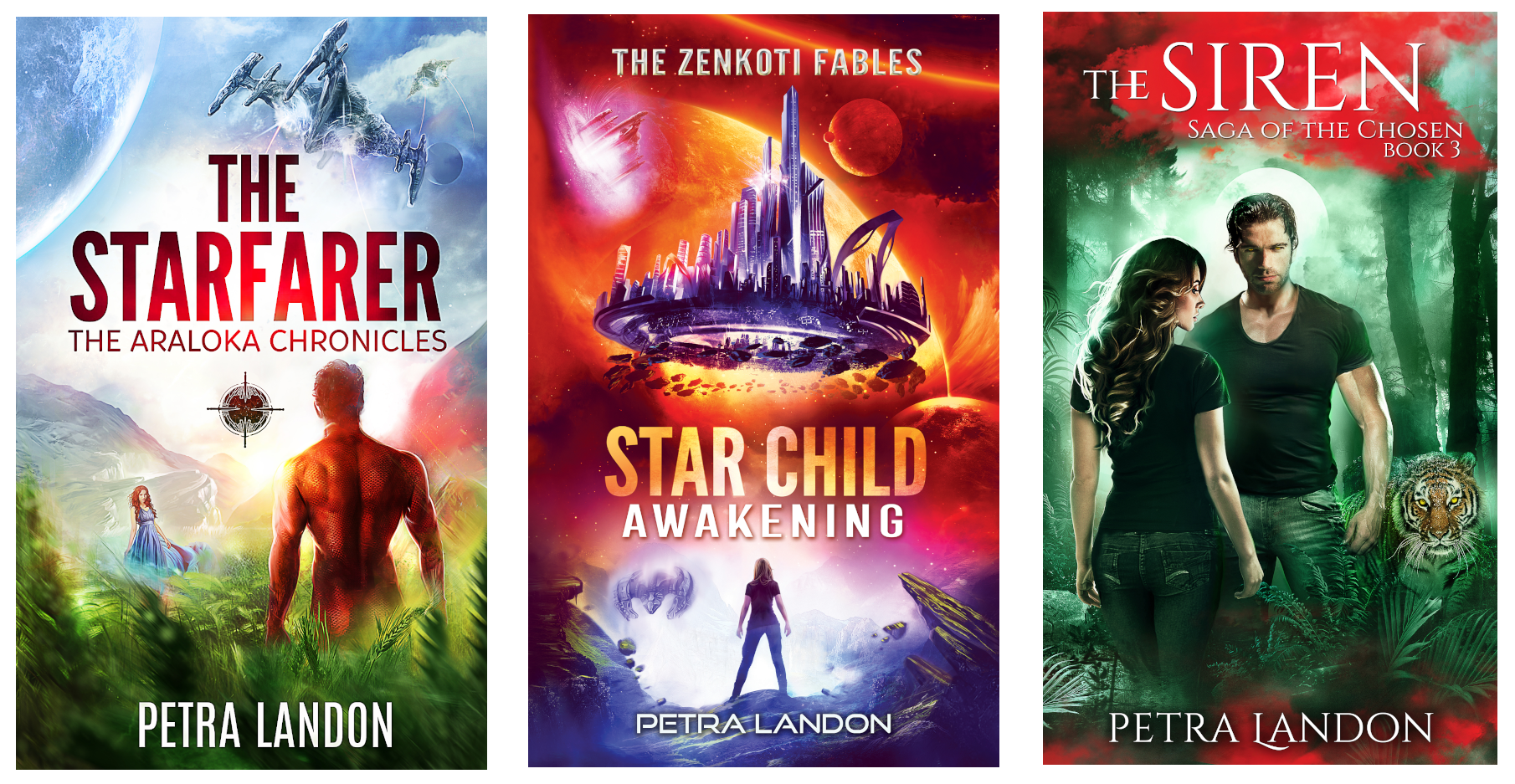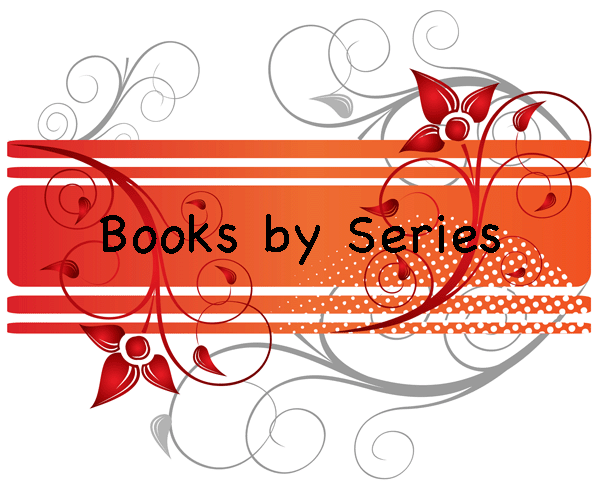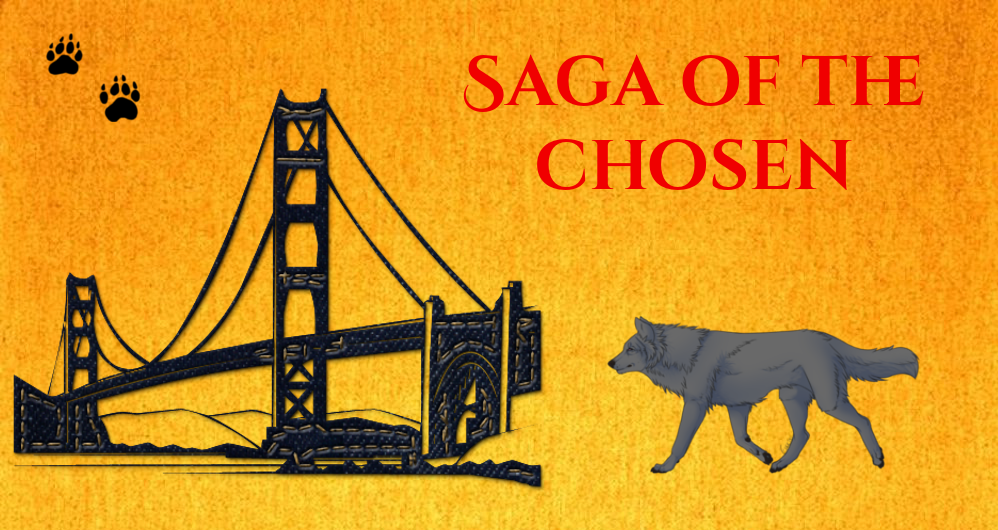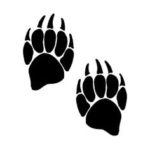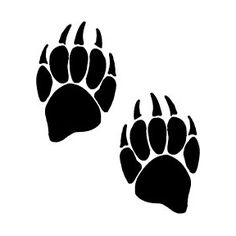 A naive wizard with immense power and deadly secrets. A formidable and enigmatic Shifter Alpha with a ruthless streak and a dislike for Spell Casters.  A divided people who resist all efforts to unite them. A prophecy wielded with deadly precision by a scheming and power-hungry Chosen to divide her own people. A cut-throat world of high-stakes politicking where factions of wizards, Shape-shifters, vampires and Ancients vie for power and influence over their kind. Saga of the Chosen is a rollicking urban fantasy epic of one girl's journey in a dangerous world where friend and foe are often separated by a thin line and no one is as they seem, interwoven through the unfolding story of her people, the Chosen, as they hurtle towards a destiny that will force them to confront centuries-old dogma and traditions if they are to survive as a people. Intrigue, action, mystery and adventure abound in this paranormal fantasy tale with a dash of romance sprinkled in.
The books in this series should be read in order.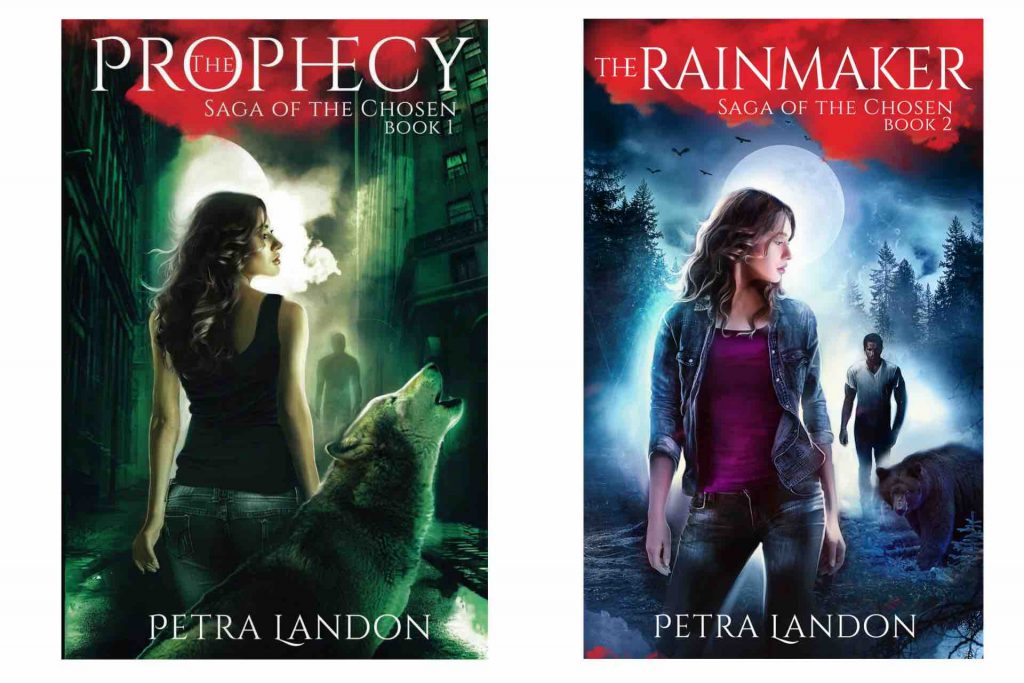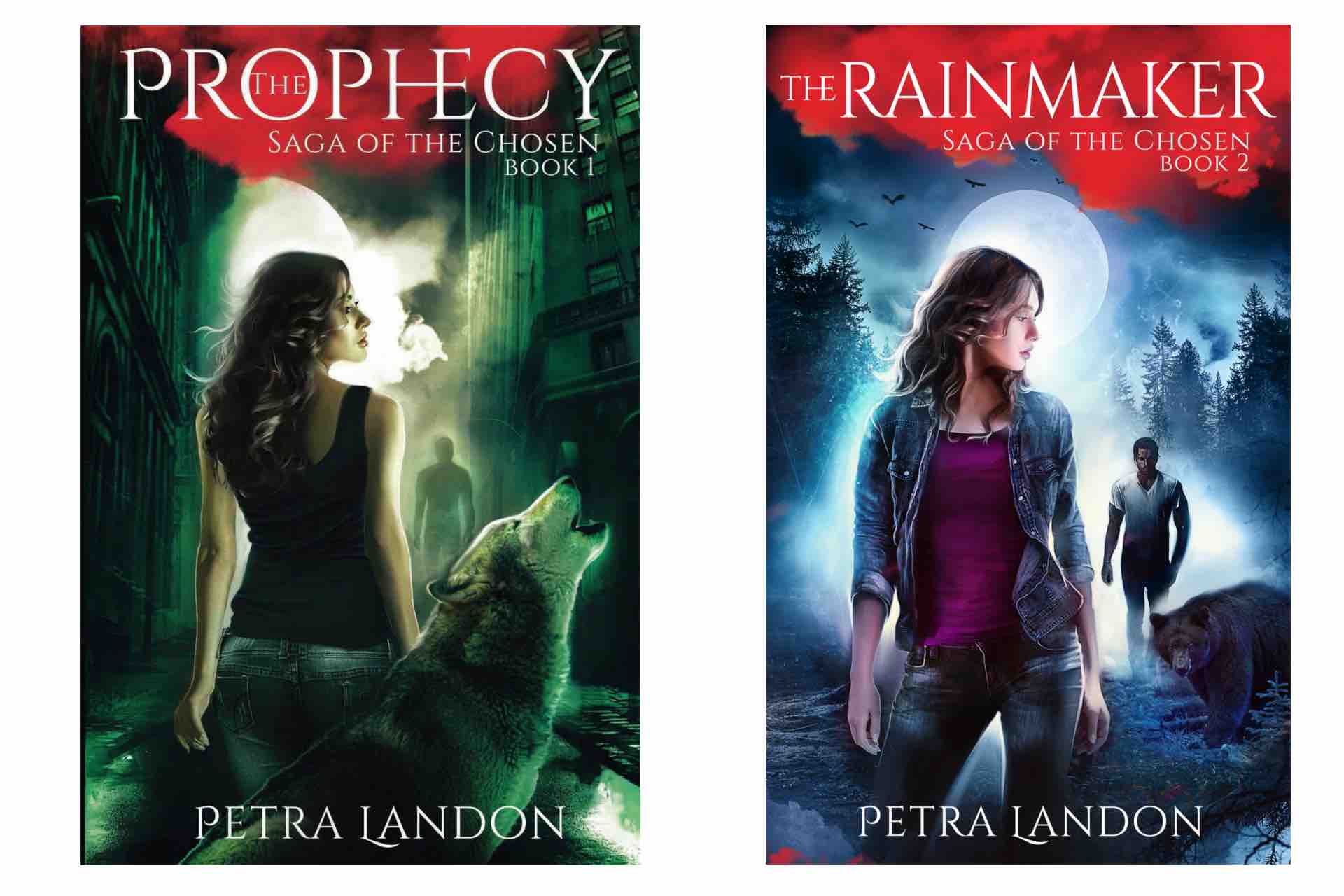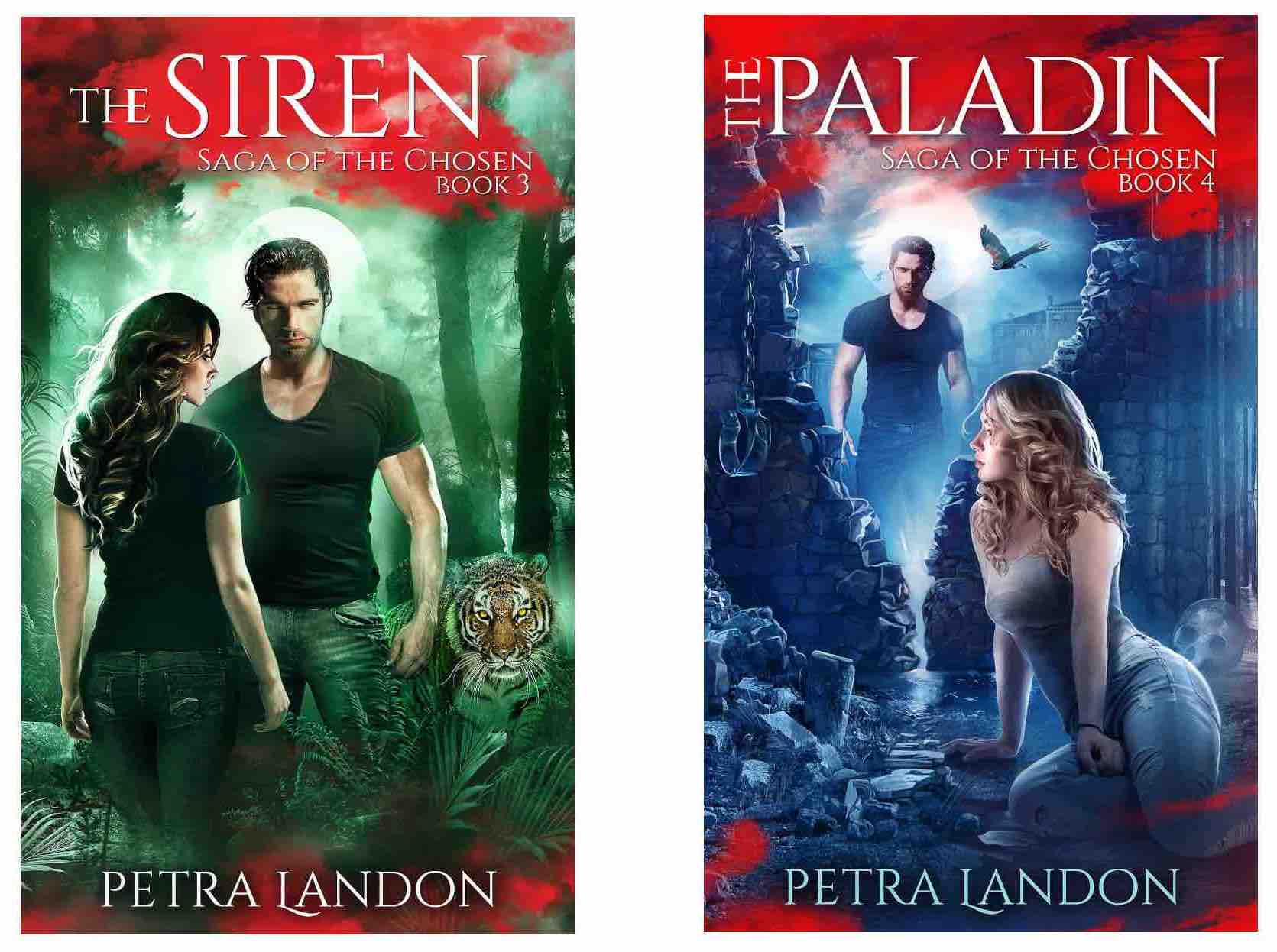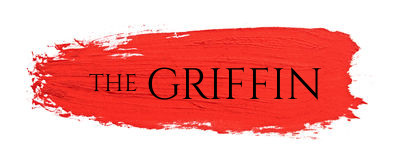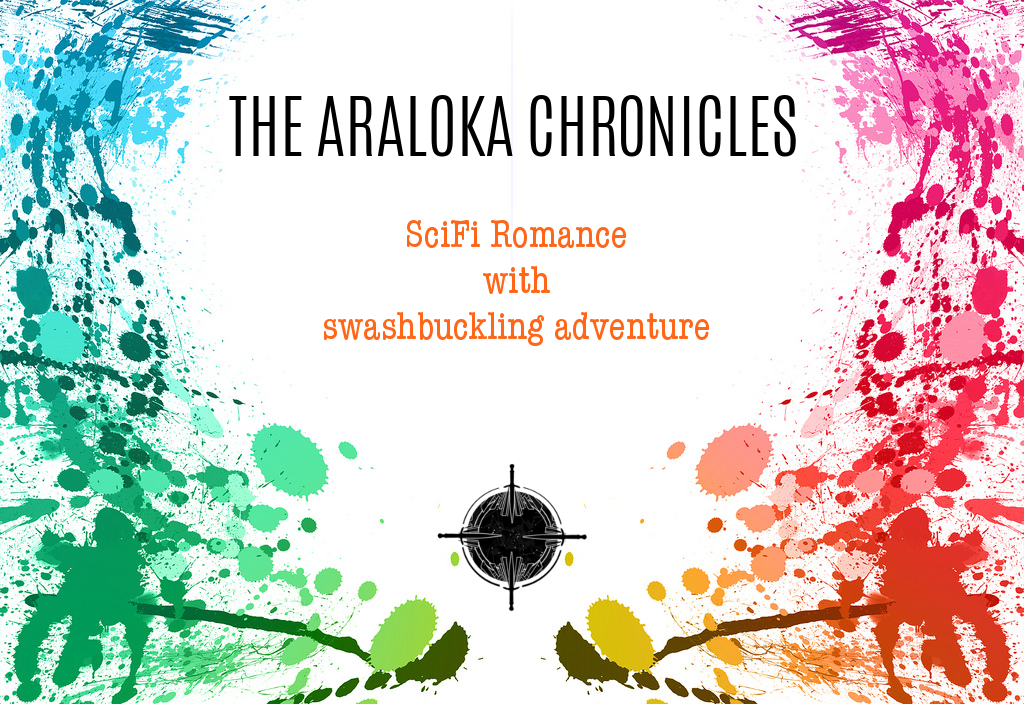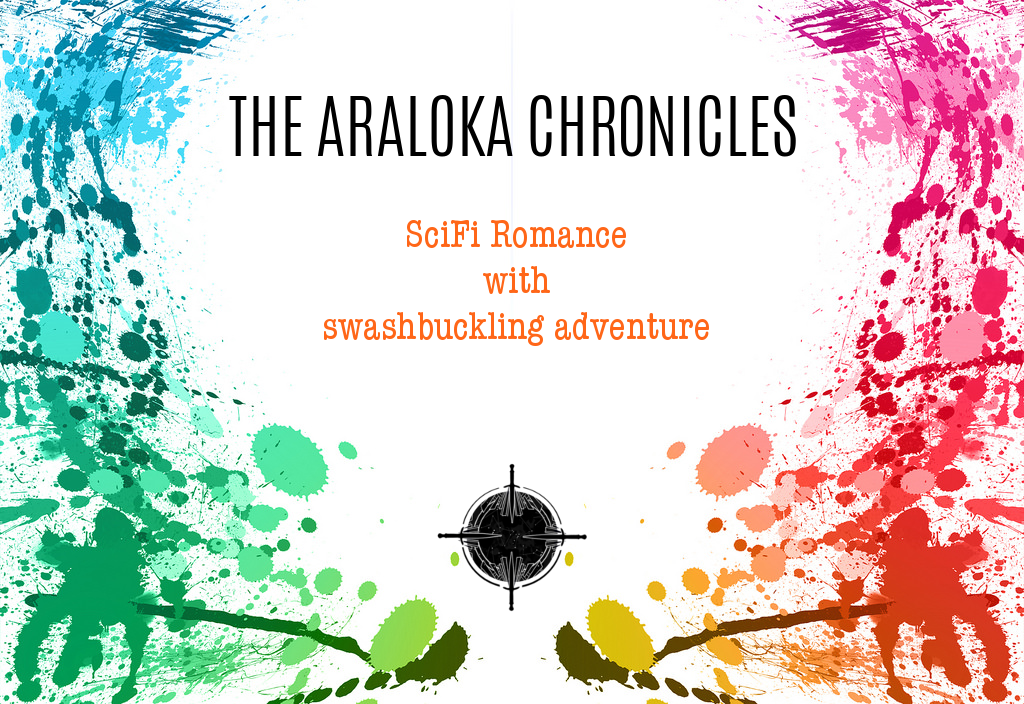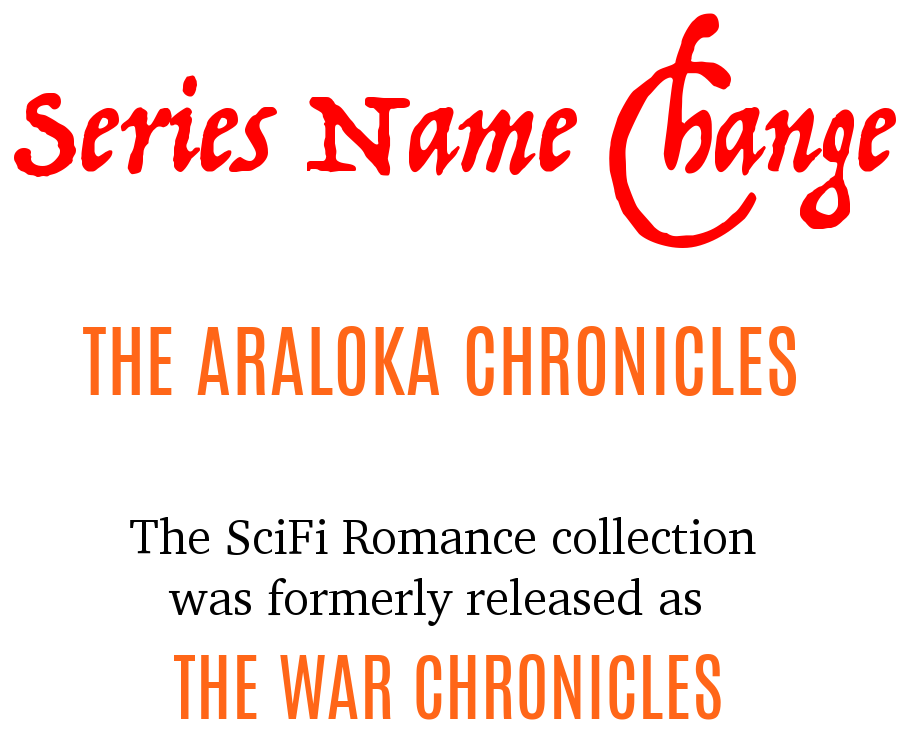 In a distant corner of the universe, a deadly war for territory and domination rages, drawing every planet and civilization in the sector into the conflict. The Araloka Chronicles narrate the stories of Sector Araloka, the inhabitants, cultures, histories & politics, and their struggles to survive in the backdrop of a war. Spirited & feisty heroines, brave & adventurous heroes, enduring love stories amidst a deadly conflict, swashbuckling adventure and a sprinkling of action mark these SciFi Romance tales with Space Opera undertones.
The books in this series may be read as standalone stories set in the same universe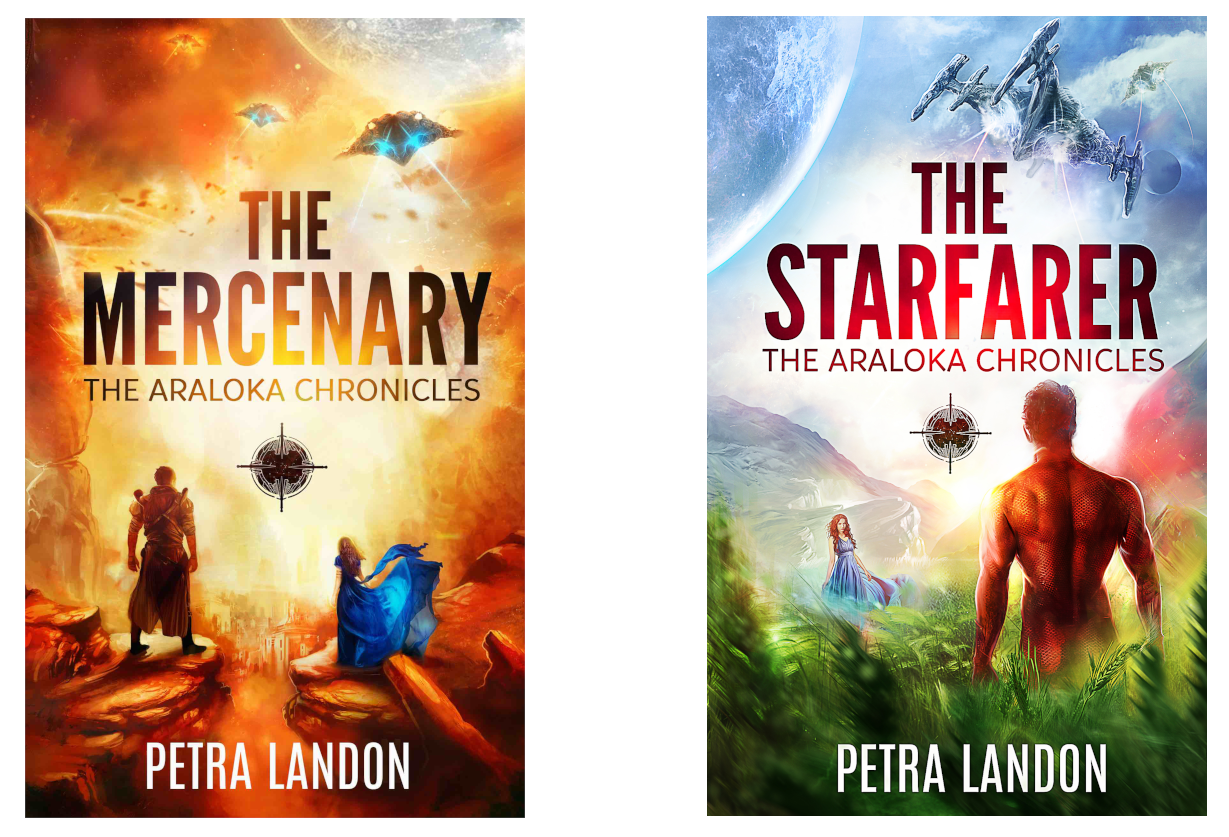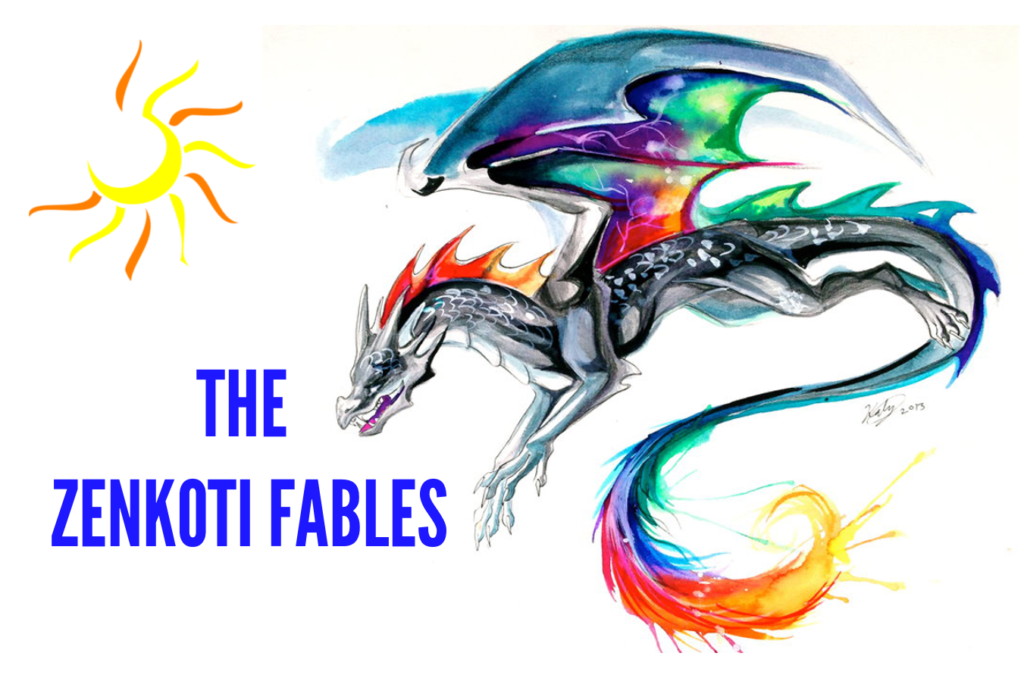 BOOK ONE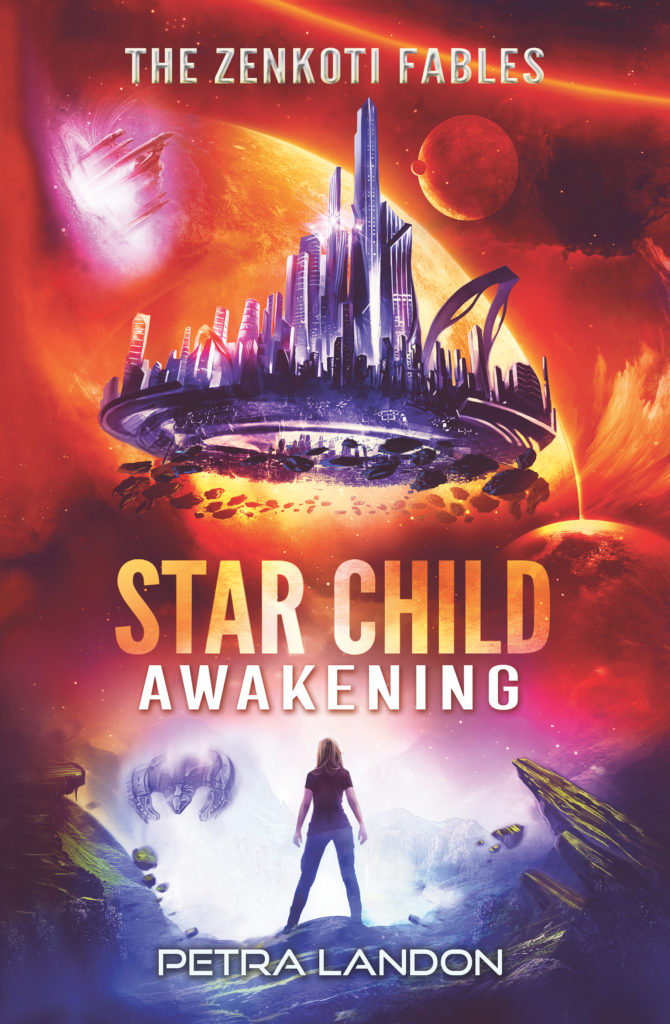 Petra has always possessed a very active imagination. One inherited from her father. Or so she believes. As a child, her father would regale her with fantastic tales of creatures and beasts that lived amidst them. While invisible to her, they were in regular communication with her father. Or so she was told. He built an imaginary world for her that she reveled in for most of her early childhood. He also helped inculcate a love of books in her. As she grew older, her reading list broadened to include anything and everything she could lay her hands on. Her first apartment after college was carefully selected on the basis of its proximity to book shops and the local library. Over the years, no matter how busy life got, Petra would always have a stack of  books by her bedside, to be read during moments snatched from her studies, her job and other activities of life. She has a secondary passion that she built a career on. For years, she would imagine stories and tales in her head, sometimes sketching out detailed characters and events. Inspiration would come from traveling, reading a great book, watching a fun movie or TV show or even just a conversation. Occasionally, if she felt let down by the ending of a promising book, she would imagine an alternative and more satisfactory ending for herself.
Then a few years ago, she started jotting down little snippets of stories every now and then, mainly to stop obsessing over them. Eventually, encouraged by her husband, she embarked on a mission –  to write a short story. Though she worked long and hard at it, the short story never did get completed. Once she started writing in earnest, even a few stolen hours a week, the stories kept pouring out of her.  She found that the labor and discipline of putting her thoughts down on paper could not keep up with her active imagination. Before long, she had compiled a list of novels in various stages of completion, but none complete. What she needed, she told herself, was discipline. It took her another year to complete her first book, The Mercenary,  primarily because she could never quite banish the other story ideas that seemed to pop up in her head at regular intervals. The book, a tale set in a world far away, belongs to the Science Fiction genre. Her husband, encouraging as always, advised her to complete her half-written Urban Fantasy novel and publish that first, suggesting that the genre of Urban Fantasy might enjoy a wider audience.
For Petra, it has been a long journey and a dream decades in the making to come to this point. She's very excited and a tad anxious to finally publish her first book. She very much hopes that people love her quirky characters and vivid stories as much as she loved putting them down on paper.





Sign up for my newsletter.
Never shared. Only new releases and sneak peeks. No spam.