The Mercenary is available on Kindle …
August 25, 2017
---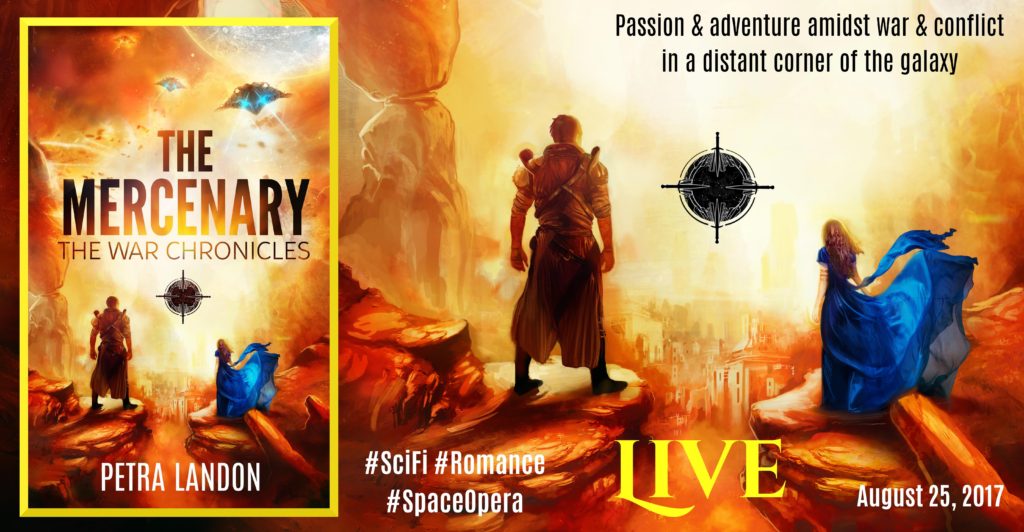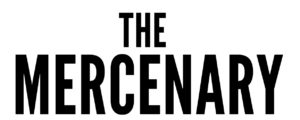 In a distant corner of the galaxy, Quadrant Five burns in the flames of a deadly war. On a space station in neutral territory, a spirited young girl is faced with a desperate choice. When she gambles on the word of an enigmatic stranger whose hot gaze follows her on the station, the echoes of their unlikely alliance reverberate across the quadrant. Through the minefield of shifting alliances, a mighty Empire will hunt relentlessly for her. But when a warrior's heart demands justice for his beloved, his quest will set them on a path to alter the destiny of her oppressed people, the course of the war, and the very fate of their corner of the universe.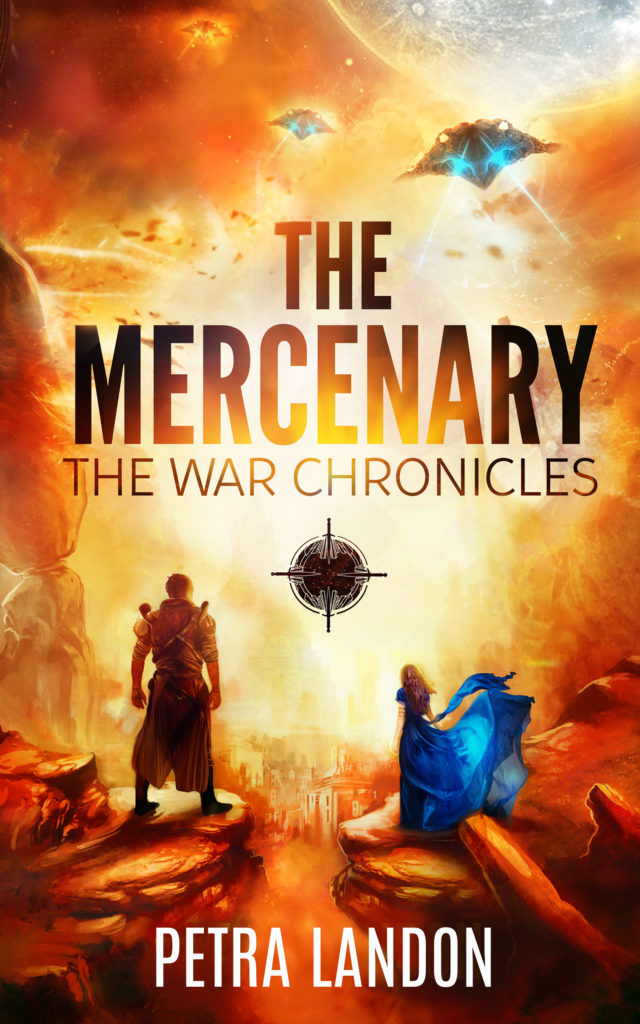 Paperback available at Amazon and CreateSpace
eBook available on Kindle – US, Canada, Australia, UK, Germany, France, India.
On Kindle unlimited.


REVIEWS
---
"Couldn't put it away … Great world building … I love it when a book just pulls you in, makes you forget time and makes you read past your bedtime … If you're a sucker for some good romance, action and great world building you should pick up this book."
–– Esther Dauvillier of BiteIntoBooks
"Be prepared to embark on a breathtaking journey to a distant galaxy that you won't want to return from!"
— OnMyKindle
"The Mercenary is a sci-fi fantasy novel, I'll never forget. Epic and completely flawless. I fell in love with the characters … A warrior who hides his facial expressions well, a rebel woman who's afraid to open her heart, and a group set to destroy them both. Enchanting, thrilling, and full of adventure. Petra Landon created another magnificent page turner. I couldn't stop reading it. Overall, I highly recommend this novel to all."
— Urban Book Reviews
"With all the watered down sci-fi we are flooded with, Petra Landon brings back true sci-fi with The Mercenary … This is definitely a book I will recommend to everyone. It was refreshing. The writing was flawless. The characters very likable. Everything about this book will draw you in. I don't want to leave this world and I'm excited for the next book to come out!
— Red Hatter Book Blog