Sounds of inspiration from around the world
---
Music is a higher revelation than all wisdom and philosophy.

– Ludwig van Beethoven
This weeks's inspiration is music from around the world. I have very eclectic taste in music and I always find music to be a fantastic way to relax and to inspire the creative mind.
Welcome to the fourth edition of Books Feed My Soul, where we celebrate our imagination and everything that feeds it. This week, I had my first editorial review from one of the few book bloggers that agreed to review The Prophecy. Esther Dauvillier of BitIntoBooks was kind enough to fit me into her tight schedule and was a pleasure to work with. You can read her review of The Prophecy here.
Geoffrey Gurrumul Yunupingu
---
Music in the soul can be heard by the universe.

– Lao Tzu
The above quote aptly describes Yunupingu's voice to me. It is powerful and haunting. I could listen to his Bapa every day. That most of us cannot understand the lyrics of his songs seems irrelevant. Geoffrey Gurrumul Yunupingu is an indigenous Australian musician who sings mostly in the Yolŋu languages and occasionally in English. Born blind in a small island off the coast of northern Australia, his music took Australia by storm with his album Gurrumul. I discovered him while listening to another fantastic indigenous Australian band, Yothu Yindi, which means mother and child. Two songs from his debut solo album Gurrumul are featured below.
Bapa : I don't know how to describe this song. I have no words. I believe when you hear it, you'll know what I mean.
Wiyathul : This is the song that brought Geoffrey Gurrumul Yunupingu mainstream attention.
In the Mood for Love
---
Music expresses that which cannot be said and on which it is impossible to be silent.

– Victor Hugo
In the Mood for Love is a a Hong Kong film directed by Wong Kar-wai. It premiered on 20 May 2000 at the 2000 Cannes Film Festival,  where it was nominated for the Palme dd'Or with Tony Leung being awarded Best Actor. The film's original Chinese title, meaning "the age of blossoms" or "the flowery years" is a Chinese metaphor for the fleeting time of youth, beauty and love. The soundtrack features absolutely haunting music and if you see it with the stunning visuals, it will evoke feelings hard to articulate.
Yumeji's Theme by Shigeru Umebayashi is spectacular. There are multiple variations of it in the film. This particular theme is also called the Angkor Theme which seems particularly fortuitous since Books Feed My Soul just featured the majestic temple.
Director Wong Kar-wai convinced Nat King Cole to sing for the film since his mother was a huge fan. Here's Nat King Cole singing in Spanish for In the Mood for Love.
Pink mArtini
---
If music be the food of love, play on.

– William Shakespeare
Portland, Oregon based Pink Martini is one of my favorite bands in the world. I have been a fan since I first heard them in college at a local music festival and was blown away by their music. They call themselves the 'little orchestra'  that sings songs from around the world.
Amado Mio : The first song I heard from Pink Martini from their album Sympathique. Then, it was lead singer China singing it. This version has Storm Large who is equally fantastic.
Pink Martini singing a traditional Romanian folk song.
I love so much of their music that it is hard to choose but here's Pink Martini with Donde Estas Yolanda, sung by original lead singer, China Forbes.
Souad Massi
---
Music is the universal language of mankind.

– Henry Wadsworth Longfellow
This fantastic French-Algerian singer of Berber descent has an amazing voice and sings in six languages. Her debut album Deb (Heartbroken) has some fantastic songs.
Ghir Enta (I love you) : My favorite song from her album Deb.
Paris : Singing in French with Marc Lavoine
Ya Qalbi from her album Deb.
Loreena Mckenitt
---
Where words fail, music speaks.

– Hans Christian Anderson
She's a Canadian singer who sings Celtic music. My favorite by far is her version of the haunting Tang to Evora.
Netflix has a recording of a live concert by Loreena McKenitt at the majestic Alhambra in Granada, Spain. It is worth it just to see the visuals of Alhambra at night. The images evoked memories of my own visit to Andalusia and the breath-taking Alhambra.
---
You were born an original. Don't die a copy.

–  John Mason 
As John Mason reminds us so eloquently, follow your dreams. That is what we are all meant to do. So remember, try and make the time to do the things that fire your imagination and make you happy. Go out there and read, write, create, draw, listen, sing, dance, talk, do and be.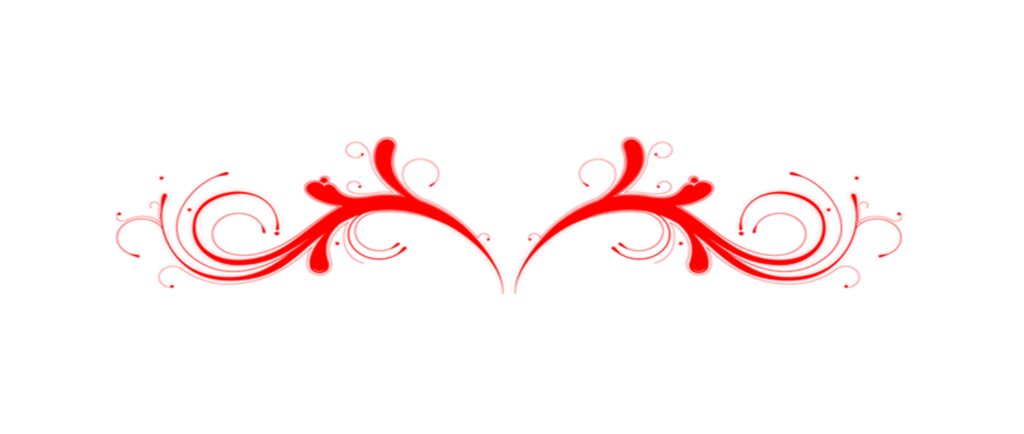 MINDFULNESS TIP
A few easy ways to incorporate mindfulness into your day. All it needs is five minutes.
When I let go of what I am, I become what I might be.

– Lao Tzu
Slow down and smell the Roses
In our hectic daily lives, we are always on the move. When we catch our breath, it is between finishing up something and heading somewhere. Make a conscious decision to stop for just five minutes in your day –  slow down and look around you. Is a flower blooming somewhere, do you feel good about something, can you hear someone's laughter around you? Just a reminder to stop and savor the moment. My yoga teacher calls it 'being present on the mat' but it applies to every day life too.
Take a few slow breaths
Find a quiet corner somewhere, close your eyes, and breath in and out slowly. It will calm your body and mind. Breathing deeply helps your physical well-being and helps center you. Do not worry if at first it seems like you have to work at it. If you practice this regularly, eventually this will come naturally and help calm your mind. This is especially useful on particularly stressful days.
Take a few minutes for yourself
Find the time to savor something in your life, to think about something you enjoyed (a book or music or a funny article you read that morning), or just to enjoy some chocolate or a cup of coffee. Make the time to do something that brings you joy. And slow down while you do it to savor the moment.
Stretch your body
Take a short break to stretch your body. If your job involves a desk, take a break to stretch your legs, go for a short walk or just find a quiet corner to stretch whatever parts of your body feel stiff that day. For me, I find it helpful to close my eyes for a few seconds to simply check in. Usually, that is a great opportunity for your body to let you know if something feels tight. Make sure to gently stretch your legs, neck, shoulders or whatever feels tight.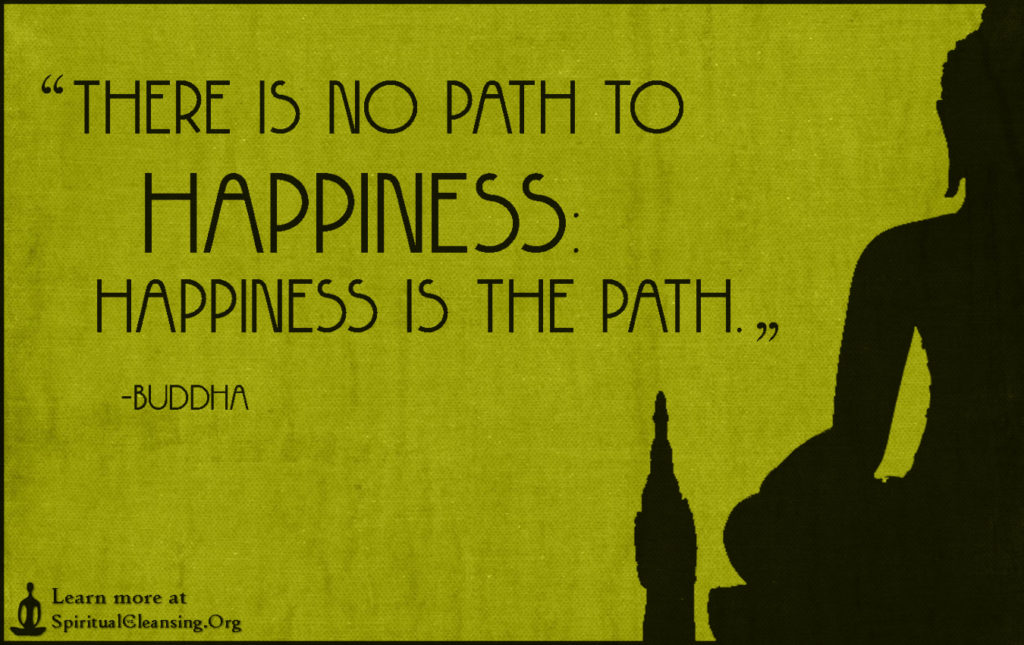 ———-
Until the next installment of Books Feed My Soul, happy reading!
#BooksFeedMySoul #Travel
---
If you would like to  know when I add a new post for #BooksFeedMySoul
Sign up for my BooksFeedMySoul newsletter
Follow me on Twitter
Follow my blog feed on Goodreads
Follow my blog feed on my Amazon Author Page
Follow my boards on Pinterest
---
MY WORK
Please check out my book The Prophecy, Book 1 of Saga of the Chosen.
The next book to be published will be The Mercenary.
All upcoming releases are here.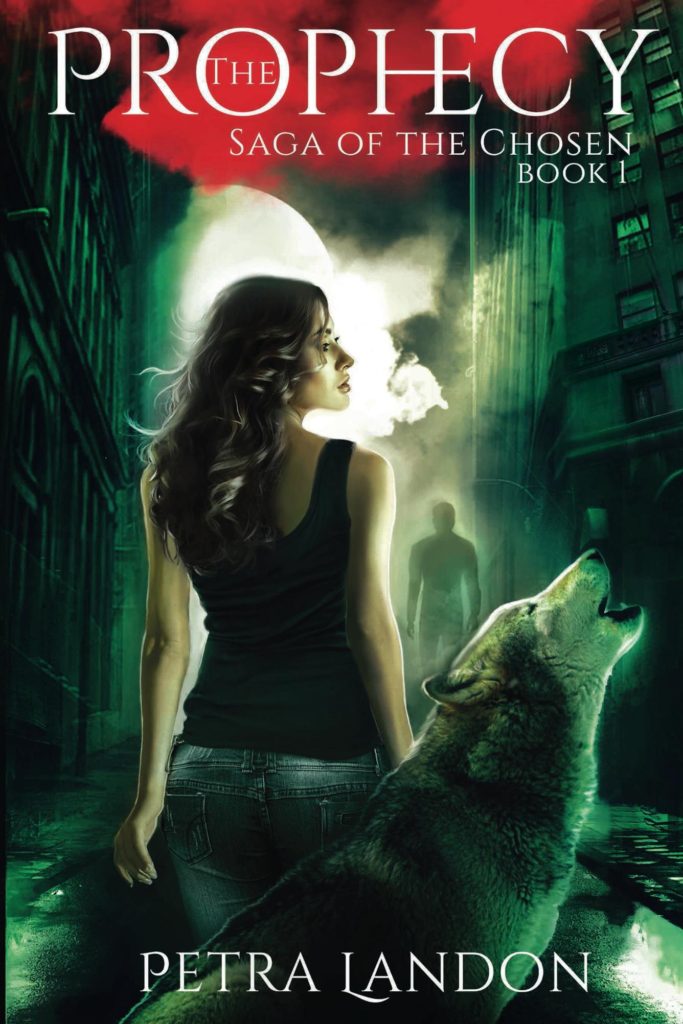 #UrbanFantasyTheProphecy
#SagaOfTheChosen
---
AVAILABLE
On Kindle Unlimited.
eBook on Kindle.
Paperback at Amazon and CreateSpace.
---
NEWS
Featured Title at OnMyKindle.
An interview with the author.
---
CONNECT
Twitter | Blog | Newsletter | Pinterest | Email
FOLLOW
---
Sign up for my newsletter.
Never shared. Only new releases and sneak peaks. No spam.