Coming soon …
The Starfarer  will be the second book in The Araloka Chronicles (renamed from The War Chronicles)
The books in this series may be read as standalone stories, although they are based in the same universe and have occasional appearances by the same cast of characters from the previous books.
Story
On a sleepy agrarian planet, Sila Gatherer hides a deadly secret. When an accident brings her into the orbit of alien starfarers long believed to be extinct, it sets off a chain of events with repercussions for Sila, her world, Sector Araloka and the war between the Budh-Ketaari Empire and the Kampuchan Alliance.
Star Captain Zh'hir Mu'raat is Ur'quay – legendary starfarers renowned across the galaxy as warriors and explorers. On a desperate mission to Sector Araloka, he encounters an alien with an astonishing gift. As the warrior and his accidental captive learn to trust each other, they forge a bond.
After centuries of isolation, the Ur'quay enter the war. Drawn to each other against all odds, Sila and the Star Captain must fight for a future together as the war, Sila's ability, Ur'quay tradition and a complicated legacy tests their faith in each other and their new allies. When a centuries-old secret threatens their new coalition, Sila becomes a pawn in the war. As the stakes ratchet up for the Ur'quay and the sector, can the Star Captain follow his heart or will history repeat itself all over again …
Releases on November 16, 2018
————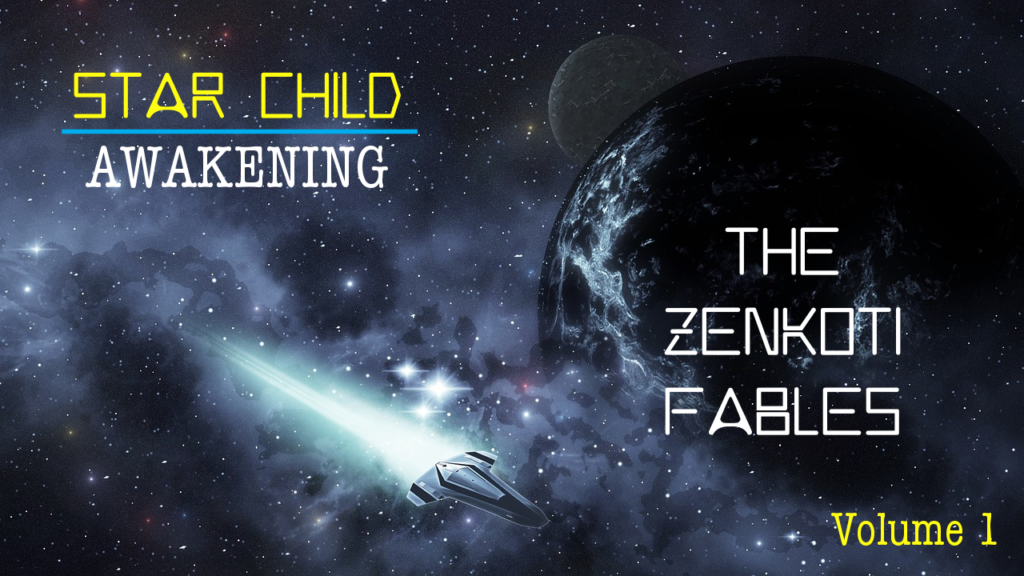 Set in space and on far away exotic worlds, adventure, intrigue, action and mystery abound in this tale of a feisty young heroine embarking on the adventure of a lifetime.
Written as a series of episodes, the first few chapters of The Zenkoti Fables are available  here, for a limited time.
STORY
On a mining outpost in a distant corner of the Universe, a young woman looks to the stars, inexplicably drawn to them. When she meets a motley crew of bounty hunters seeking to avenge an injustice, she will learn of her illustrious heritage and go up against a powerful enemy that seeks to exploit this legacy.
————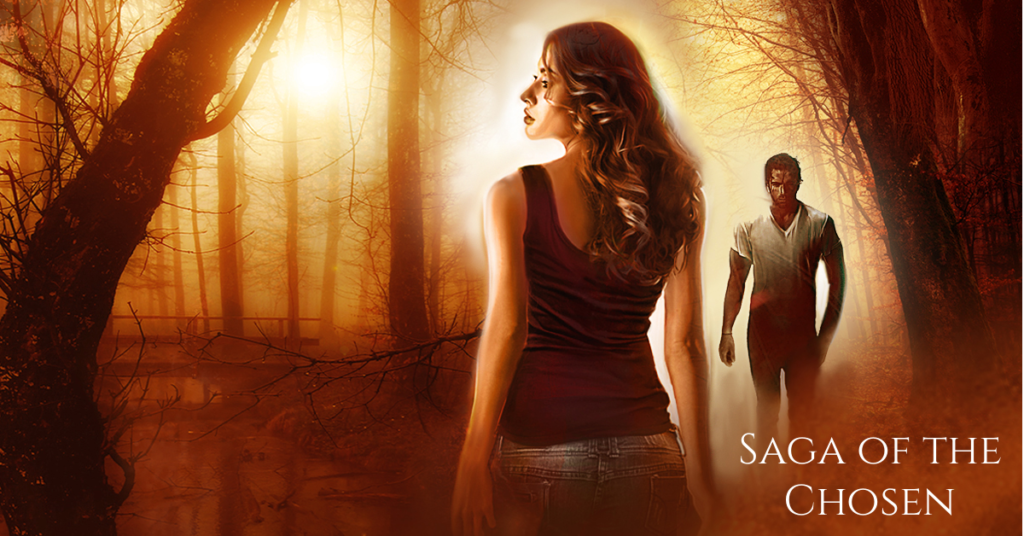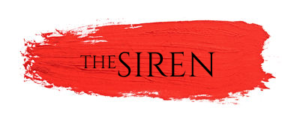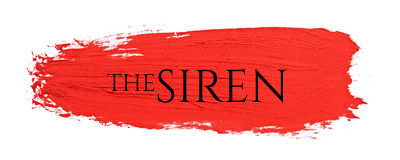 The Siren is Book 3 of Saga of the Chosen, an urban fantasy epic.
Story
When fate tangles up two unlikely & improbable Chosen in a complicated knot neither can sever, their brethren are in for a wild ride. Will they ally, against all the odds, to keep the peace or face off on opposite sides of an ideological battle for the soul of the Chosen …
A hunted wizard with immense power & deadly secrets. A dangerous Shifter Alpha with a ruthless streak, a tangled past & an aversion to wizards.
A divided people, held in check by a complicated web of traditions, norms and rules, cobbled together over centuries. A band of unlikely Chosen determined to save their world from a vicious enemy & a disastrous fate.
A mysterious prophecy that promises to change their world for the better.
But tangled pasts, deadly secrets & powerful magic make for strange bedfellows!
The Oracle's interpretation of The Prophecy will raise uncomfortable questions about the allegiances of powerful Chosen, but it is a devastating secret that will jeopardize the team, putting their hard-fought alliance at risk. As long-buried Chosen secrets come to the fore and the past comes home to roost, can Tasia's choices help hold their alliance together? Or will it tear apart at the seams to leave the Chosen at the mercy of a ruthless enemy and outright war?
————–

Sign up for new releases and sneak peaks.
Never shared. No Spam.
---