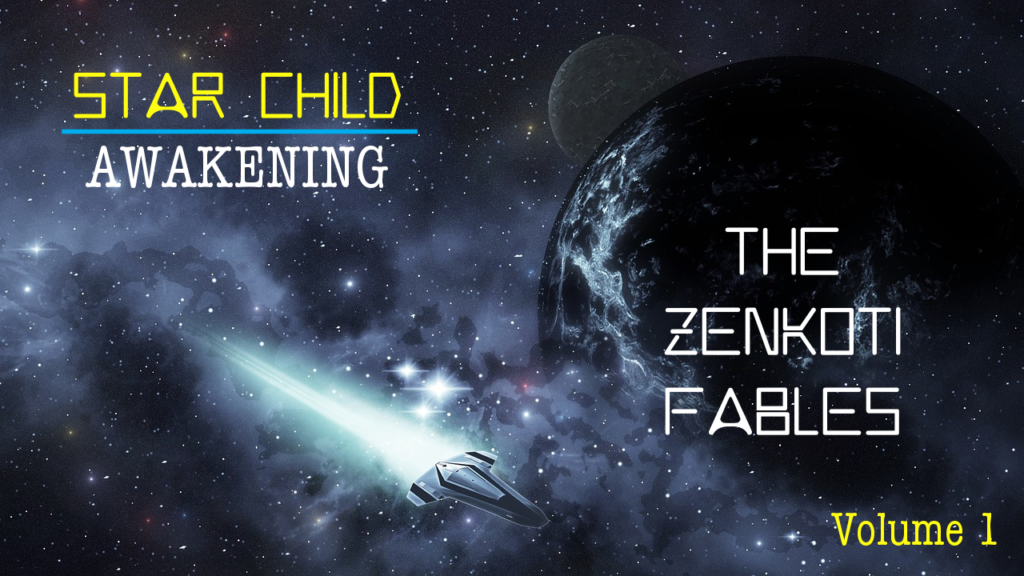 Set in space and on far away exotic worlds, adventure, intrigue and action abound in this tale of a feisty young heroine embarking on the quest of a lifetime.
The first episode of The Zenkoti Fables is available  here, for a limited time.
STORY
On a mining outpost in a distant corner of the Universe, a young woman looks to the stars, inexplicably drawn to them. When she meets a motley crew of bounty hunters seeking to avenge an injustice, she will learn of her illustrious heritage and go up against a powerful enemy that seeks to exploit this legacy.
Expected publication : August 8, 2019
————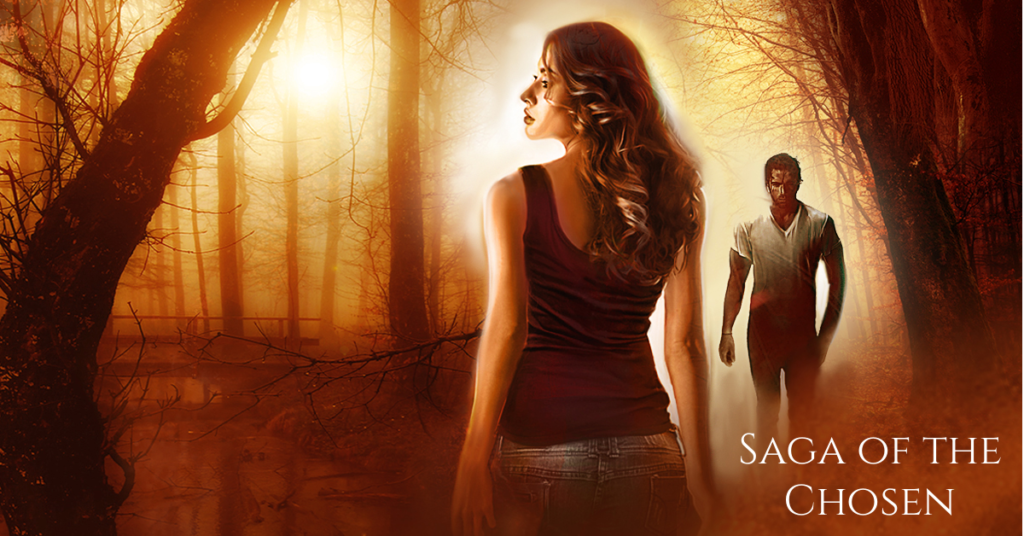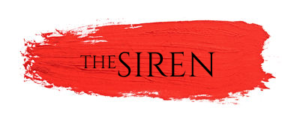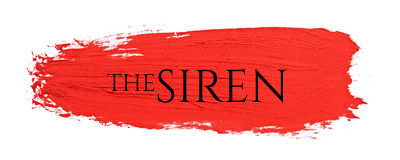 The Siren is Book 3 of Saga of the Chosen, an urban fantasy epic.
Story
When fate tangles up two unlikely & improbable Chosen in a complicated knot neither can sever, their brethren are in for a wild ride. Will they ally, against all the odds, to keep the peace or face off on opposite sides of an ideological battle for the soul of the Chosen …
A hunted wizard with immense power & deadly secrets. A dangerous Shifter Alpha with a ruthless streak, a tangled past & an aversion to wizards.
A divided people, held in check by a complicated web of traditions, norms and rules, cobbled together over centuries. A band of unlikely Chosen determined to save their world from a vicious enemy & a disastrous fate.
A mysterious prophecy that promises to change their world for the better.
But tangled pasts, deadly secrets & powerful magic make for strange bedfellows!
————–

The Araloka Chronicles – a collection of SciFi Romance & Space Opera adventures
Story
The supreme commander of the Alliance Armada is the most powerful being in the sector — the sentinel who guards the gates of Sector Araloka from the marauding Imperial Forces. A scion of an Iovac Noble House, the augmented Commander is destined to lead the Alliance to a great victory over the Budh-Ketaari Empire and bring lasting peace to the sector. He is brilliant, ruthless, focused and dangerous — all the reasons the Alliance citizens celebrate him. But privately, he is struggling. With each passing day, even as he racks up successes for the Alliance, he feels more machine than Iovac. Try as he might, he cannot seem to prevent Un Kieto Maal from extinguishing all remnants of Rayeou Kerovac. Until a mysterious visitor comes to Terola station seeking an audience with him. The myriad contradictions about the secretive cargo-pilot intrigue him, as he uses his long dormant instincts to unravel the puzzle.
But can the male bred from childhood to guard the sector and vanquish the Empire allow his heart free rein to dictate the future?
————

Sign up for new releases and sneak peaks.
Never shared. No Spam.
---