Beings with magic in their blood have lived incognito amidst humans for time immemorial. They call themselves the Chosen – believing that they've been plucked from the human population to be bestowed with the gift of magic. Torn apart by rifts and feuds, they defy all attempts to unify them. Until a mysterious plot from the past, hatched by an ambitious and ruthless Wizard and tied to a seemingly innocuous prophecy, seeks to exploit their differences and deepen the schisms that exist between the factions. As the Chosen awaken to the grave danger that threatens their world, they will have to forget old norms, traditions and feuds to work with each other if they are to successfully survive this threat to their way of life.
Interwoven into this saga of the Chosen is the tale of a mysterious Magick. Tasia Armstrong's circumstances have forced her to eke out an existence on the fringes of Chosen society. When a fateful decision forces her out of the shadows and into a volatile alliance with the local Shifter Pack in San Francisco, she must fight to guard her secrets, navigate the politics within the Pack, cohabit with aggressive and volatile Shifters and reach an understanding with the enigmatic and formidable Alpha Protector whose command brings his Pack to her aid when she stumbles. When the Pack is tasked with investigating the nascent threat to the Chosen, Tasia's special talents prove essential to solving the riddle. As the investigation draws Tasia deeper into a past where her own deadly secrets are threatened, she must decide who to trust as danger stalks ever closer to her.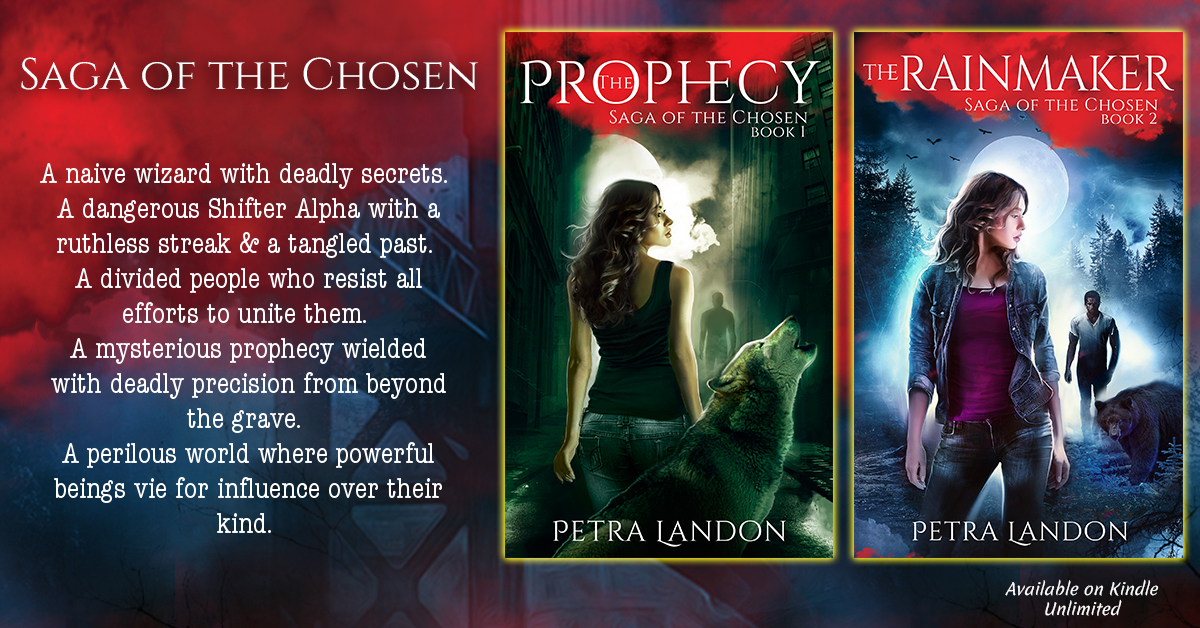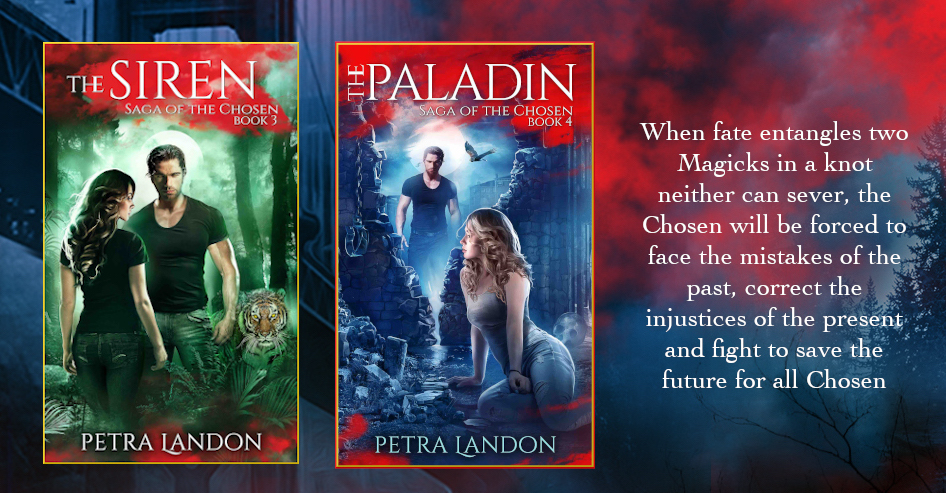 Sign up to be informed of new releases.
Never shared. No Spam. Only a handful of emails a year.

If you'd like to be an early reader for Saga of the Chosen, please add yourself to the team.
---
Can  Tasia survive a perilous world of powerful beings and shifting alliances where danger stalks her every footstep?

#urban #fantasy #paranormal #epic

Can the Chosen survive a ruthless wizard who will stop at nothing in her hunger for glory and power …

#adventure #mystery #romance
A naive wizard with a kitty of deadly secrets. A formidable and enigmatic Shifter Alpha with a ruthless streak and a dislike for Spell Casters. A divided people who resist all efforts to unite them. A mysterious prophecy wielded with deadly precision by a scheming and power-hungry Chosen to divide her own people. A cut-throat world full of high-stakes politicking as factions of wizards, Shape-shifters, vampires and Ancients vie for power and influence over their kind.
Saga of the Chosen is a rollicking urban fantasy epic of one girl's journey in a dangerous world where friend and foe are often separated by a thin line and no one is as they seem, interwoven through the unfolding story of her people, the Chosen, as they hurtle towards a destiny that will force them to confront centuries-old dogma and traditions if they are to survive as a people. Intrigue, action, mystery and adventure abound in this paranormal fantasy tale, with a dash of romance sprinkled in.

Books in the series
---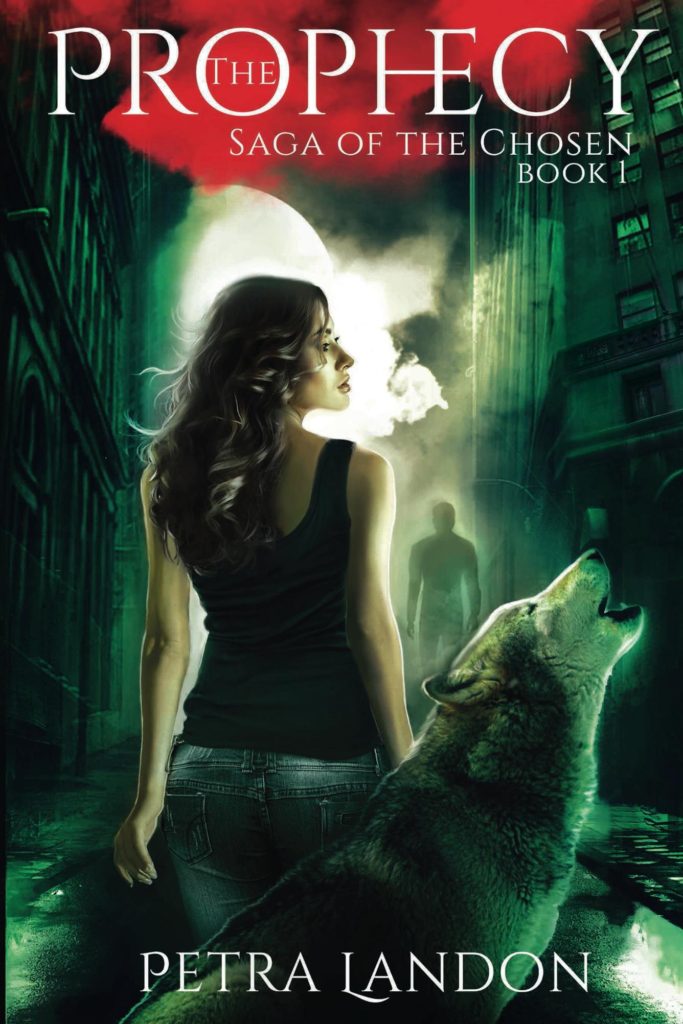 Tasia Armstrong is a very special Chosen, one forced by circumstances to conceal her powers from her brethren. She hides in plain sight from her kind, as an unremarkable wizard in San Francisco who works dead-end jobs to make ends meet. Then one night, she makes the fateful decision to assist an injured Shape-shifter. Suddenly, Tasia finds herself forced out of the shadows, an unwitting pawn in the ongoing skirmish between rogue Shifters encroaching on Pack turf and the local Shifter Pack led by a formidable and dangerous Alpha Protector. Catapulted abruptly into a life amidst volatile and aggressive Shifters, Tasia has little time to learn the complex rules of a Pack as she grapples to deal with the enigmatic Alpha who holds his fractious Pack together with a ruthless hand on its reins.
Grave danger threatens their world as a powerful wizard exploits an old prophecy to make an audacious grab for power.  When the Pack is asked to examine a twenty-five year old mystery, Tasia's special brand of magic proves essential to cracking its riddle. Tasia is slowly drawn deeper into the investigation and risks raising the suspicions of the very Chosen she hides from. As danger closes in on her, Tasia must decide who to trust with the deadly secrets she guards.



 
Tasia is no longer a nondescript and friendless Wizard on the fringes of San Francisco's Chosen community. With a Pack to defend her, a powerful Alpha to protect her interests and friends to watch her back, her life is a far cry from before. But her new life holds many challenges for a Chosen more used to the shadows. Pack politicking keeps her on her toes, her equation with the formidable Alpha leaves her floundering, her unique affiliation with the Shifters draws unwelcome attention and the mysterious terrifying nightmares have her constantly on edge. Yet, it is the investigation that poses the greatest threat to Tasia.
The stakes have never been higher as old fault lines, long-buried secrets, Wizard dysfunction and Lady Bethesda's ambitions draw the Chosen ever closer to a civil war. While Tasia grapples to avoid the pitfalls and confront her demons, it is an unlikely nemesis who forces her to face her moment of truth. Tasia finds herself at the crossroads – at stake are her carefully constructed house of cards and her tangled relationship with the man who holds her enemies at bay. Will Tasia risk opening Pandora's Box or walk away to disappear into the shadows again?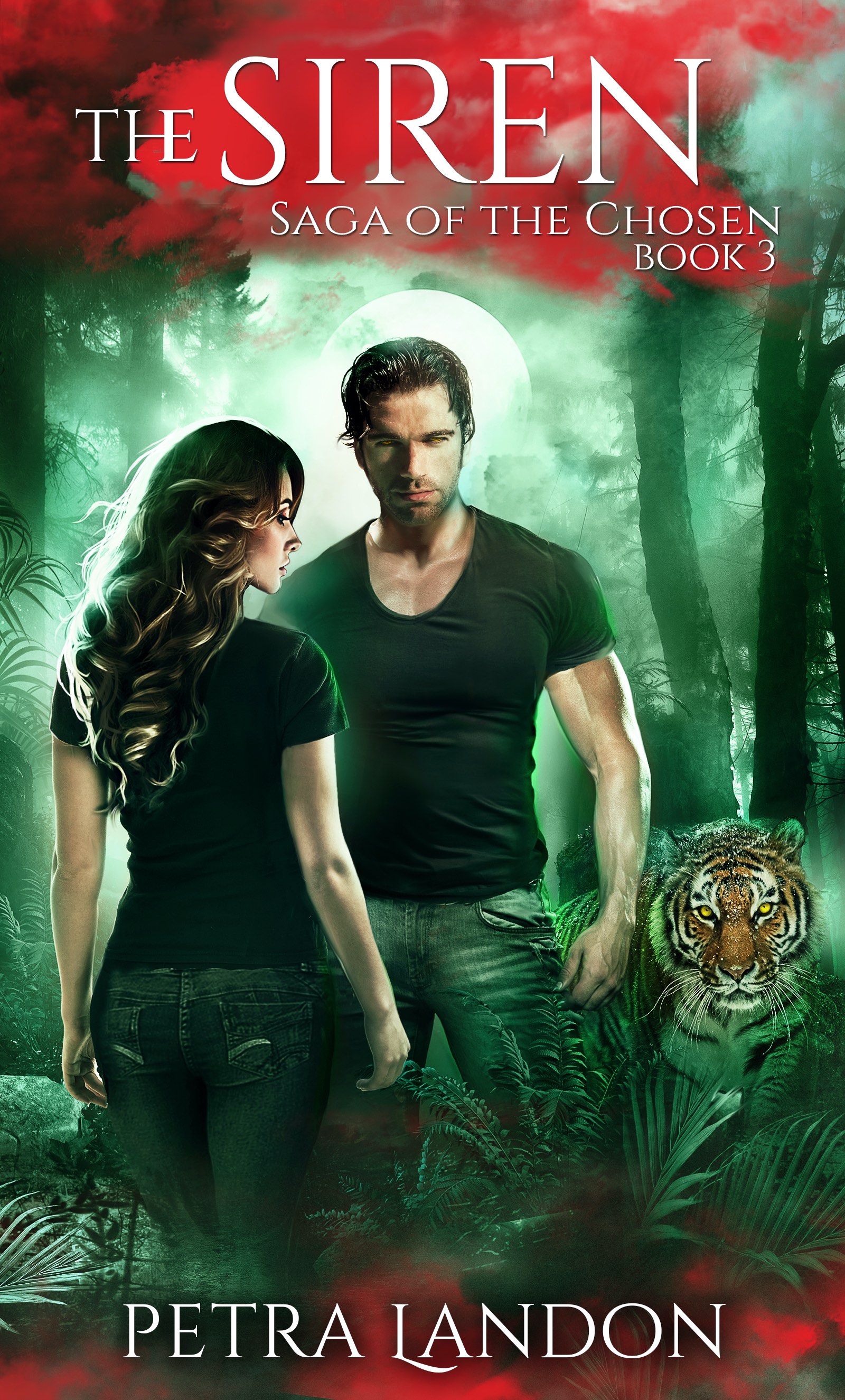 Tasia is finally at home in San Francisco. With powerful friends and allies by her side, she's finding her feet in the Pack, contributing to the investigation and feeling her way with the fiercely guarded and daunting Alpha. But she has a major decision to make, one that goes to the root of the chains of history that hold her future hostage to the past.
The Oracle's interpretation of his prophecy raises questions about the allegiances of powerful Chosen. Lady Bethesda's attempts to entice Faoladh to her side, the tangled history of the CoC, the shadowy presence of an Archmage, the growing role of a powerful Vampire Master and the latent fissures among the First Ones force the team to reconsider their strategy. But a devastating bombshell tears apart a rock-solid partnership, just as Tasia is ready to break the shackles that bind her. As the past comes home to roost, the Alpha must grapple with the darkness he holds at bay. Can the Alpha conquer his demons or will the past color the present?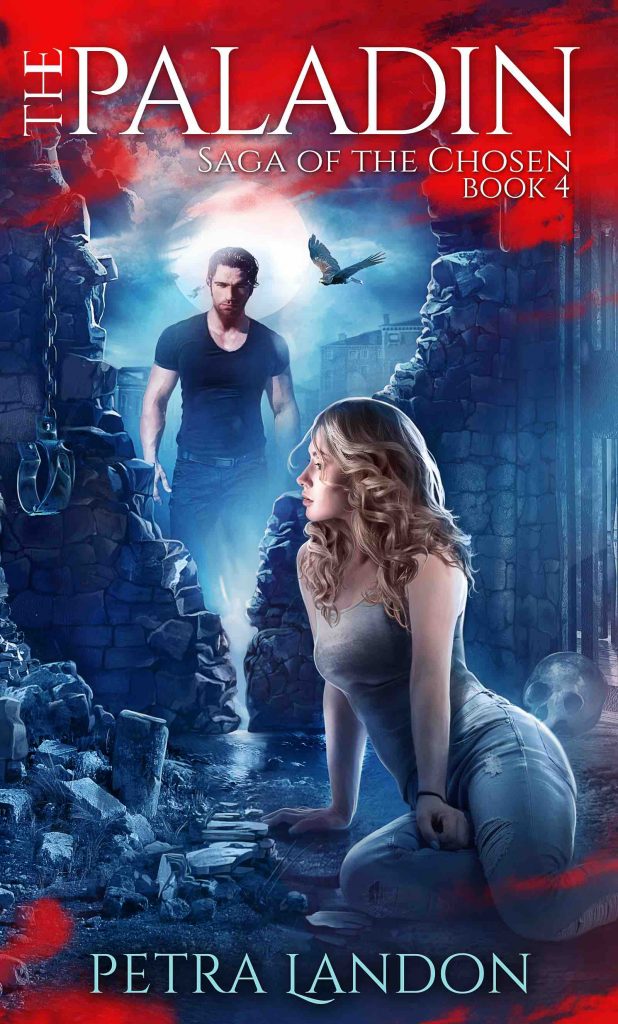 The past has come roaring back. The explosive epiphany of their unique connection triggers the bondmates in different ways and simmering animosity drives a wedge between them. While their adversray and her shadowy sponsor get bolder, Tasia faces a tough decision.
The Alpha dredges up Vampire secrets, while Lady Bethesda struggles to right her ship. Sienna comes out, Temi makes a friend, the Blood Mages pick a side and ElMorad goes on a rampage. As more of the Oracle's clues come to light, the investigation must make audacious moves and riskier bets, even work with the Guardians and other capricious partners to checkmate their adversary. When a twist of fate forces Tasia to confront her worst nightmare, she has nothing to fall back on.  As a multitude of threats converge on her, can Raoul shake off the chains of the past and help Tasia outrun her destiny?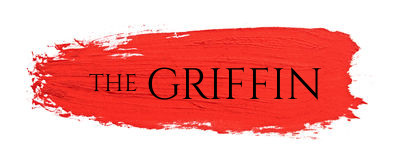 Saga of the Chosen
Book 5

Sign up for news about The Paladin and sneak peaks.
Never shared. No Spam.
---