When fate tangles up two unlikely & improbable Chosen in a complicated knot neither can sever, their brethren are in for a wild ride. Will they ally, against all the odds, to keep the peace or face off on opposite sides of an ideological battle for the soul of the Chosen …
A hunted wizard with immense power & deadly secrets. A dangerous Shifter Alpha with a ruthless streak, a tangled past & an aversion to wizards.
A divided people, held in check by a complicated web of traditions, norms and rules, cobbled together over centuries. A band of unlikely Chosen determined to save their world from a vicious enemy & a disastrous fate.
A mysterious prophecy that promises to change their world for the better.
But tangled pasts, deadly secrets & powerful magic make for strange bedfellows!
The Oracle's interpretation of The Prophecy will raise uncomfortable questions about the allegiances of powerful Chosen, but it is a devastating secret that will jeopardize the team, putting their hard-fought alliance at risk. As long-buried Chosen secrets come to the fore and the past comes home to roost, can Tasia's choices help hold their alliance together? Or will it tear apart at the seams to leave the Chosen at the mercy of a ruthless enemy and outright war?
---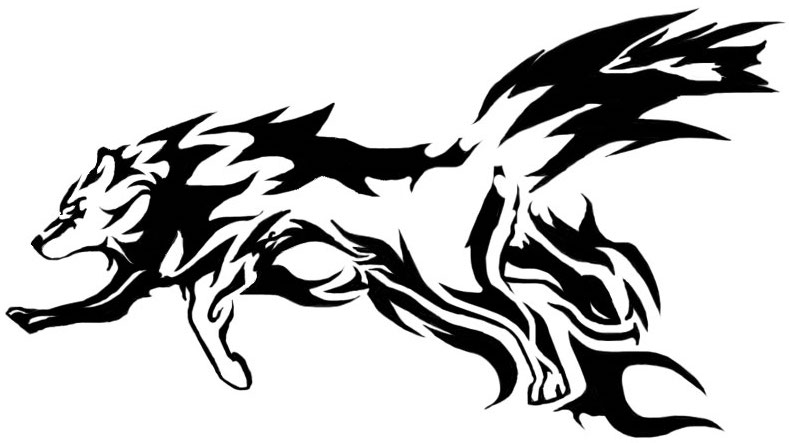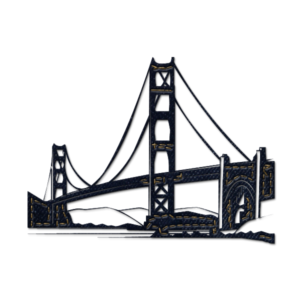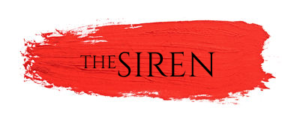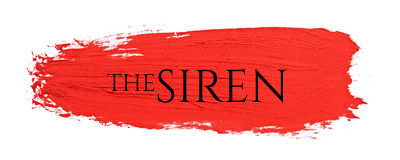 The Siren is Book 3 of Saga of the Chosen.
It is slated for release in 2019.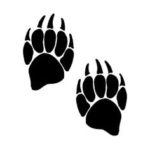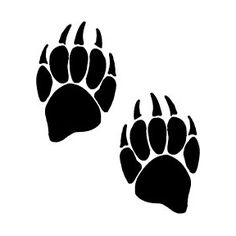 Sign up for new releases and sneak peaks.
Never shared. No Spam.