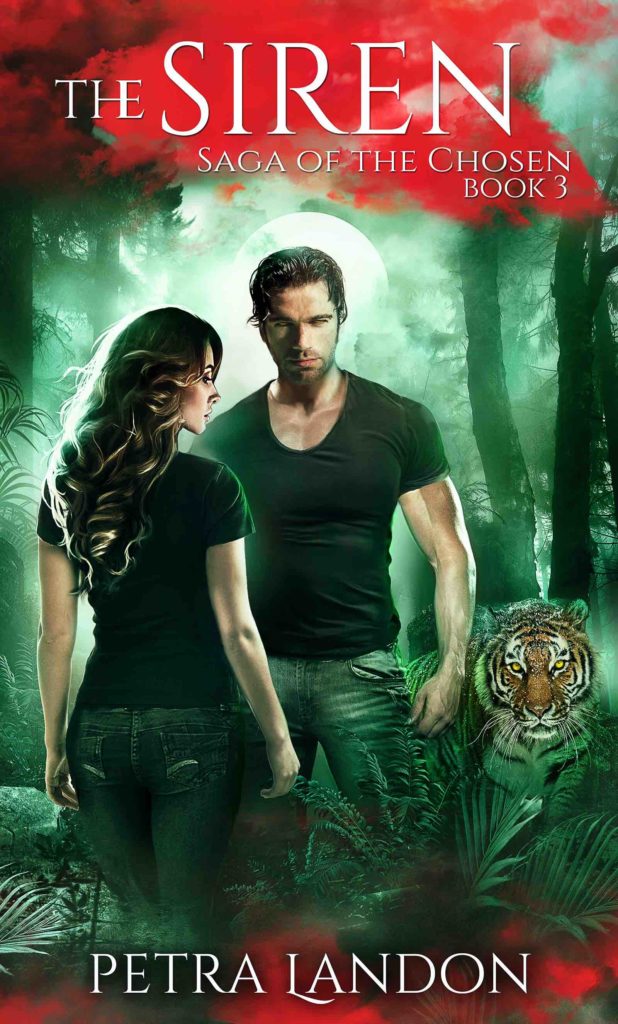 STORY
In the attempt to unearth the Magicks that control their future, Tasia's house of cards comes crashing down. When Pandora's Box is prised open, can the man who holds her heart push back the darkness …
Tasia is finally at home in San Francisco. With powerful friends and allies by her side, she's finding her feet in the Pack, contributing to the investigation and feeling her way with the fiercely guarded and daunting Alpha. But she has a major decision to make, one that goes to the root of the chains of history that hold her future hostage to the past.
The Oracle's interpretation of his prophecy raises questions about the allegiances of powerful Chosen. Lady Bethesda's attempts to entice Faoladh to her side, the tangled history of the CoC, the shadowy presence of an Archmage, the growing role of a powerful Vampire Master and the latent fissures among the First Ones force the team to reconsider their strategy. But a devastating bombshell tears apart a rock-solid partnership, just as Tasia is ready to break the shackles that bind her. As the past comes home to roost, the Alpha must grapple with the darkness he holds at bay. Can he conquer his demons or will the past color the present?
On Kindle Unlimited


---

The Siren is Book 3 of Saga of the Chosen and continues the story from The Rainmaker.
The books are not standalone and are intended to be read in order.
The Paladin will continue the saga.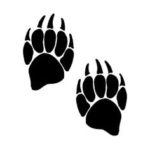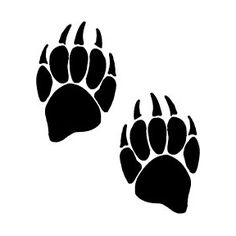 Author's Note

Excerpt and glossary coming soon.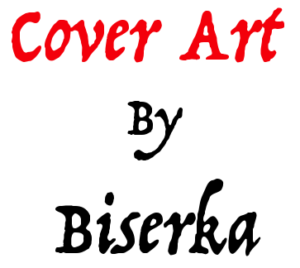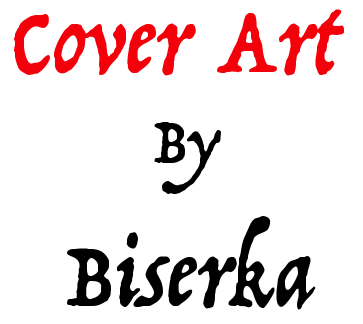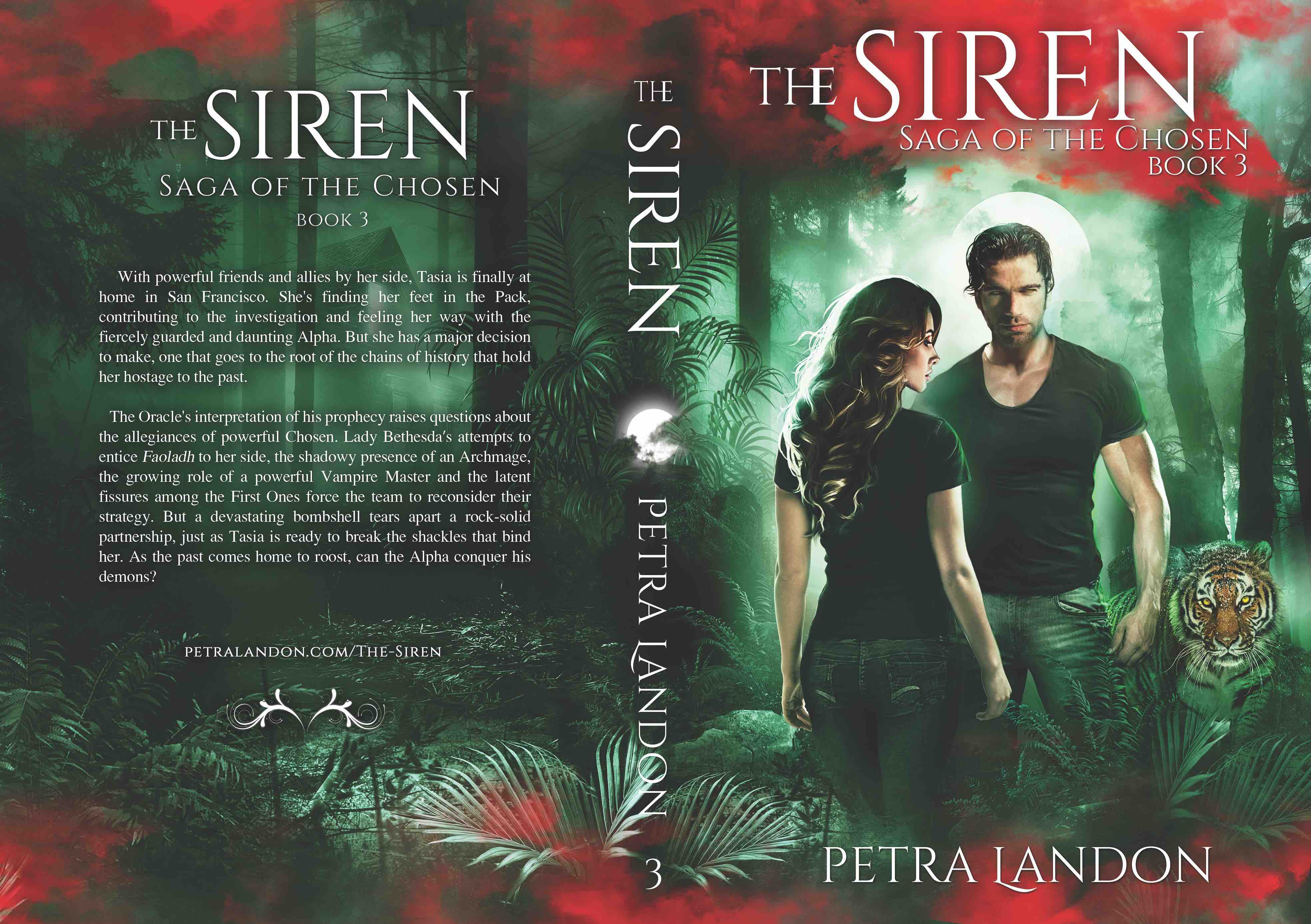 Sign up for new releases and sneak peeks.
Never shared. No Spam.