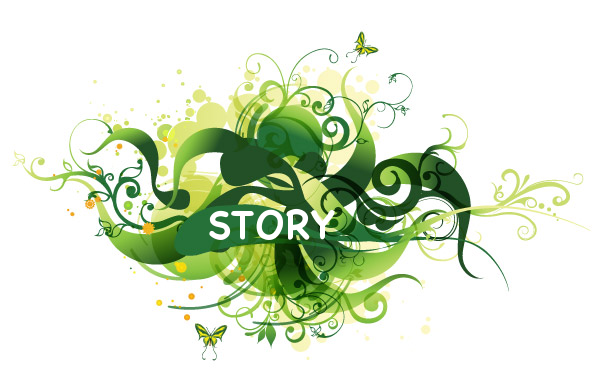 This was previously titled The Warrior
On a sleepy agrarian planet, Sila Gatherer hides a deadly secret. When an accident brings her into the orbit of alien starfarers  long believed to be extinct, it sets off a chain of events with repercussions for Sila, her world, Sector Araloka and the war between the Budh-Ketaari Empire and the Kampuchan Alliance.
Star Captain Zh'hir Mu'raat is Ur'quay – legendary starfarers renowned across the galaxy as warriors and explorers. Though the myths about his ancestors persist centuries later, his people face a catastrophic future in their far away world.
After centuries of isolation, the Ur'quay attempt to change their fortunes by joining the war. Drawn to each other against all odds, Sila and the Star Captain must fight for a future together as the war, Sila's ability, Ur'quay tradition and a complicated legacy tests their faith in each other and their new allies. When a centuries-old secret unexpectedly threatens their new coalition, they race against time to unravel the puzzle. The stakes are very high for failure is likely to cost their allies the war and the Ur'quay any hope for the future of their species.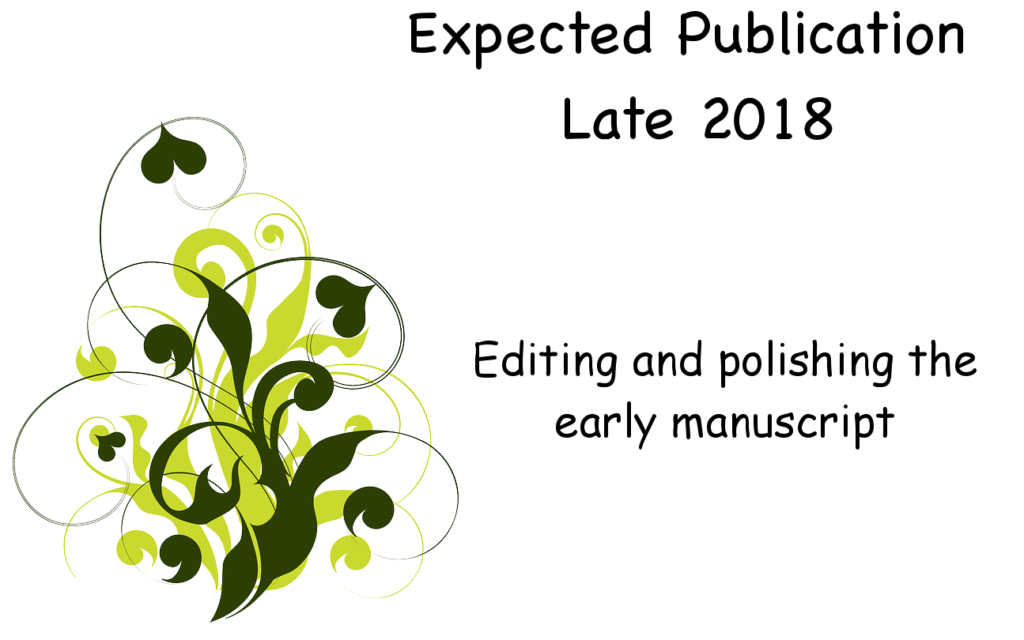 Sign up for news about The Starfarer and sneak peaks.
Never shared. No Spam.

If you'd like to be an early reader, please add yourself to the team.