Tasia Armstrong is a very special Chosen. Even in a world teeming with powerful Magicks, her magic sets her apart. Forced by circumstances to conceal her powers from her brethren, she hides in plain sight as an unremarkable wizard with little magic in San Francisco. Until the night she goes to the aid of an injured Shape-shifter. This fateful decision places her in the cross-hairs of Shifter mercenaries encroaching on Pack turf and their mysterious employer. It also brings her to the attention of the local Shifter Pack and the formidable Alpha Protector who commands it. Thrown into the deep end, Tasia is forced to accept the hospitality of the volatile and aggressive Shifters while grappling to deal with the enigmatic Alpha who holds his fractious Pack together with a ruthless hand on the reins.
Grave danger threatens their world as a powerful wizard exploits an old prophecy to make an audacious grab for power.  When the Pack is asked to examine a twenty-five year old mystery, Tasia's special brand of magic proves essential to cracking its riddle. Tasia is slowly drawn deeper into the investigation and risks raising the suspicions of the very Chosen she hides from. As danger closes in on her from all sides, Tasia must decide who to trust with the dangerous secrets she guards.
————
A naive wizard with immense power and deadly secrets. A formidable and enigmatic Shifter Alpha with a ruthless streak and a dislike for Spell Casters. A divided people who resist all efforts to unite them. A prophecy wielded with deadly precision by a scheming and power-hungry Chosen to divide her own kind. A perilous world of high-stakes politicking where factions of wizards, Shape-shifters, vampires and Ancients vie for power and influence over their kind.
Saga of the Chosen is a rollicking urban fantasy epic of one girl's journey in a dangerous world where friend and foe are often separated by a thin line and no one is as they seem, interwoven through the unfolding story of her people, the Chosen, as they hurtle towards a destiny that will force them to confront centuries-old dogma and traditions if they are to survive as a people. Intrigue, action, mystery and adventure abound in this paranormal fantasy tale with a dash of romance sprinkled in.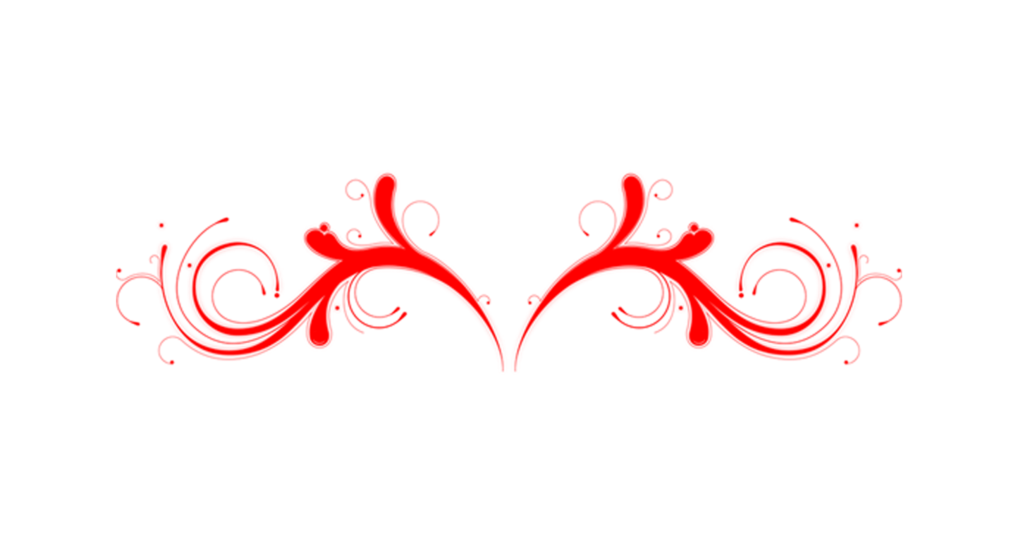 Books in the series
---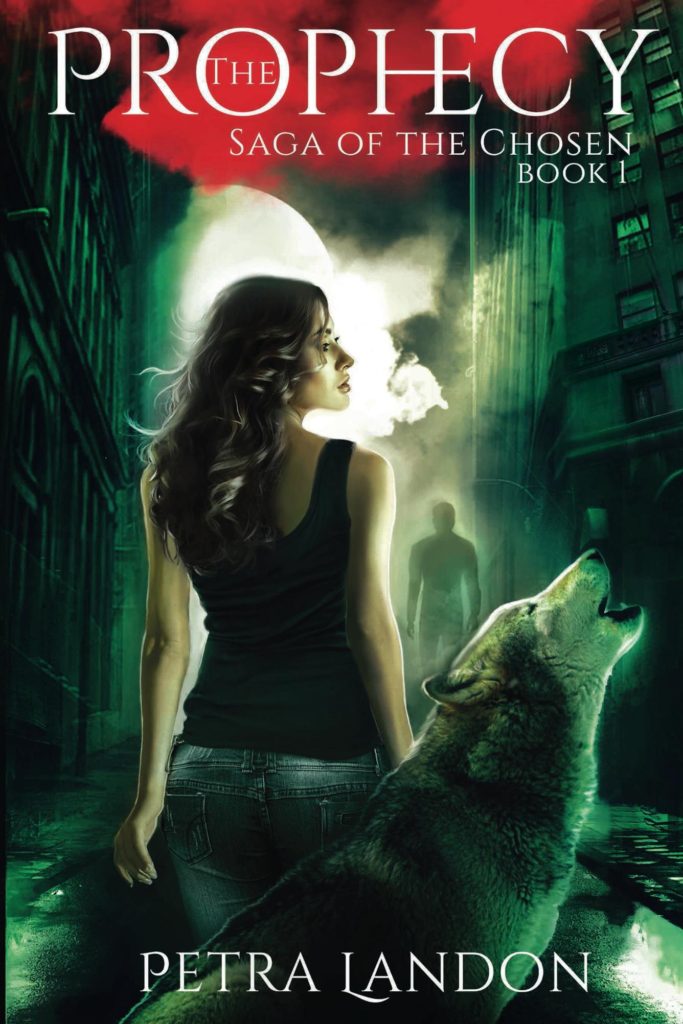 eBook available on Kindle.
Paperback available at Amazon and CreateSpace.
Excerpt available here.
---
AMAZON REVIEWS

THE RAINMAKER
Saga of the Chosen
BOOK Two

Sign up for news about The Rainmaker and sneak peaks.
Never shared. No Spam.
---