The Prophecy is on Kindle Countdown Deal  …
July 03, 2017
The Prophecy eBook is 0.99 cents on Amazon US & UK from midnight, July 03 to July 07, 2017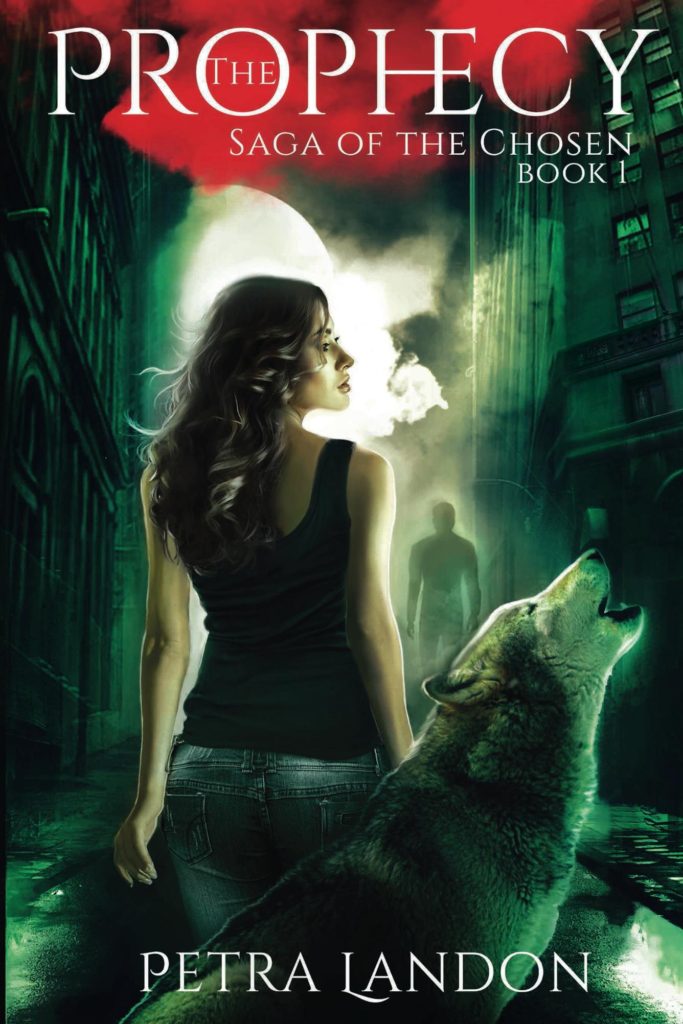 AVAILABLE
On Kindle Unlimited.
eBook on Kindle.
Paperback at Amazon and CreateSpace.
FOLLOW
MAILING LIST
Sign up for new releases and sneak peaks.
Never shared. No spam.
Amazon
---
A sampling of new reviews
This book was everything that I look for in a fantasy. It had great plot, characters, edge of your seat action, and an element of suspense all weaving together seamlessly into one great story.
Let me just say, I can't wait until The Rainmaker, the second book in the series, comes out in early 2018! This book was impossible to put down.
I loved this book! I sometimes consider myself a jaded reader as in nothing much surprises me! I am so happy to say that was not the case with this book! From the start of romances to the plot line itself, there were enough twists and turns to leave me on the edge of my seat!