Reader's Favorite awards 5 stars to The Prophecy …
May 10, 2017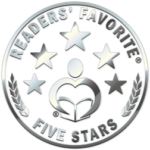 Surprising, unique, entertaining, The Prophecy is a humorous and modern take on werewolves, magic, and vampires. Petra Landon breaks stereotypes of these themes, creating layered characters that are flawed and real. Tasia describes the Shifters as aggressive, constantly fighting the beast within – they are aggressive and short tempered – but they're also loyal, friendly, bright, and witty. Raoul is a bit of a brute and has a strong willed personality that he uses to run the Pack, but he's also fiercely loyal. Landon has a phenomenal history and system in place with the levels of the Wizards, the way the vampires operate versus how the Shifters run things, complete with jargon. The humor is spot on through the clever situations, including one of my favorite scenes where Tasia is on the plane with the Pack, and they discover she's a vegetarian. The idea of a vegetarian eating with werewolves is still making me laugh. Landon leaves an impression through the characters. A must-read for any urban fantasy lover!
Read the full review at Reader's Favorite
————–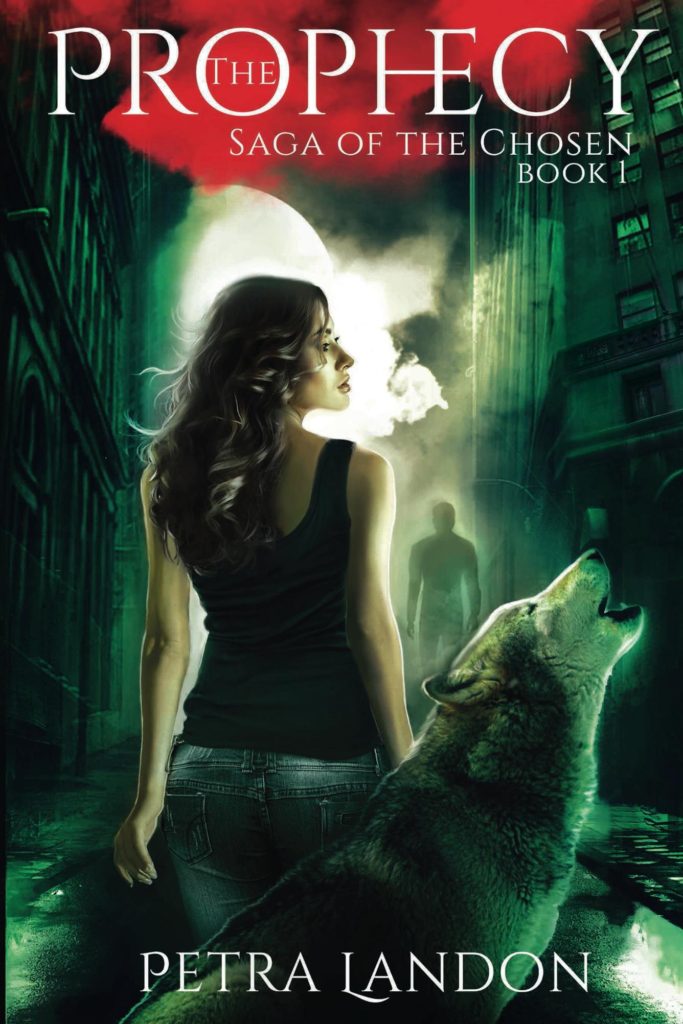 AVAILABLE
On Kindle Unlimited.
eBook on Kindle – US, Canada, Australia, UK, Germany, France, India.
Paperback at Amazon and CreateSpace.
FOLLOW
MAILING LIST
Sign up for new releases and sneak peaks.
Never shared. No spam.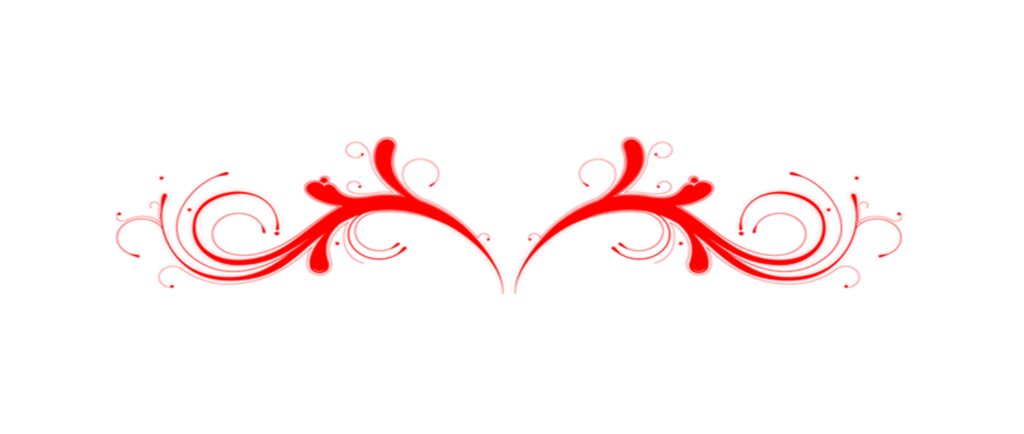 A SPRINKLING OF NEW REVIEWS
---
Overall "The Prophecy" is a fantastic story – a classic take on the Urban Fantasy with a fresh new twist and I am looking forward to seeing all that this series has to offer.

— Amazon Reviewer
I look forward to reading more from this author. Great writing at its best!

I highly recommend this book to fantasy lovers and sci-fi readers. This book does not disappoint.

— Amazon CA Reviewer