Tome Tender reviews The Prophecy …
May 5, 2017
The Prophecy is a fast paced and at times action intense story. Its packed with strong characters and backed by a highly engaging plot. What I enjoyed most was the completely new take on the paranormal world.

Landon does a marvelous job at world building and creating a place you can let our imagination go.
Read the full review at TomeTender
————–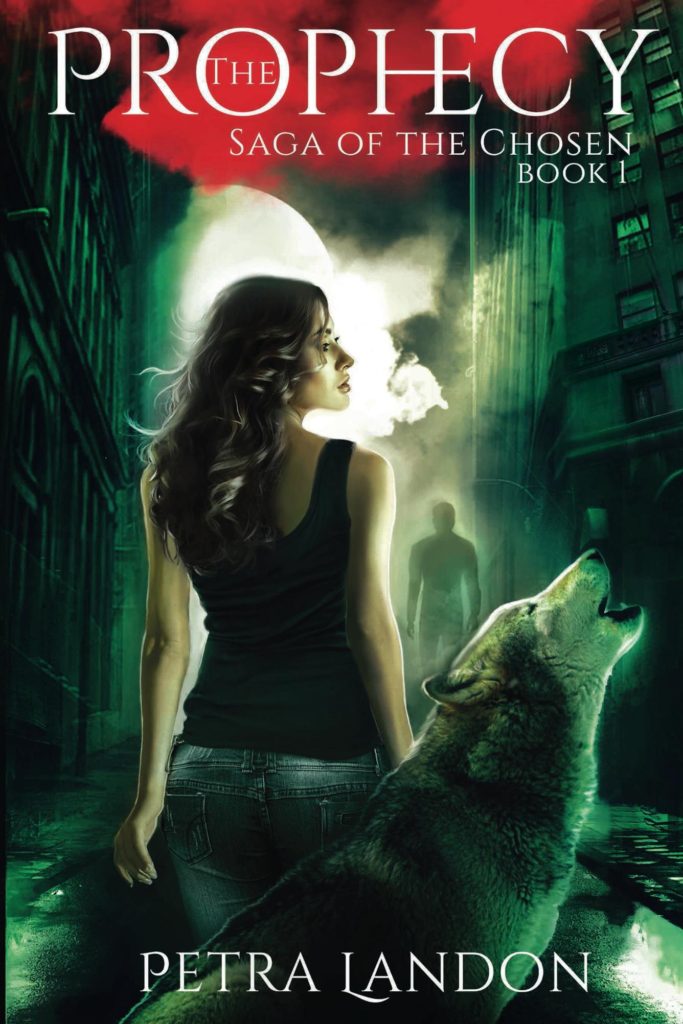 AVAILABLE
On Kindle Unlimited.
eBook on Kindle – US, Canada, Australia, UK, Germany, France, India.
Paperback at Amazon and CreateSpace.
FOLLOW
MAILING LIST
Sign up for new releases and sneak peaks.
Never shared. No spam.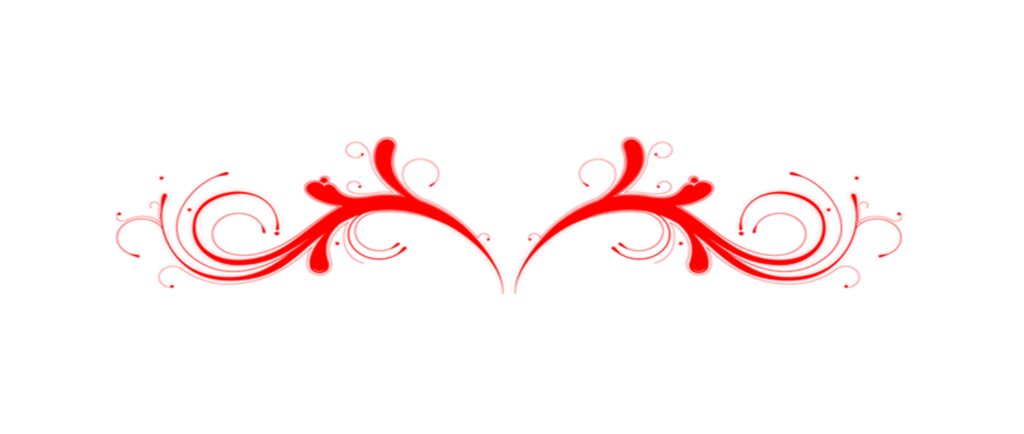 New Series Banner
---
We have a new banner for Saga of the Chosen to replace the old one.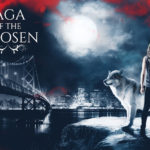 The designer is Biserka.

A SPRINKLING OF NEW REVIEWS
---
Epic
Gripping
Suspenseful
Riveting
Intense
Action packed
Heart stopping

These are just but a few words that best describe The Prophecy by Petra Landon. It's an urban fantasy set within a world that has many layers that unfold beautifully. From the well developed and ever evolving characters, the back stories as well as the main story, which weaves in and out, and paced perfectly. All of these amazing points create a delicate balance, bringing about a brilliant and memorable start to a series that will no doubt continue to be captivating and exciting.

— Amazon Reviewer
I look forward to reading more from this author. Great writing at its best!

I highly recommend this book to fantasy lovers and sci-fi readers. This book does not disappoint.

— Amazon CA Reviewer