The Mercenary is out in paperback …
August 21, 2017
---
The Mercenary will be available on Kindle and Kindle Unlimited on August 25, 2017.
If you're on Facebook, Twitter or Tumbler, please consider supporting the Thunderclap Campaign to announce the release!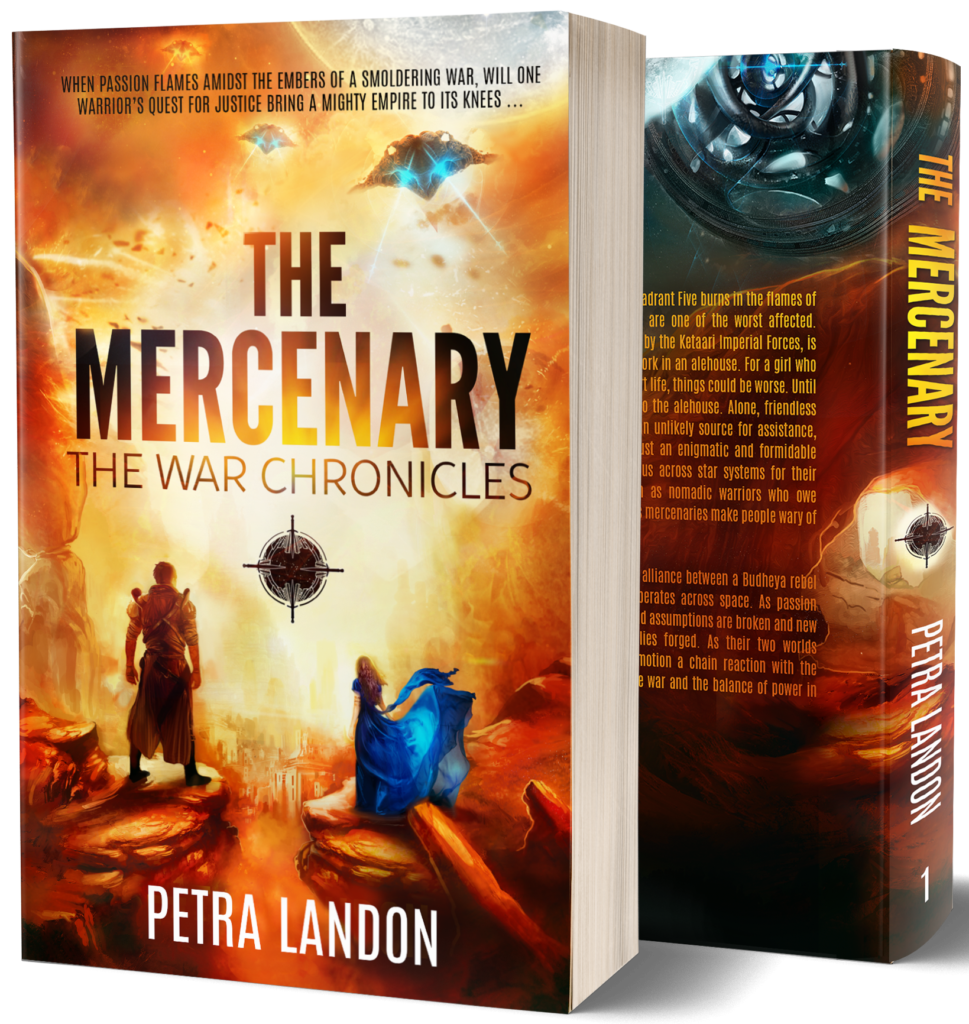 Available at Amazon and CreateSpace
---
ARC Giveaway
OnMyKindle is giving away one digital ARC.  The Giveaway ends on August 24, 2017.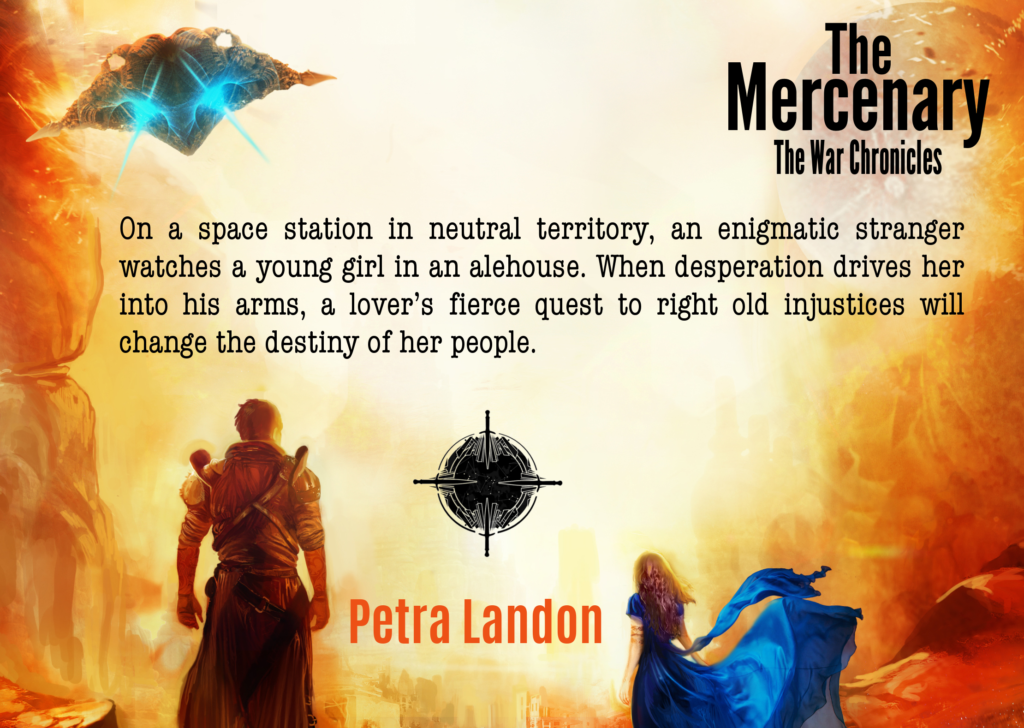 ---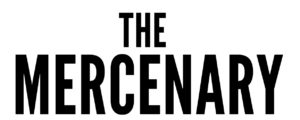 In a distant corner of the galaxy, Quadrant Five burns in the flames of a deadly war. On a space station in neutral territory, a spirited young girl is faced with a desperate choice. When she makes the risky gamble to strike a deal with an enigmatic stranger whose hot gaze follows her on the station, the echoes of their unusual alliance reverberate across the quadrant. Through the minefield of shifting alliances, a mighty Empire will hunt relentlessly for her. But when a warrior's heart demands justice for his beloved, his quest will set them on a path to alter the destiny of her oppressed people, the course of the war, and the very fate of their corner of the universe.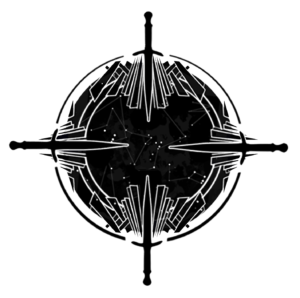 REVIEWS
---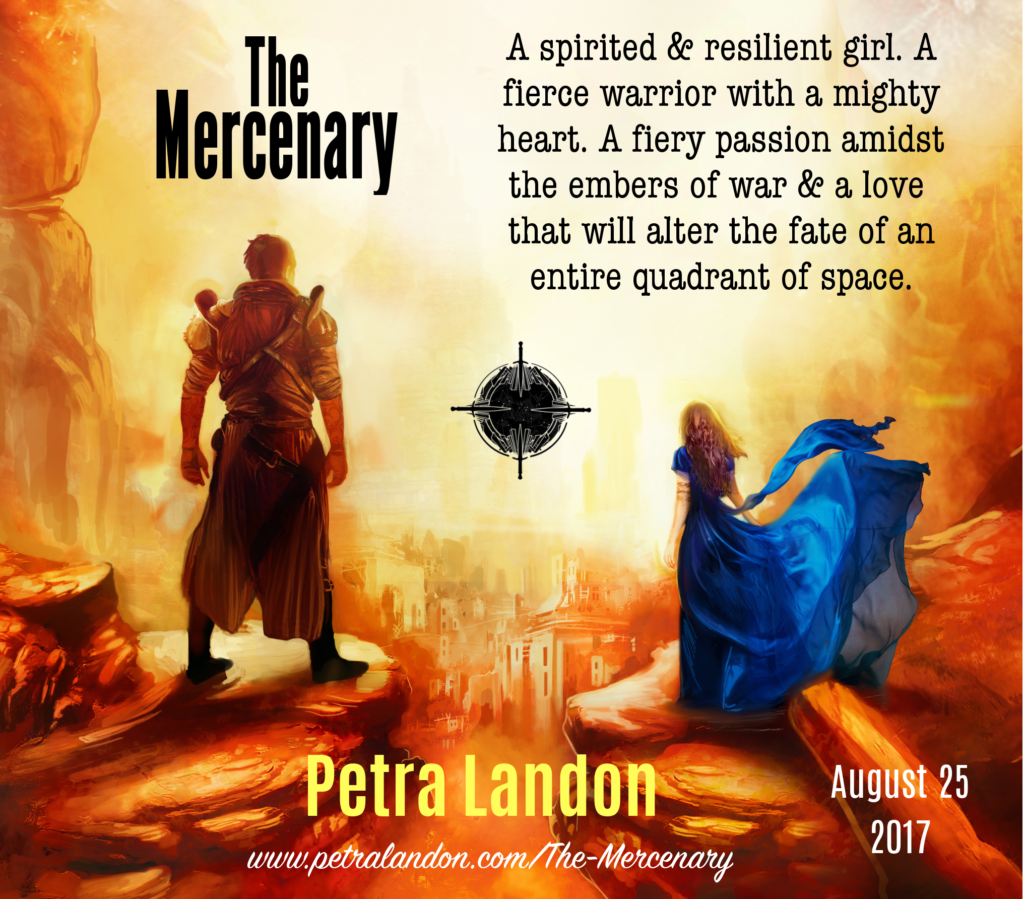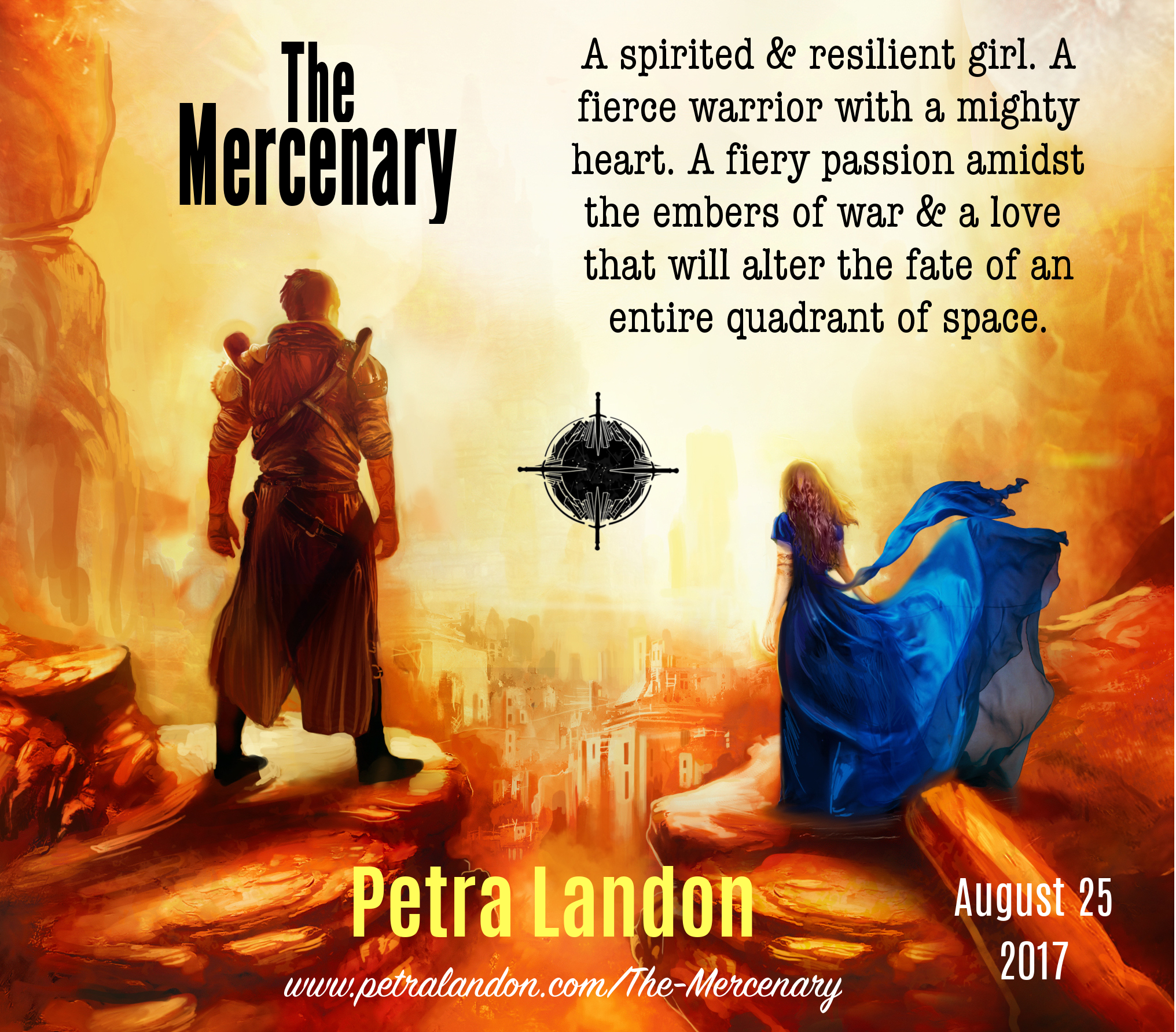 "Couldn't put it away … Great world building … I love it when a book just pulls you in, makes you forget time and makes you read past your bedtime … If you're a sucker for some good romance, action and great world building you should pick up this book"
–– Esther Dauvillier of BiteIntoBooks
Reviews on Goodreads …