March 9, 2018

….. March 30, 2018
---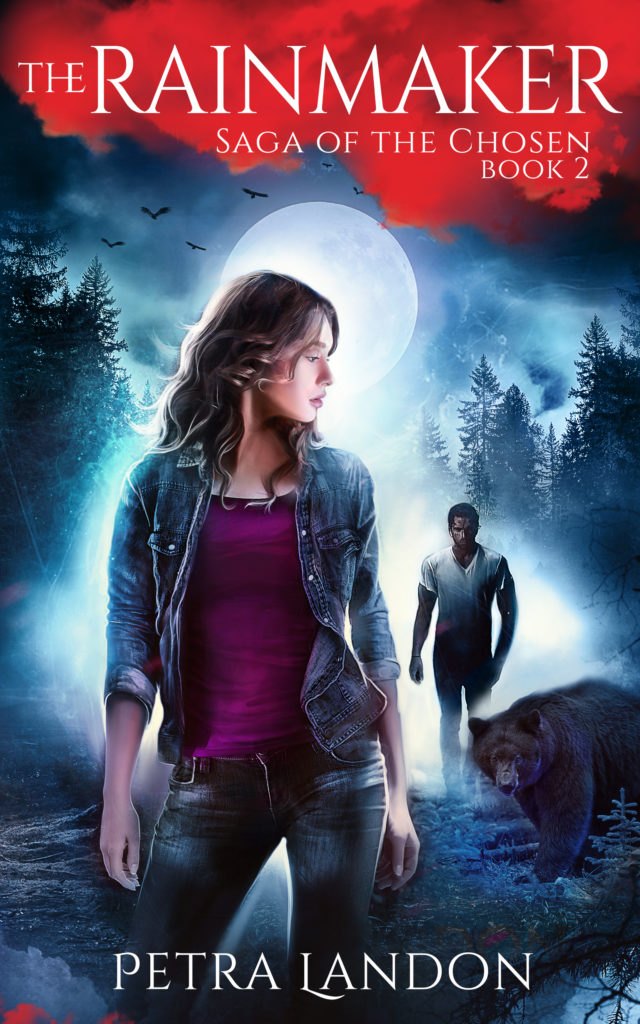 The Rainmaker, Book 2 of Saga of the Chosen, continues the story of Tasia and the Chosen from The Prophecy.
Set in the fantastical and intrigue-riddled world of the Chosen, this is an urban fantasy tale with an unfolding mystery, many twists and turns, action, adventure and a dash of romance.

---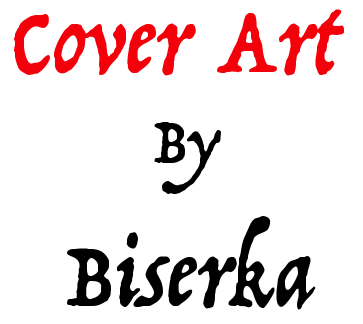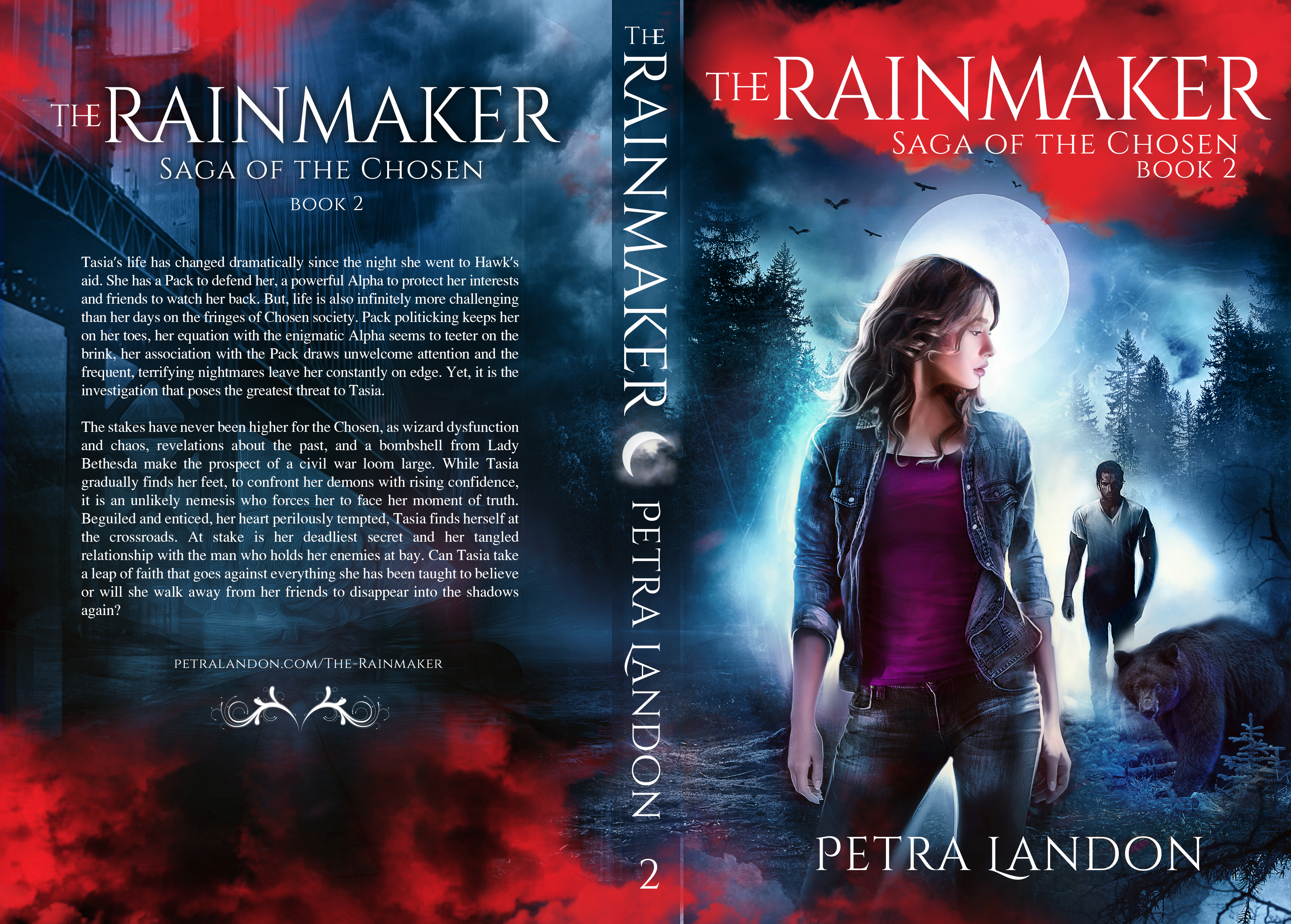 As they race to untangle the past and thwart a ruthless enemy, Tasia faces her toughest decision yet. Can she take a leap of faith to follow her heart – and risk her deadliest secret?
Tasia is no longer a nondescript and friendless Wizard on the fringes of San Francisco's Chosen community. With a Pack to defend her, a powerful Alpha to protect her interests and friends to watch her back, her life is a far cry from before. But her new life holds many challenges for a Chosen more used to the shadows. Pack politicking keeps her on her toes, her equation with the formidable Alpha leaves her floundering, her unique affiliation with the Shifters draws unwelcome attention and the mysterious terrifying nightmares have her constantly on edge. Yet, it is the investigation that poses the greatest threat to Tasia.
The stakes have never been higher as old fault lines, long-buried secrets, Wizard dysfunction and Lady Bethesda's ambitions draw the Chosen ever closer to a civil war. While Tasia grapples to avoid the pitfalls and confront her demons, it is an unlikely nemesis who forces her to face her moment of truth. Tasia finds herself at the crossroads – at stake are her carefully constructed house of cards and her tangled relationship with the man who holds her enemies at bay. Will Tasia risk opening Pandora's Box or walk away to disappear into the shadows again?